Back to blog
Halloween Events In Edinburgh 2020
21st Oct 2020
Looking for something to do in Edinburgh this Halloween? We've got you covered with these Halloween events. From the magnificent Blair Street Underground Vaults beneath the city, to the shadowy and mysterious closes that line the Royal Mile's cobbled streets.
Ghosts, ghouls, hangings, and witchcraft... Experience chills as you hear Edinburgh's darkest tales on our 5-star Halloween ghost tours this Hallow's Eve.

1. Halloween Underground
The Blair Street Underground Vaults are brimming with both history and mystery. Centuries-old and lit by candlelight, there's no better time to visit than Halloween…
Our Halloween Underground ghost tour will take you down into these atmospheric and ghostly chambers, where you'll discover the city's dark side. Body snatchers, torture, murder, and hangings. Listen carefully in the darkness and you may even hear faint footsteps, or a whisper, from centuries ago!
This tour runs hourly from 1pm-10pm from October 29th - November 1st. Groups are small so Book in advance to guarantee your space!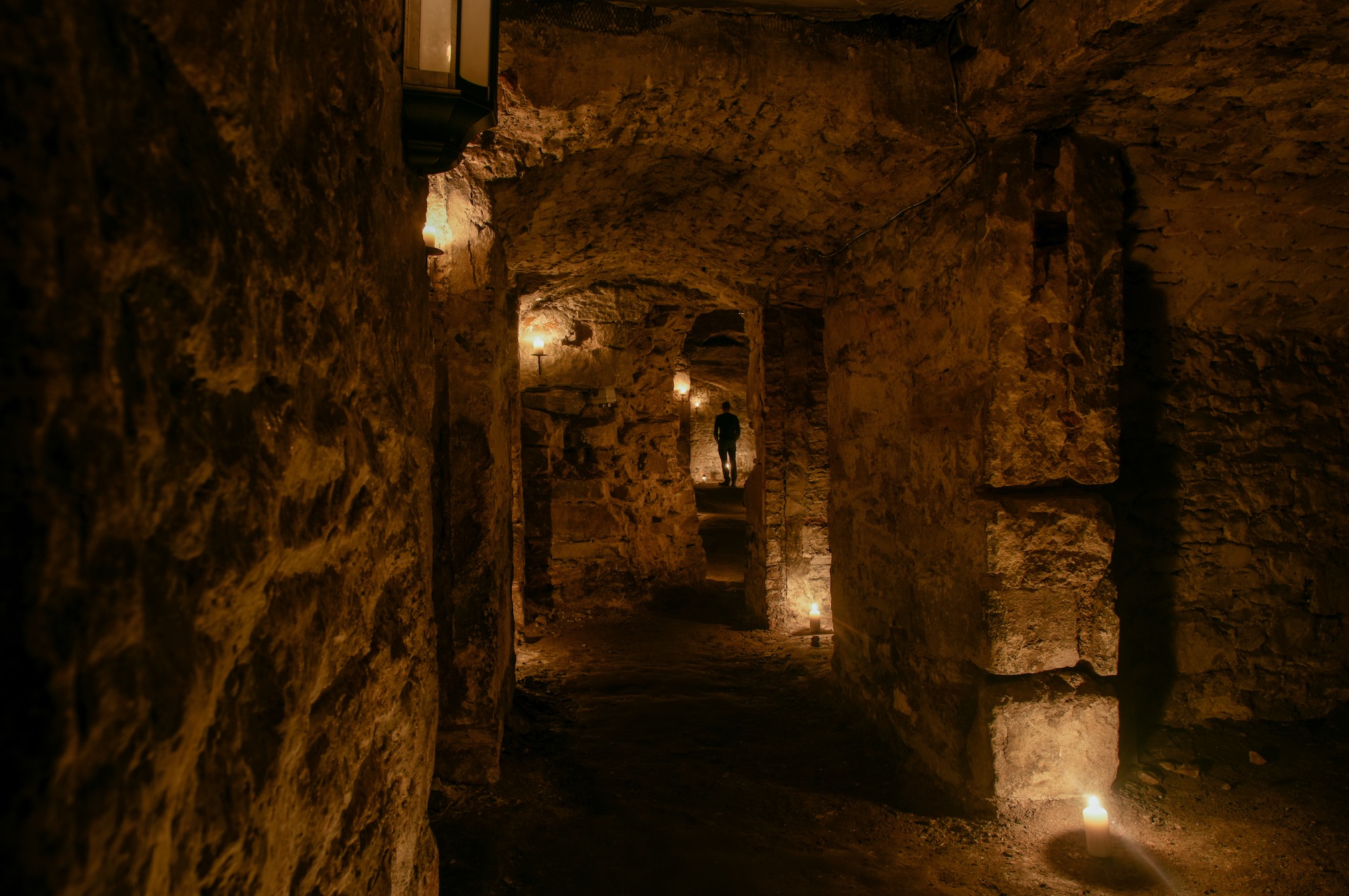 2. The Hangman's Haunts
Don't be mistaken, it isn't just Edinburgh's underground with dark tales to tell. On our Halloween Hangman's Haunts tour you'll also visit Edinburgh's Canongate Kirkyard, and some of the Royal Mile's most shadowy closes. Several well-known citizens from the city's past are buried in the kirkyard. With only your storyteller's torch to guide you through the dead of night, you'll uncover the ghastly but true tales of characters such as the death dodging Deacon Brodie, to Maggie Dickson, who awoke inside her coffin.
If that sounds gruesome enough for you, you can book your tickets in advance here! Sharing some of Edinburgh's darkest stories, this tour runs at both 7:30 and 9pm from Oct 29th - Nov 1st.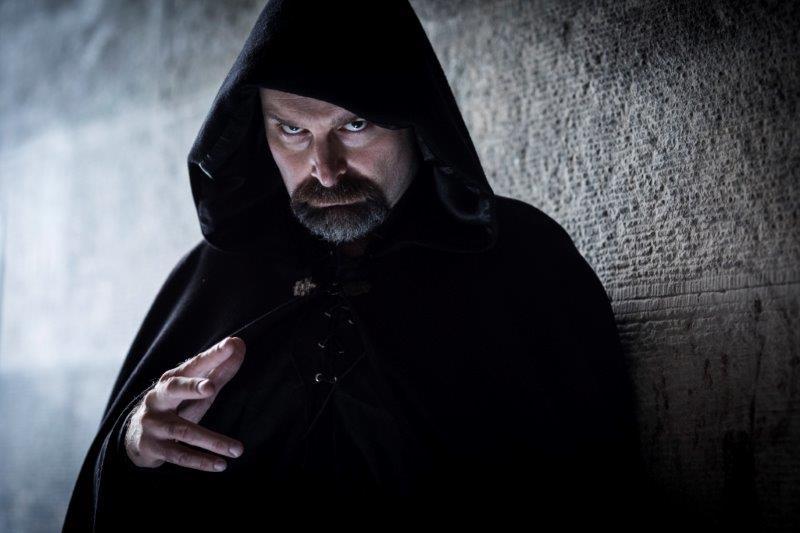 3. A Halloween Tour just for you…
Why not bring along the entire family on a private Halloween tour just for you? Explore Edinburgh's Blair Street Underground Vaults with only your closest loved ones, and an award-winning storyteller. Our private tours provide a bespoke experience that will both give you chills and leave you wanting to do it all over again.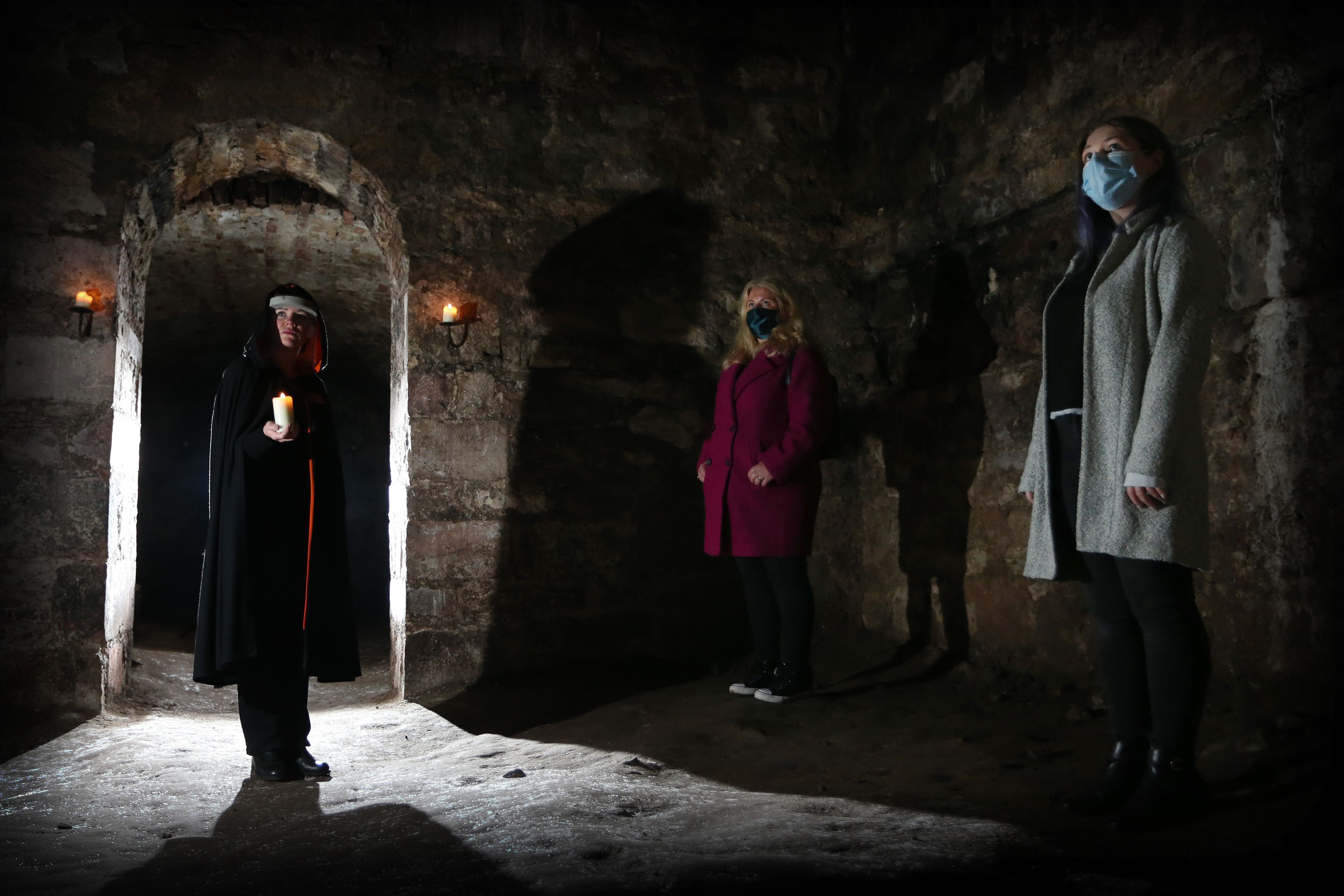 Make your Halloween 2020 an occasion to remember with our Halloween events. All tours are in small groups and physically distanced, storytellers will always wear a mask or visor. We also have hand sanitiser available on-site so that you can both be safe and feel safe on tour!
So, what are you waiting for? Get your tickets now and experience the Halloween of a lifetime.