Back to blog
The Story of Edinburgh's North Bridge
7th Sep 2017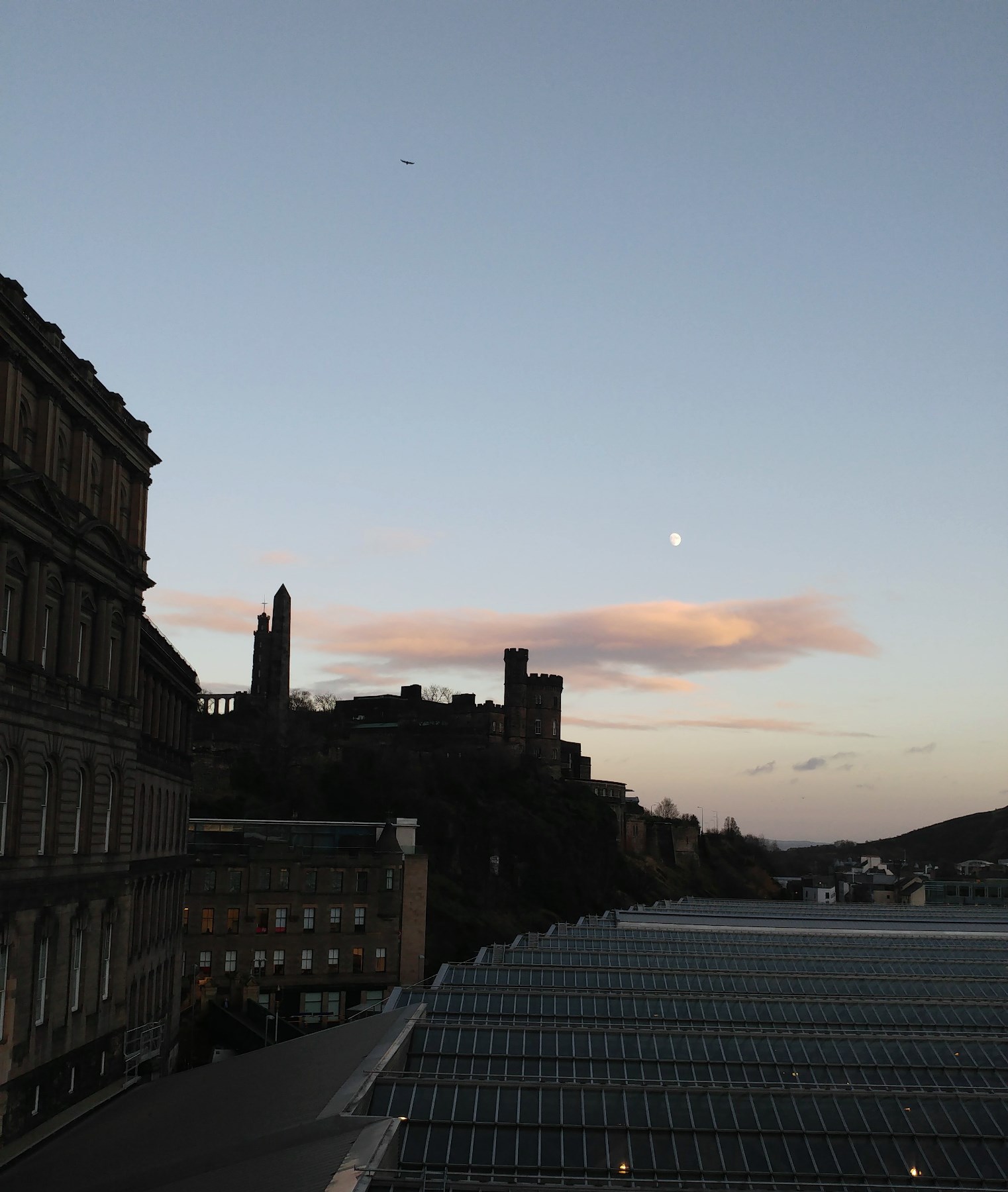 If you fancy a short break from bagpipers, buskers and cobblestones in favour of some elegant Georgian architecture and modern shopping hotspots, the easiest way to get from High Street to Princes Street is to cross the North Bridge. This impressive structure, measuring 160 m and overlooking Waverley Train Station and Princes Street Gardens, has connected Edinburgh's Old and New Town since 1897.
However, the current North Bridge is not the first one and it has been a long, shaky way to its present state.
In the mid-1700s, Lord Provost George Drummond was on a mission to turn Edinburgh into a modern metropolis. Under no circumstances could the 'Athens of the North', a stronghold of progressive thought, science and the arts, look and smell like a filthy remainder of the Dark Ages! Unbelievably horse carriages could pass through the narrow closes this meant that merchants on their way from the Old Town to the New Town had to wade through inches of mud with their wares loaded on handcarts. They risked injury from sliding down the steep slopes, and even if they made the journey down the alleys unharmed, they would arrive all dirty and unpresentable. What a disgrace!
Lord Drummond commissioned architect William Mylne to build a bridge fit for an up-and-coming City of the Enlightenment. The project cost the Council £10,140 and it was no mean feat:
First, parts of the Nor Loch had to be drained. This large manmade lake dating back to the 15th century and covering the area of today's Princes Street Gardens had become a putrid cesspit over time. It is quite telling that the town walls only ever surrounded Edinburgh on three sides – no invading army would voluntarily set foot in the stinking sludge of the Nor Loch.
After the foul liquids had been drained, the bridge started to take shape. It was opened for pedestrians in 1765, after two years of building works, consisting of three main arches and several smaller ones, and measuring 343 m in total.
Sounds like a success story, doesn't it? Well, only if we overlook the fact that a large part of it collapsed in 1769, killing five people. As it turns out, the decision to build a bridge on sludge rather than solid rock was not the proudest moment in William Mylne's career.
The bridge was repaired – which cost the council more than the original project – and reopened in 1772. However, many people would refuse to go anywhere near it for years to come, claiming it was unsafe or even cursed! This way of thinking seemed to be quite common amongst the people of Edinburgh back then because the South Bridge, which was built not long after its sister, was received with the same mistrust – but that is a whole different story.
Not due to superstition but rather the practical requirements of the time, the original North Bridge was demolished in 1896 and rebuilt from scratch to accommodate Waverley Station under its arches.
Among its many interesting features are its high side panels – not a mere design choice, they served a very practical purpose. You see, Scotland is a windy country, and if you imagine being a prim and proper Victorian lady crossing the North Bridge in your many layers of luscious skirts, you wouldn't want them to be lifted by the breeze and – God forbid – reveal your stockings, would you?
Oh, and in case you were wondering: visitors and locals alike might be glad to know that the new North Bridge has not collapsed even once ever since its opening, and this month it celebrates its 120th birthday. So you will be safe and sound while enjoying the view from its lofty heights.
You can find out more about Edinburgh's fascinating, vibrant and often secretive history on our Treasures of the Old Town tour, which starts at 10am from the Mercat Cross.