Looking for a gift?
Gift Vouchers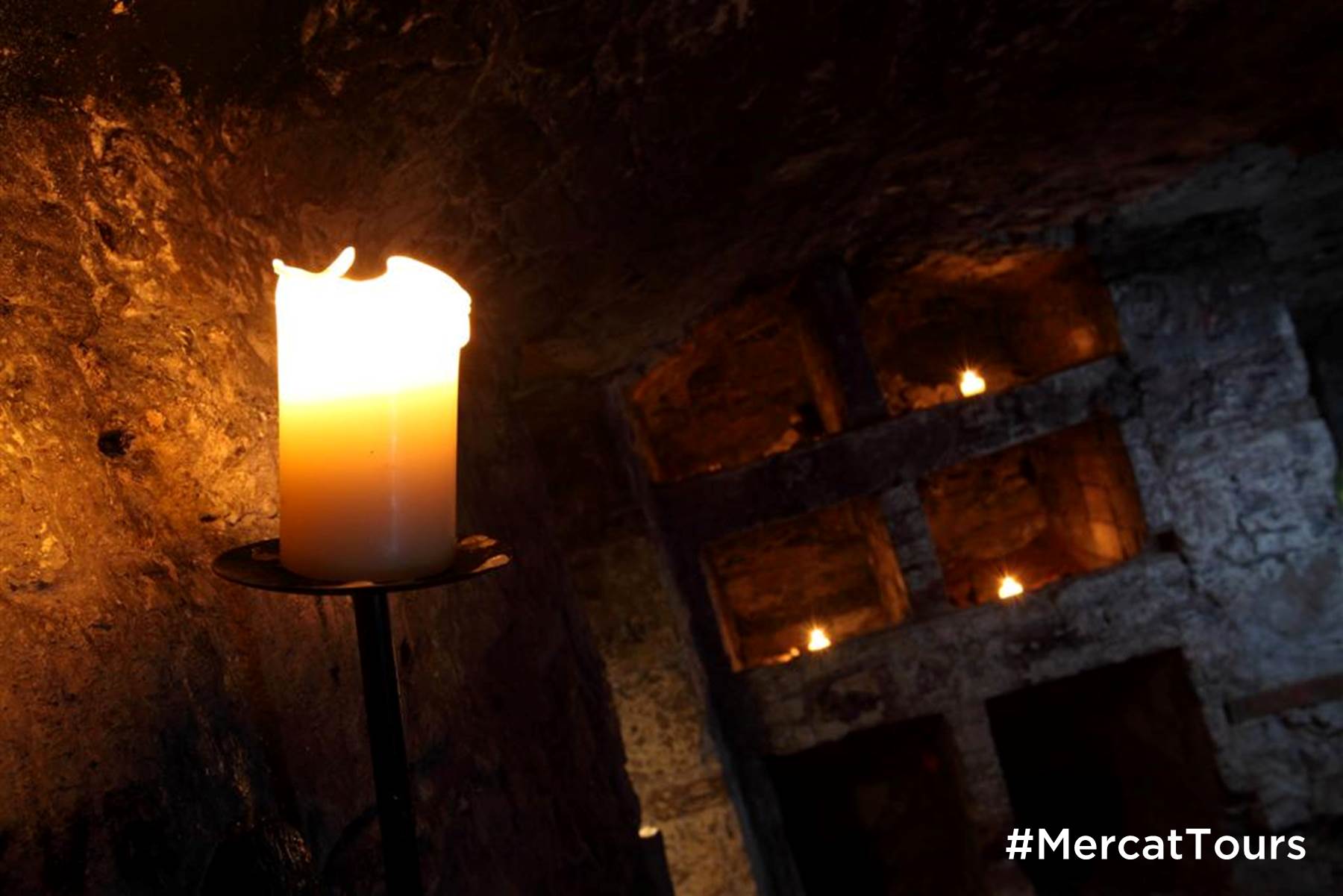 Buying gifts can be difficult but don't worry, we have you covered with our gift vouchers.
Perfect for las gifts - our gift vouchers are all about gifting experiences, not things. We've got some ideas to get you started:
If you're looking to buy that brave person in your life a gift then look no further than a classic Edinburgh ghost .
The whisky lover in your life would love our Tour & Whisky Tasting!
And for the history buff we have lots to share on our Secrets of the Royal Mile tour (with or without Edinburgh Castle).
Whoever you are buying for, we have a tour for them.
We have gift vouchers for any tour or for any monetary value.
You can also decide whether you would like the gift voucher emailed to you or we can happily mail it to your chosen address.

You can purchase gift vouchers by emailing us or by calling us on 0131 225 5445.