Back to blog
7 things you probably didn't know about Edinburgh
13th Feb 2017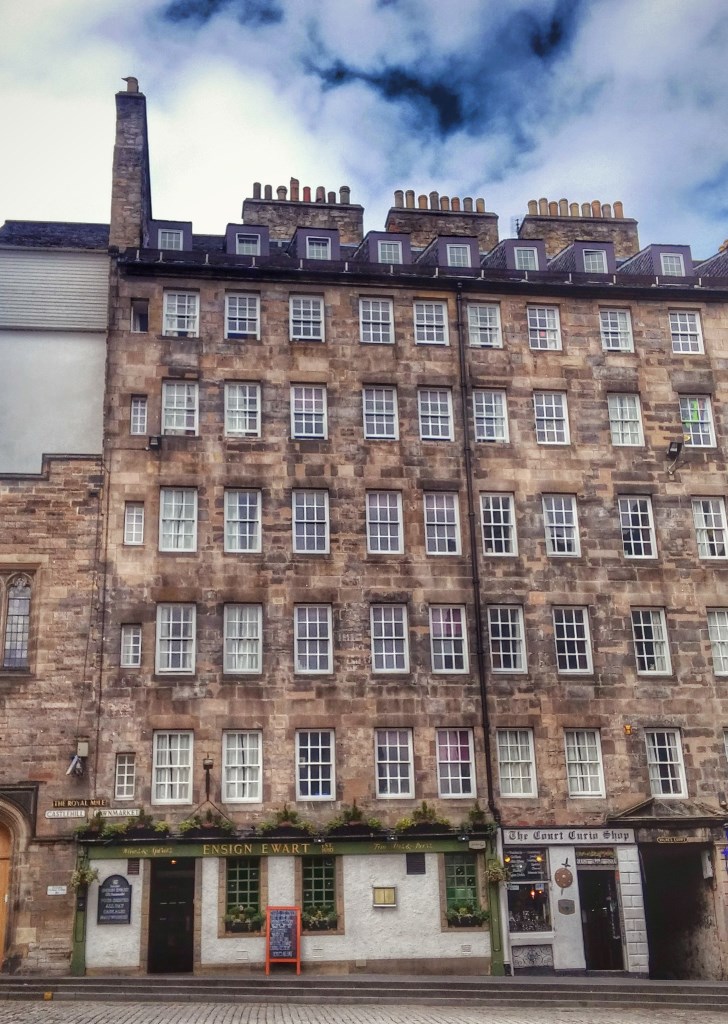 No matter how long you've spent in Edinburgh - seasoned pro or intrepid visitor - there are always unknown facts that still surprise people! Here's a round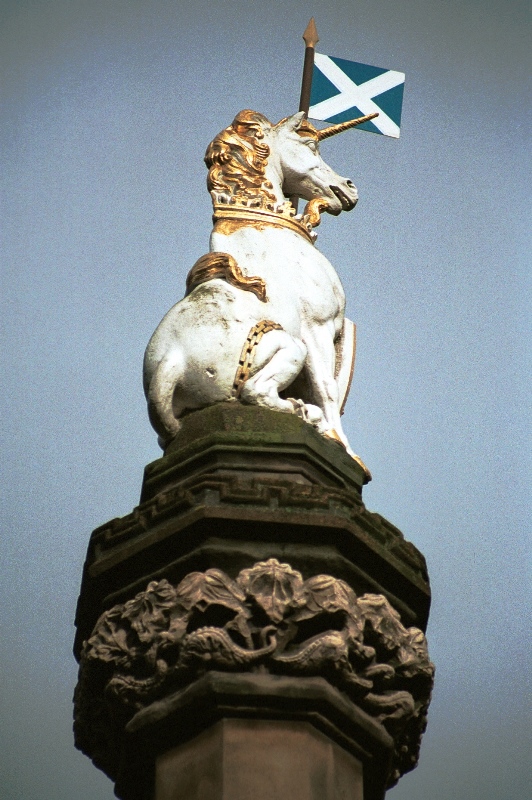 up of just 7 things you may not already know about Scotland's beautiful capital city.
1. Edinburgh was once known as Dunedin, an old Gaelic name. Dun means fort and Edin is hill slope.
2. Atop the Mercat Cross on the Royal Mile sits a unicorn, the national animal of Scotland, it holds the national flag, the saltire. (This is also where all our walking tours and ghost tours depart!).
3. The fire service can place its foundation right here in Edinburgh at the feet of local man James Braidwood.
4. There is a pub named after Ensign Ewart, a hero of the Battle of Waterloo, he fought with the Scots Greys. He is also the only person officially buried on the Edinburgh Castle Esplanade.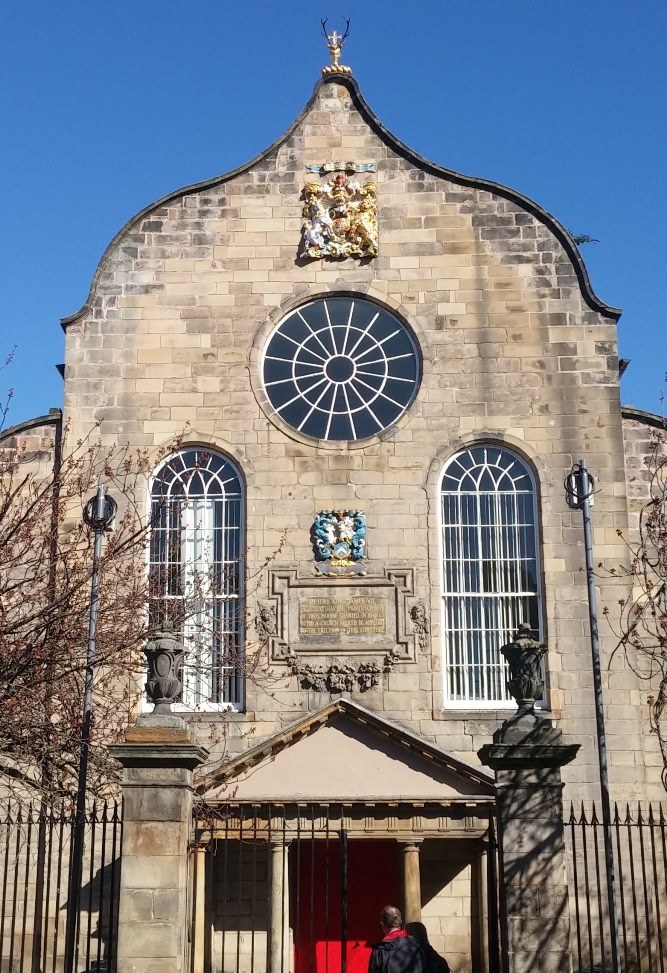 5. Thistle Street and Rose Street in Edinburgh's New Town were named to represent England (rose) and Scotland (thistle).
6. The original North Bridge was opened in 1765 but unfortunately collapsed 4 years later. The bridge you see today was opened in 1897. It is 525 feet long.
7. The antlers on top of the Royal Mile's Canongate Kirk are real. They are supplied by Her Majesty the Queen from her own estate at Balmoral.
You can find out even more facts about Edinburgh that you probably didn't know every day on our walking tours. A good place to start is Secrets of the Royal Mile where you'll explore Edinburgh outside of the regular tour buses and books.