Back to blog
90 years of the Queen on the Royal Mile
10th Jun 2016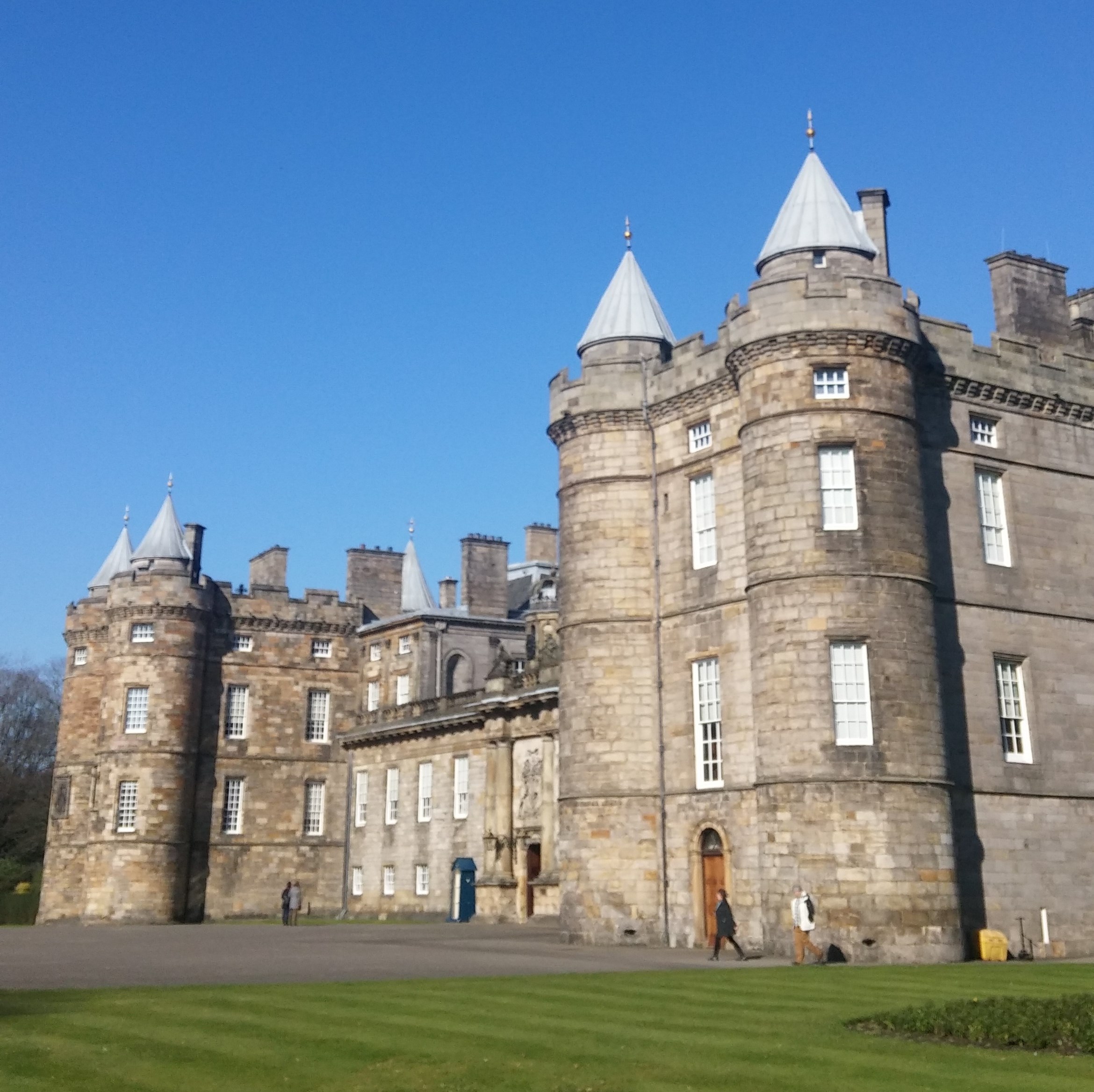 There is surely nothing more ubiquitously British than the Queen. Opinions on the royal family may have varied over the years, but our longest serving monarch has ridden the storms, and is in entrenched in our national identity. As her 90th birthday approaches, let's take a look at some of the lesser known facts about the Queen's connections to Edinburgh.

No need for an alarm clock
Ever wondered how the Queen wakes up in the morning? When she's in residence at The Palace of Holyroodhouse, the alarm clock comes courtesy of a bagpiper who plays outside her window at 7.30am. It doesn't just wake up the Queen however; one of our Mercat guides who live within throwing distance of the palace shares the unusual alarm call whenever the Queen is in town!

A grand stag do
The stately Canongate Kirk is still the Queen's official place of worship in Edinburgh. It hosted a royal wedding, when the Queen's granddaughter Zara Phillips married rugby player Mike Tindall in 2011. The church displays the insignia of the Canongate: a golden stag head, complete with antlers, within which sits the Holy rood, or holy cross. But few people know that the antlers are real, and are supplied by the Queen from her estate at Balmoral. They are replaced every few years as they become worn by the relentless Edinburgh weather, a task only for those with a good head for heights, as they sit on the gable of the roof of the kirk!
Royal Red
The Queen Mother also had a hand in the decoration of the kirk. When she was visiting the city just after WWII she remarked that the paintwork on the doors looked tired and that she would like to see them painted in a bright colour, such as red. The minister told her that such things were hard to source in a time of austerity, and was most surprised to find, a few weeks later, a delivery of red paint, sourced by the royal household! The Queen is said to always remark on the colour of the doors, every time she visits the kirk.
The Queen visits the city during the summer for the ancient Ceremony of the Keys, and for her annual garden party. Why not keep your eyes peeled for her, or head to Holyrood Park early in the morning, and you might just be able to share in the royal bagpipe wake up call. Or if you can't wait that long, you can always join our walking tour, Treasures of the Old Town, to hear all about Edinburgh's royal history.