Back to blog
From Holy Order to Royal Splendour
30th Mar 2016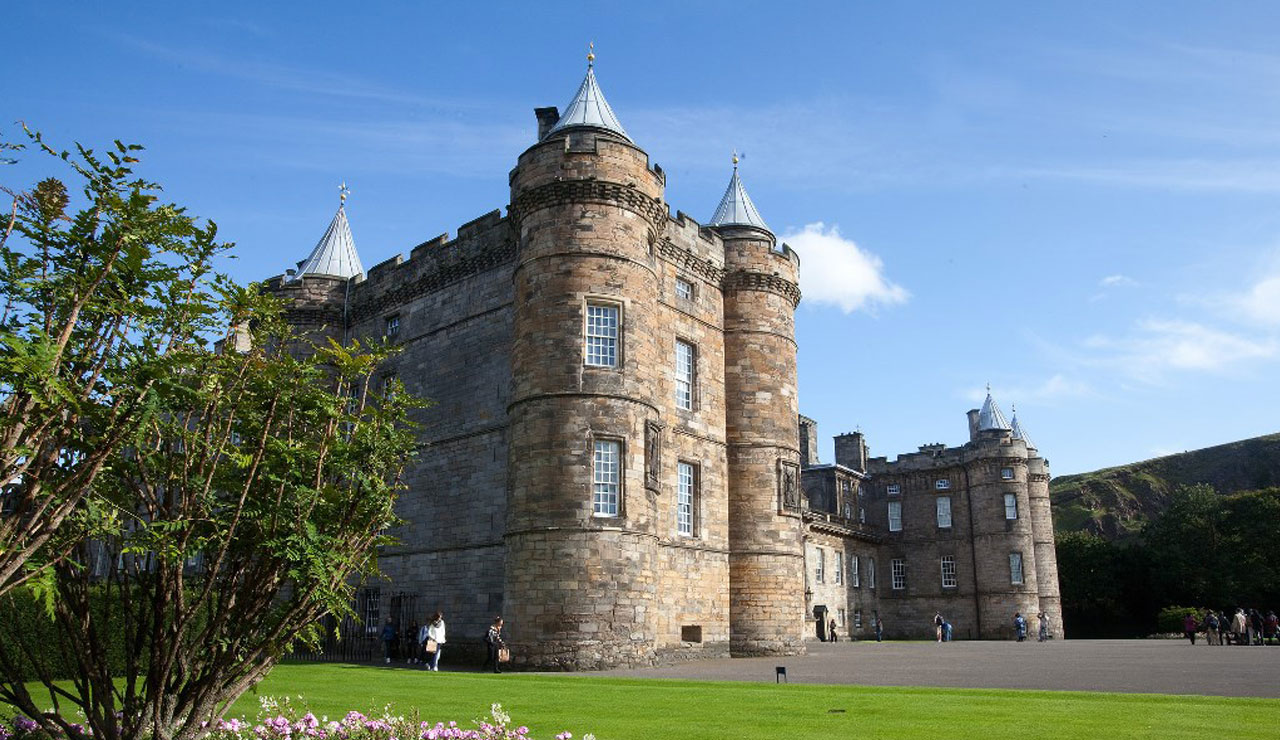 Explore the Fascinating History of the Canongate
April is always an exciting month here at Mercat Tours. It's the time when some of our seasonal tours come back out of hibernation, and when we unleash a few secrets we've been keeping to ourselves through the winter months.
The Royal Mile is an incredible place for history lovers, and our long established Secrets of the Royal Mile tour covers an extensive section, going as far as the Netherbow Port, and all the way up (and in) to Edinburgh Castle. We've always regretted not being able to do the whole Royal Mile in one tour, but frankly, there's just too much to cover without requiring stretchers and stiff drinks at the end! And so it's been that we've never been able to fully explore the Canongate, the section of the Mile from the Netherbow Port, to The Palace of Holyroodhouse: until now, that is.
We are proud and excited to announce the launch of Treasures of the Old Town: our first tour exploring the rich history of the Canongate.
Until 1865 the Canongate was its own borough, separate from the Royal Borough of Edinburgh, with its own church, jail and Mercat Cross. Growing from a small settlement, it became home to the aristocracy of Edinburgh, before slipping into decline and squalor, and once again rising from the ashes. It has seen political turbulence (long before the Scottish Parliament took up residence) devastation by the plague, literary heroes, bloody murders, and most of all, royal residents a-plenty.
The Palace of Holyroodhouse has long been a residence of our Scottish Kings, and even a few who never were: Bonnie Prince Charlie, 'The Great Pretender' called the Palace home when he stormed Edinburgh with his Jacobite army.
The Treasures of the Old Town will guide you through the rich web of stories connected with the Canongate and its residents, both grand and humble, leaving you at the gates of The Palace of Holyrood House, where your ticket will gain you fast track entry to explore the royal chambers. We're always excited about having some new stories to tell of old Edinburgh; this spring, let us share them with you.