Back to blog
George Drummond And The Birth Of Edinburgh's New Town
3rd Apr 2020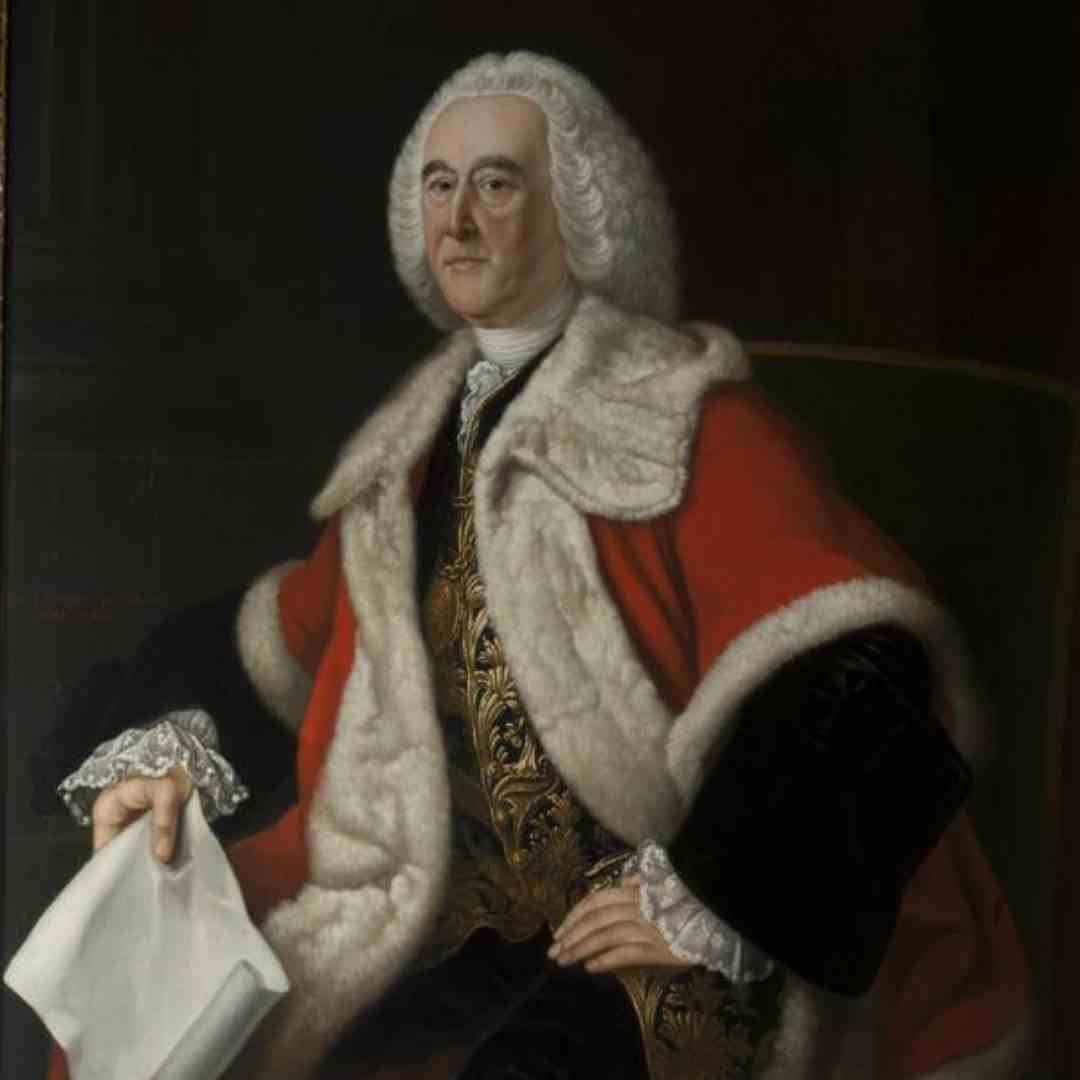 Written by Mercat Tours Storyteller Simon Bendle
Edinburgh's New Town is arguably the finest surviving example of Georgian town-planning anywhere in the world – and we have this man, George Drummond, to thank for it.
George Drummond did not design the New Town. Nor did he build it. But it was his extraordinary vision, energy and drive while Lord Provost of the city that made it happen.
Drummond's early life
Drummond wasn't born in Edinburgh. He first arrived in the capital from Perthshire in the 1690s to attend the High School.
As a young man, he had a successful career in Edinburgh's Excise Office. He fought for the government's forces during the 1715 Jacobite Rising. When the Jacobites rebelled again in 1745, Drummond raised a company of volunteers to try to defend his adopted city.
But it was as a bold, ambitious civic leader - rather than a soldier - that George Drummond is best remembered today; a man who was determined to use his position of power to transform the horribly overcrowded old capital and improve the quality of life of its people.
A persuasive leader
Drummond was first elected Lord Provost – a role similar to that of a mayor – in 1725, when he was 38. Uniquely, he was elected to that position a further five times in the 1740s and 1750s. During those six terms in office, Drummond persuaded his fellow citizens to put their hands in their pockets to pay for the city's first Royal Infirmary and the Royal Exchange, a building which now serves as the City Chambers. He also worked tirelessly to try to achieve his goal of building a New Town, an ambition he had held since the 1720s.
For the New Town to happen, permission from the King and Parliament in London was needed to extend old Edinburgh and build new houses on fields outside the city's traditional medieval boundaries. That took 15 years to obtain - but was eventually granted.
Building the New Town
In 1763, work began on draining the Nor Loch - the filthy man-made lake which once filled the valley to the north of the Old Town. Two years later, in 1765, Drummond laid the foundation stone for the first North Bridge which would eventually span that deep valley - his last public act.
He then persuaded the town council, of which he was still a member, to hold a competition to find the best New Town design. This was won by a young, unknown architect called James Craig, whose revised plan was signed off in 1767.
George Drummond never saw work start on his beloved New Town. He died in December 1766, aged 79, just before construction got underway. But in his finals days he would at least have known that this great project – which he had been dreaming about for decades – was at last going to happen, that the beautiful New Town we still enjoy today would be built.