Back to blog
"Marriage or death" she cried "remember whose daughter I am"
14th Jul 2014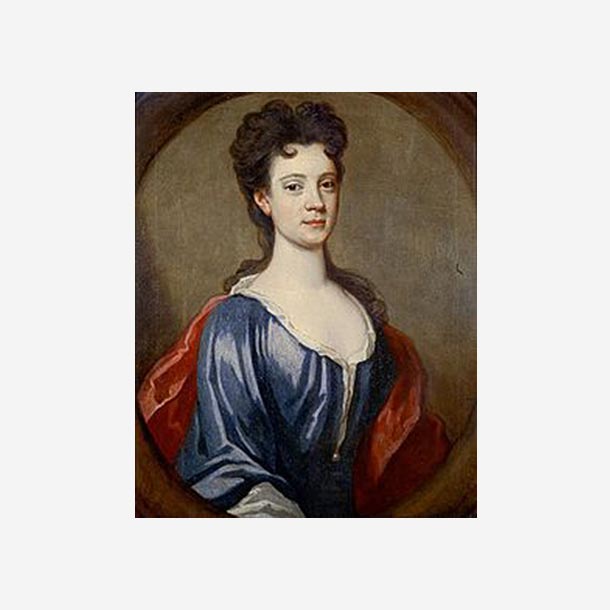 We start in 1689 with the gruesome execution of John Chiesley. A relative of Lord Ravenswood he was convicted of murdering High Court Judge, Sir George Lockhart.
But why?
Chiesley had ten children with his wife Margaret Nicholson, but was often unfaithful. Sir George awarded an annual alimony payment to Margaret Nicholson, and for this he was murdered in the street by Chiesley. He was then tortured before hanged and his pistol arm cut off. Afterwards, a one armed ghost was often seen in the Old Town closes.
That's just for starters.

Rachel Chiesley was one John Chiesley's daughters and was ten years old at the time of his execution.
She was, on occasion, described as a "wild lady" In Edinburgh...
In 1706 she formed a relationship with Lord Grange and wished to marry him. It may well be that she became pregnant by him during their courtship. In any case, he was reluctant to commit. Finally, once found alone, she insisted on their union. When he once more prevaricated, she produced a pistol from her bag and held it to his head.
"Marriage or death", she cried. "Remember whose daughter I am!".
Truly a reverse shotgun marriage.
And it doesn't end there.
Rachel Chiesley became Lady Grange, and had nine children with Lord Grange. However, after twenty five years she discovered he had a mistress in London...
As revenge, she threatened to expose him for his Jacobite sympathies.
For this she was kidnapped by her own family and exiled to the island of St Kilda for thirteen years!
And every word true. Who needs soap operas when you have Scottish history?
Roger, storyteller and wearer of cloaks