Back to blog
The Story Behind Charles Dickens' A Christmas Carol
24th Dec 2020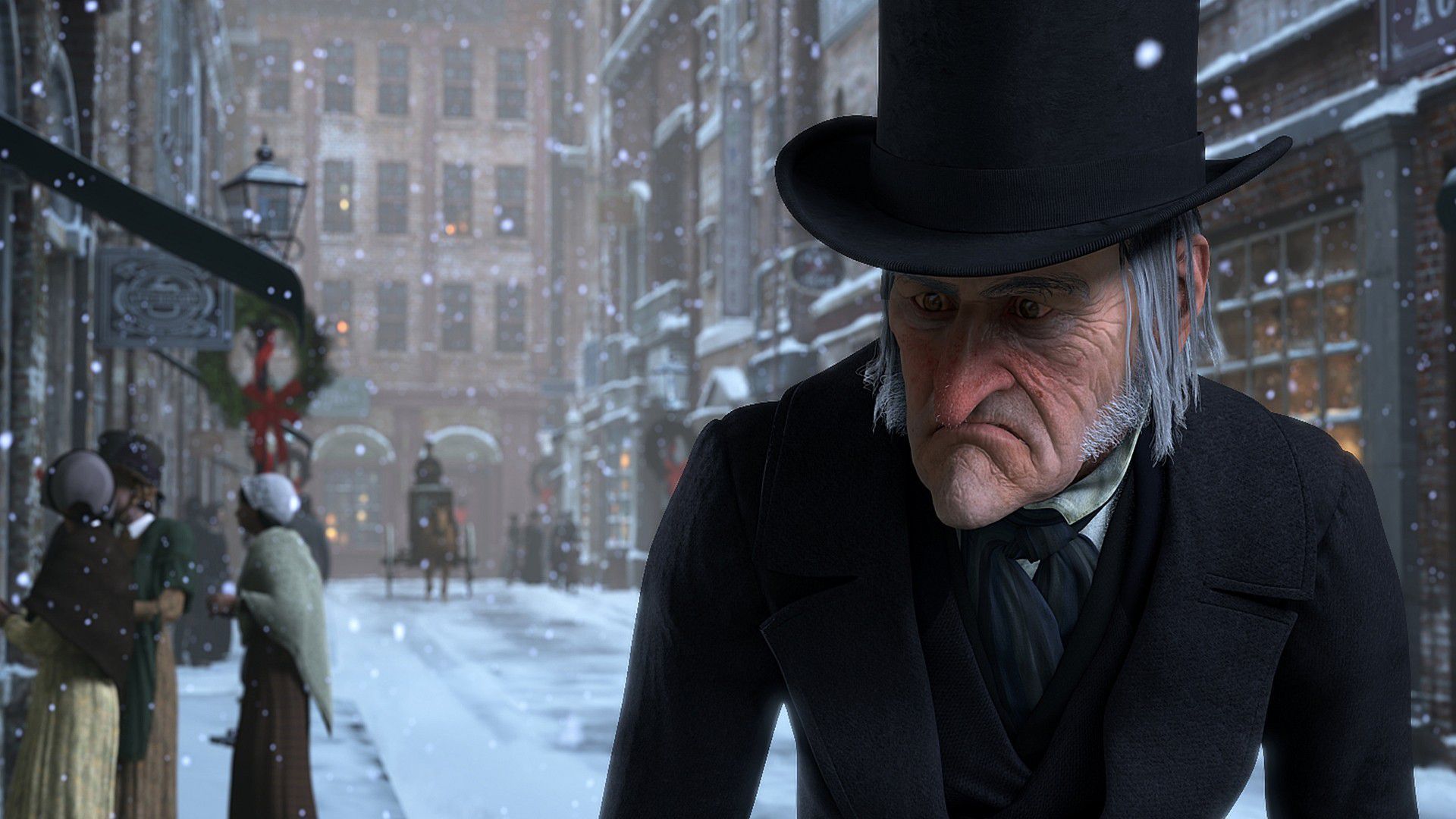 177 years ago, a man by the name of Charles Dickens sat down and wrote a novella called A Christmas Carol In Prose: Being a Ghost Story of Christmas. You might know it better as A Christmas Carol.
The novella was released on December 19, and by Christmas Eve it was completely sold out. This resulted in publishers making illicit copies of his book by January. Ironically, in the process of suing them, Dickens actually bankrupted the publishers. As a result, Charles Dickens wound up seeing very little profits from a book that would become such a historically significant narrative, that it maintains a strong foothold in pop culture to this day.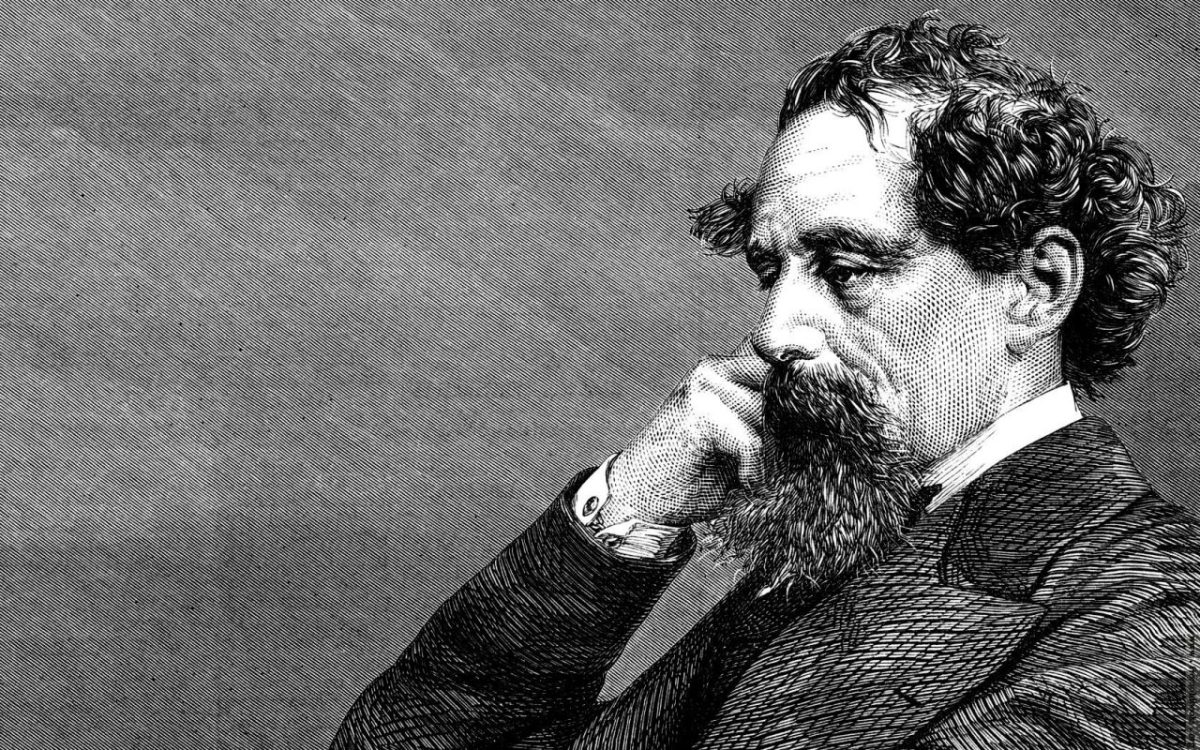 He had written three Christmas stories prior to the novella, and would write four more afterwards. However, for whatever reason, A Christmas Carol truly resonated with readers. At a time when Britain was adopting a pensive approach towards past and present Christmas traditions (including Christmas trees and carols), Dickens' story of redemption touched people's hearts.
While A Christmas Carol was inspired by a visit to a London establishment for street children, the story has ties to Edinburgh as well… and not in the ways you might think! Without giving too much away, Ebenezer Scrooge was born out of a misunderstanding in Canongate.
For the rest of the story, you'll need to watch our latest instalment of "Coorie In For Winter Tales". Tickets and more information about our exciting storytelling video series is available here.