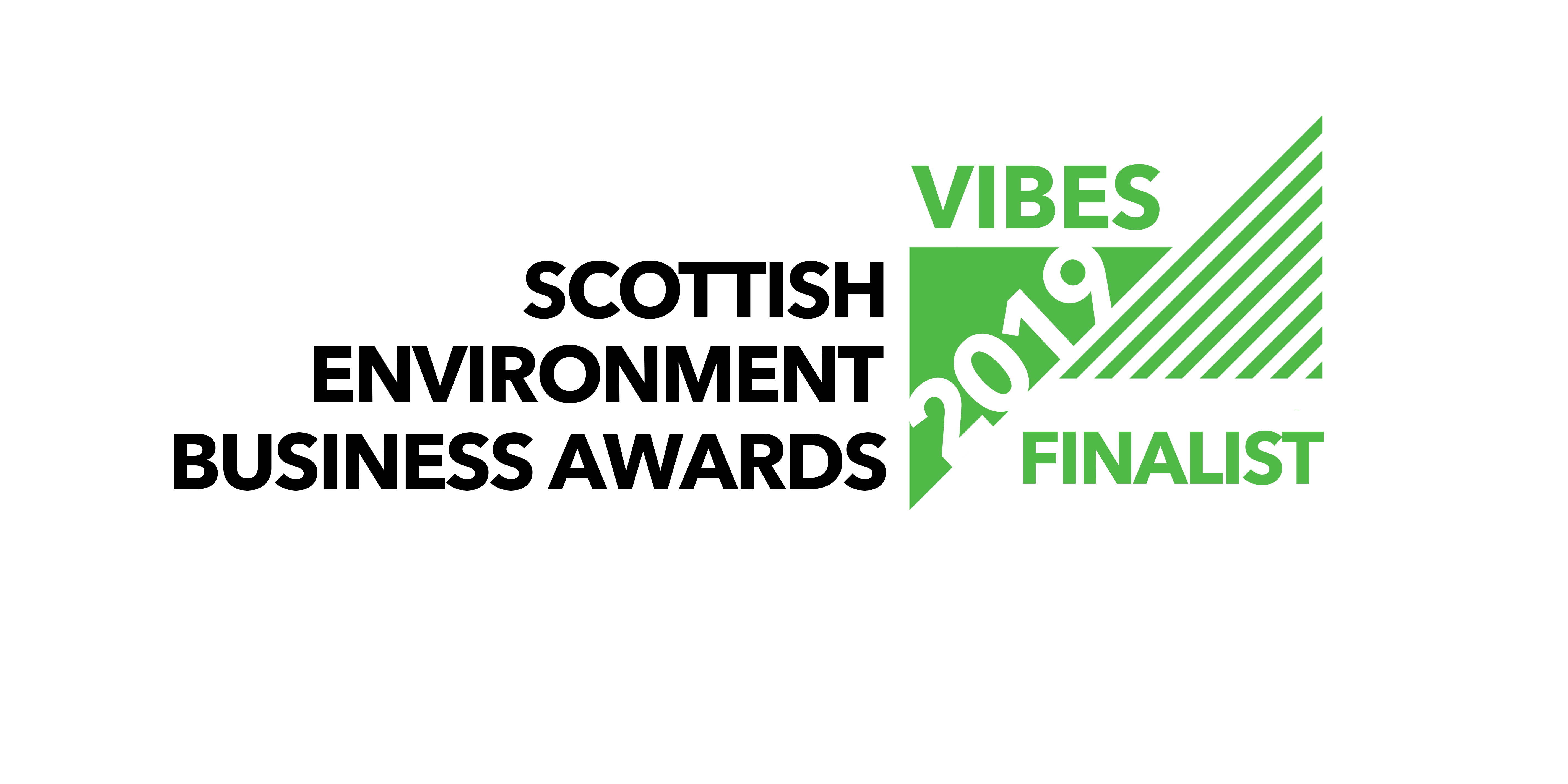 We are excited to announce that we are finalists in the VIBES Awards 2019!

VIBES, or the Scottish Environment Business Awards, looks to recognise businesses that have addressed sustainable development issues in the work place and encourages others to follow suit. They try to show that sustainable practice is good not only for the environment but for the surroundings we live and work in as well as the running of a business.
For the 2019 awards, we have been nominated for the Scotland Leadership Award. This award recognises a business' contribution to sustainability through their vision, policies and management.
At Mercat Tours, we pride ourselves in being as green and sustainable as possible. We hope that our walking tours promote a healthy and low emission way of enjoying Edinburgh and its Old Town and we have been lucky enough to have been awarded Gold by the Green Tourism Business Scheme in recognition of our work which we are very proud of!
Not only do we recycle and record all of our waste but our leaflets are even made from recycled paper with vegetable based inks. We even use Fairtrade tea and recycled toilet paper in our offices and offer a Bike2Work scheme.
We have our very own Green Team who focus on reducing waste in the workplace, encouraging peers to be more green and to promote mindfulness.
We're crossing our fingers that we will be announced as the winners of this great award at the ceremony in November. We are very grateful for the nomination and wish the best of luck to our fellow finalists!

Want to learn more about how we stay sustainable? Check out our Green Credentials and Environmental Policy!