And just like that, June is over! Here are some of the photos you shared with us this (not so sunny) June over on Facebook and Instagram: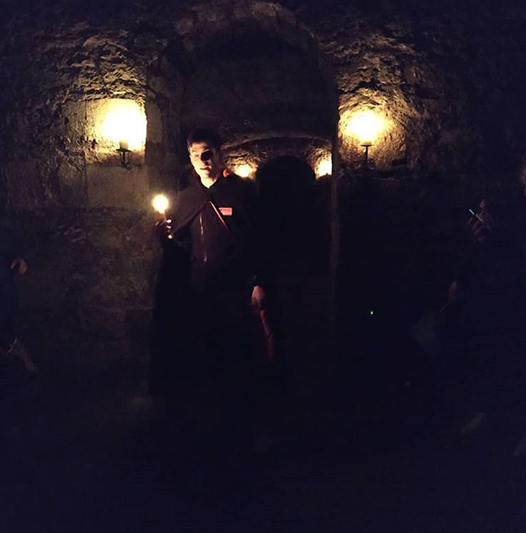 First up is this photo of our guide Alex telling stories by candlelight in the Blair Street Underground shared with us by @gizmorellalongpaws on Instagram!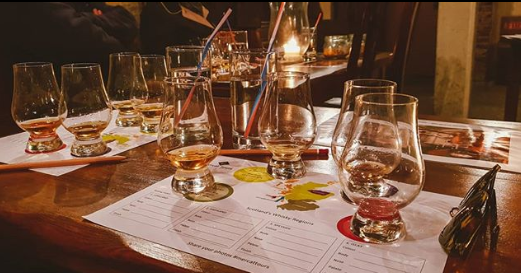 We love this photo of our Tour & Whisky Tasting tour in the cosy Megget's Cellar. Thanks @monopolyloser!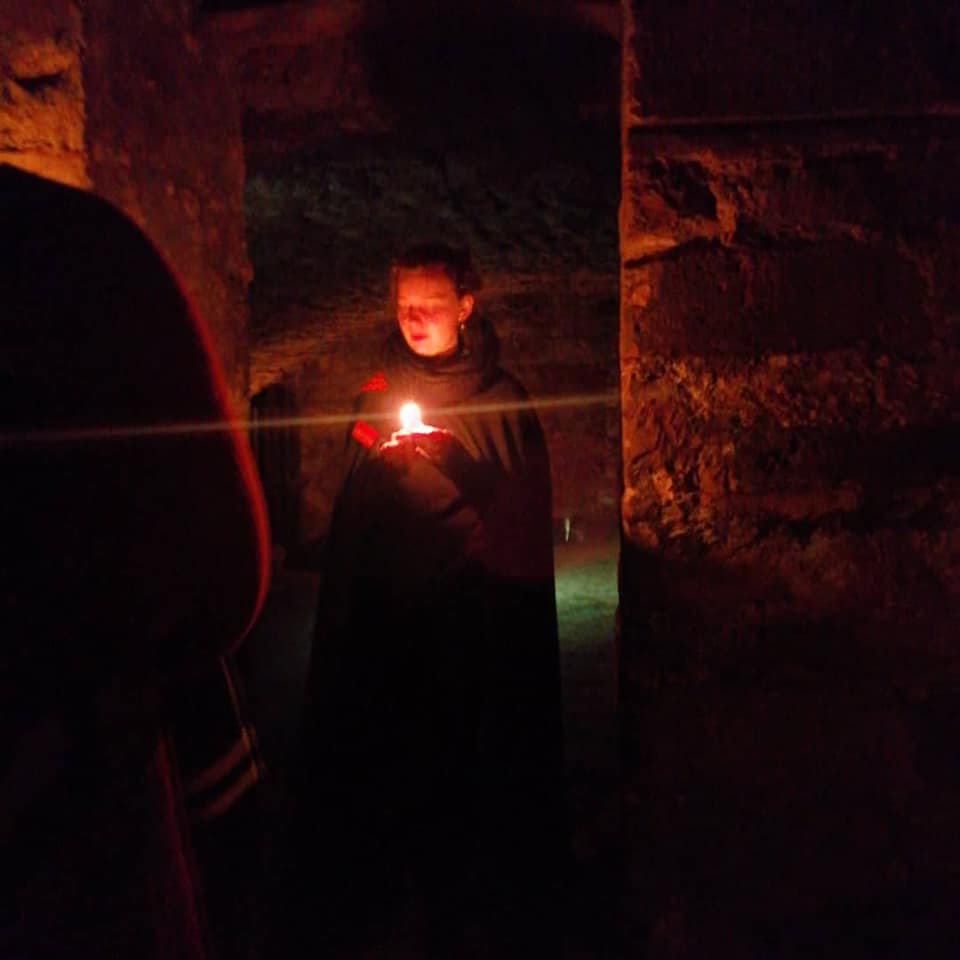 This photo was shared with us on Facebook of our guide Regina telling tales on one of our ghost tours!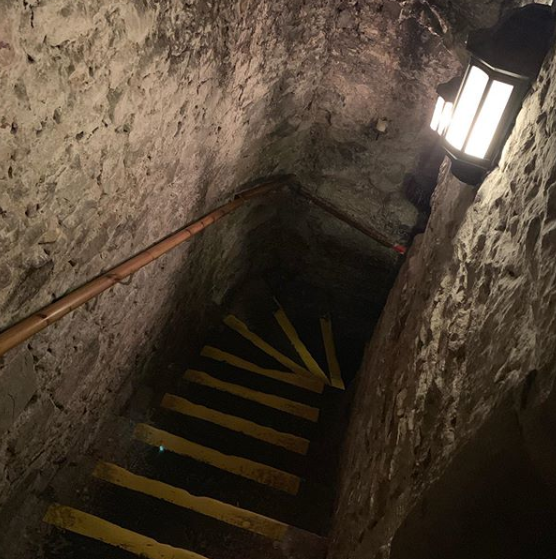 Ever wondered how we get into the Blair Sreet Vaults? @ghostingaroundpodcast on Instagram captured it! A few stairs down and suddenly you're under the South Bridge...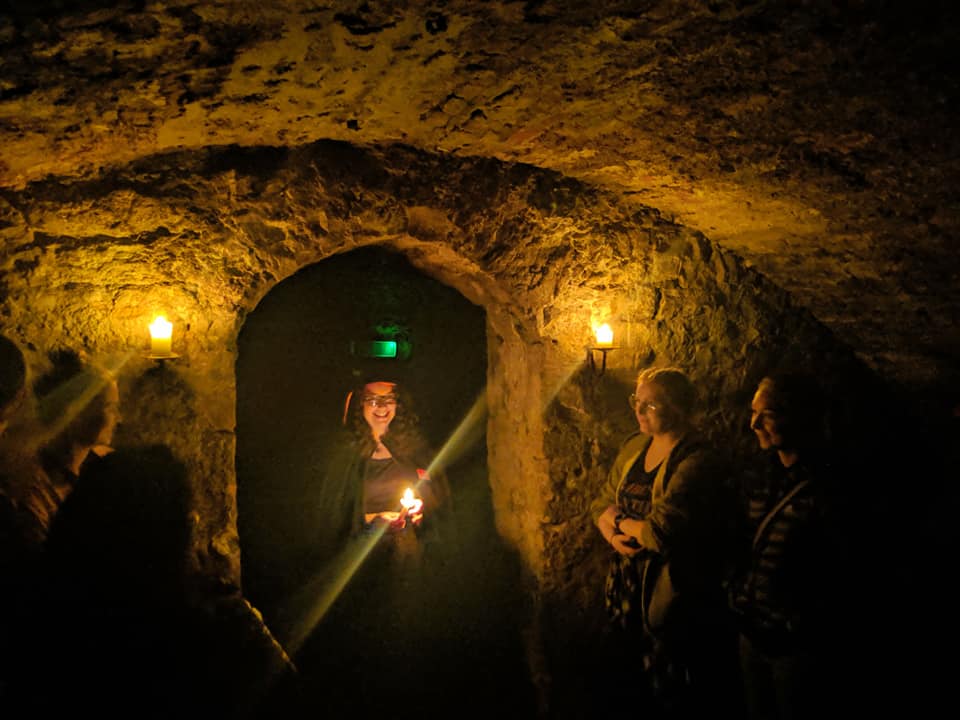 We love this photo of Ana and her group in the Vaults. We're not sure what story she is telling but she defintely looks happy about it...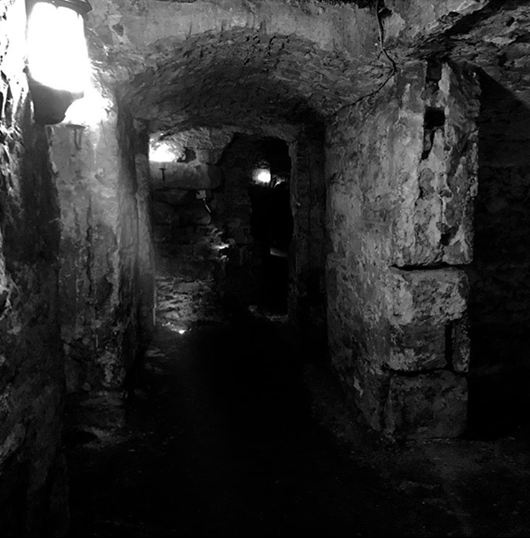 Last but not least an atmospheric photo of the corridor that leads to the Double Height Room in the Blair Street Underground Vaults.

Don't worry - we do history tours too!
Remember to tag us online using #mercattours to be featured in our next blog!