Back to blog
5 Hidden Gems on Edinburgh's Royal Mile
13th Jul 2023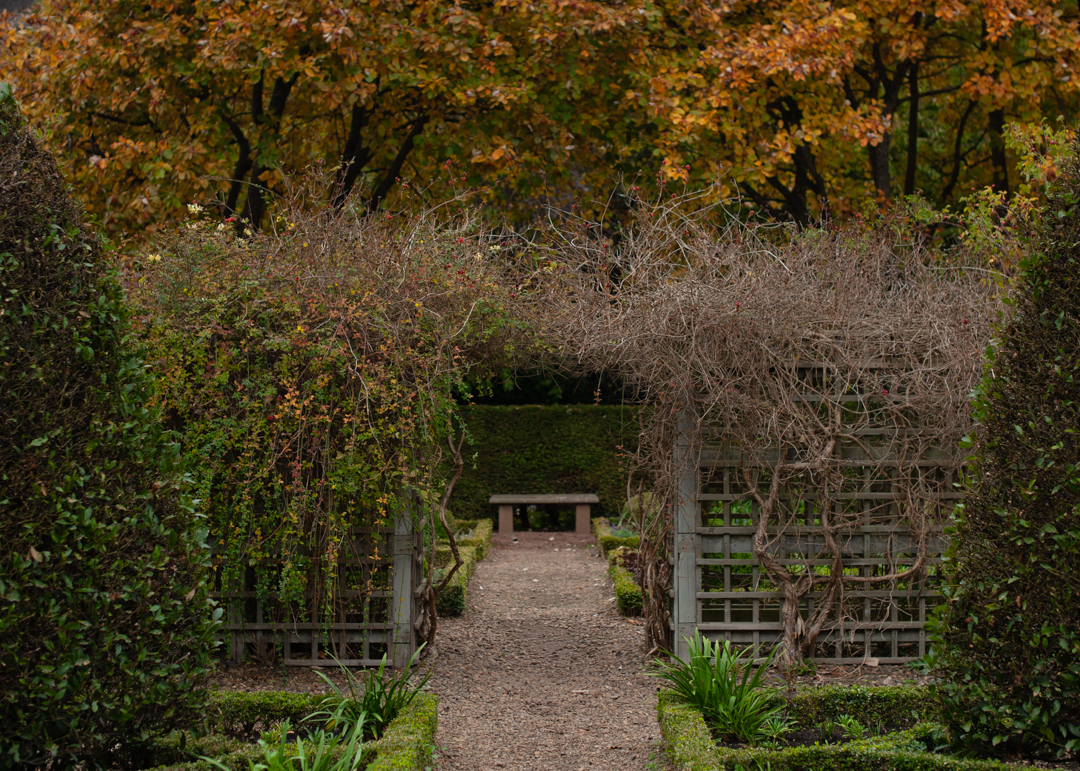 From secluded gardens to interesting carvings above the eyeline, here are five of the Royal Mile's hidden gems you should look out for on your next trip to Edinburgh.
1. Dunbar's Close Garden
Beyond a nondescript entrance, you'll find an seventeenth-century-style knot garden with plenty of places to sit down and escape the bustle of the Royal Mile.
2. The Emperor of Morocco
On the Canongate, at Morocco's Land, you can find the sculpture of a man high up on the side of a building. It's a reference to 17th-century Andrew Gray, who fled to Morocco before returning to Edinburgh to marry the Lord Provost's daughter.
3. Tweeddale Court
Fans of Outlander might recognise this location from Series 3, Episode 1 of the show. But history buffs alike will enjoy exploring. Here you'll find a remnant of the King's Wall (one of Edinburgh's former boundary walls) and the smallest listed building in the city!
4. David Rizzio's grave
Found inside Canongate Kirkyard, you can visit the grave of the private secretary to Mary, Queen of Scots. He was murdered at Holyrood Palace at the bottom of the hill, in Mary's presence, in 1566.
5. Marriage lintels
Above the entrance to John Knox's house, there's an inscription. It commemorates the marriage of John Mossman and Mariota Arres, and is made up of the Mossman coat of arms, his and his wife's initials, and a Scots motto meaning 'Love God above all and your neighbour as yourself.'

Interested in discovering more of the secrets Edinburgh tucks away into its corners? Join us on a Secrets of Edinburgh's Royal Mile tour, where we'll reveal more hidden gems all the way up to Edinburgh Castle.