Back to blog
Top 4 Quieter Places in Edinburgh to Enjoy This August
26th Jul 2023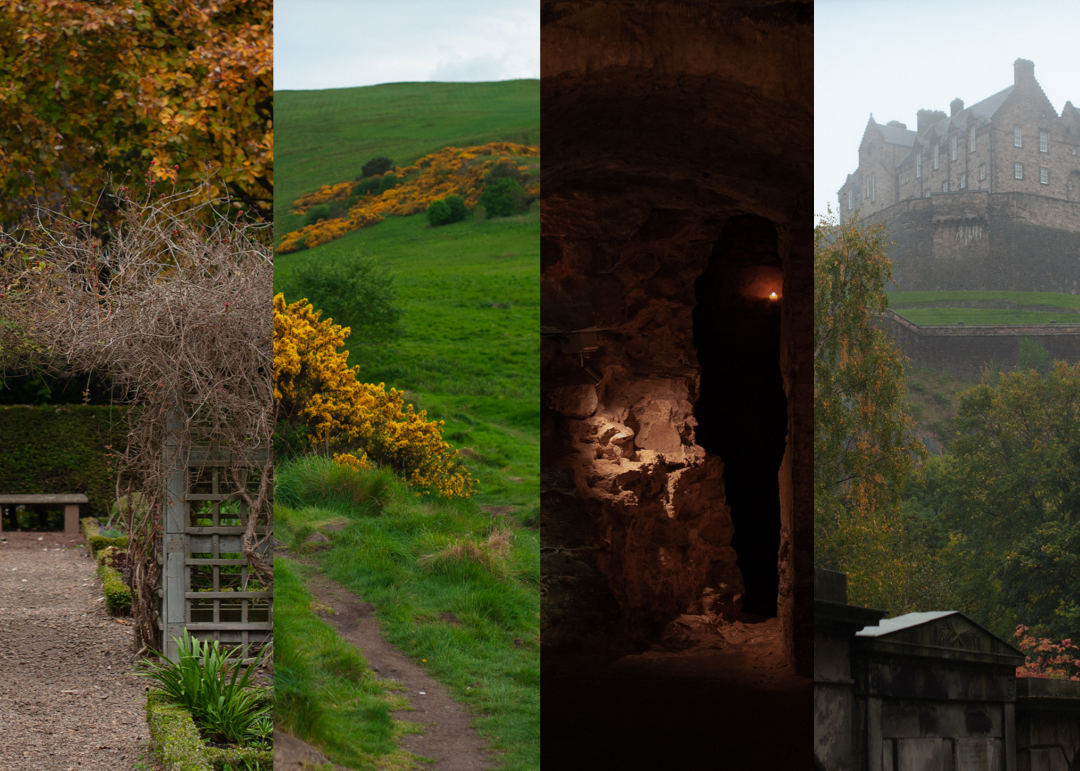 Edinburgh Fringe and the festival season are nearly upon us! August in Edinburgh can be a rush of people and sounds, and sometimes you just need a place to get away from it all. Here are some of our favourite places to seek refuge.
1. Holyrood Park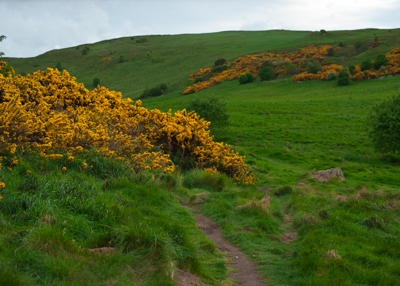 Once you're done wandering down the Royal Mile, disappear into the large park that abuts Holyrood Palace. You can climb Arthur's Seat, or wander into the crags. Don't forget to take in the view of the Firth of Forth as you climb!
2. Dunbar's Close Garden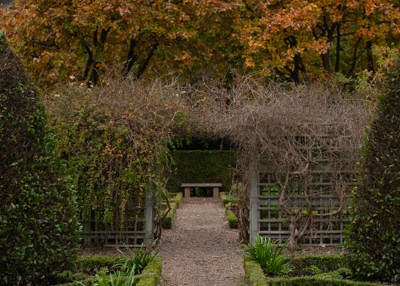 You'll find lots of benches and quiet walkways in this hidden-away seventh-century-style knot garden. You can even set up a picnic blanket on the grass at the far end, and enjoy some time in the shade.
3. Blair Street Underground Vaults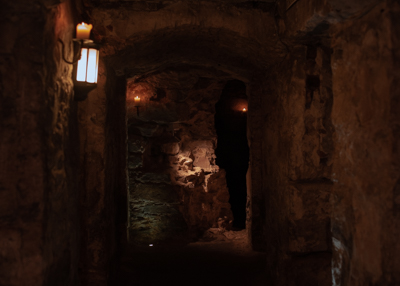 We can't forget our number one favourite spot in Edinburgh: the Blair Street Underground Vaults. Year-round, we run small group tours into the cool and quiet vaults. Join us for an Edinburgh underground tour to get a glimpse into the past while also escaping the crowds and the heat.
4. St Cuthbert's Kirkyard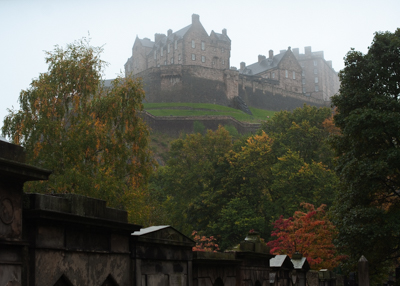 On the west end of Princes Street Gardens, you can slip into a historic graveyard. While you're here, be sure to keep an eye out for the graves of Charles Darwin's uncle (also named Charles Darwin) and painter Alexander Nasmyth.
Escape the festival and discover more quiet spots on our August featured walking tour: Treasures of the Old Town. Join us, and relax off the beaten track while uncovering the hidden history of Edinburgh.