Back to blog
5 things you may not know about Burke and Hare
30th Sep 2016
This Halloween get up close (and cosy) with Burke and Hare. Our one-off, brand new, tour takes place on Halloween, 31 October 2016, at 5pm. To get you in the mood here are 5 fascinating facts you may not know about the terrible tale:
1. The last Burke and Hare murder took place on Halloween 1828 - very fitting to hold this tour 188 year later.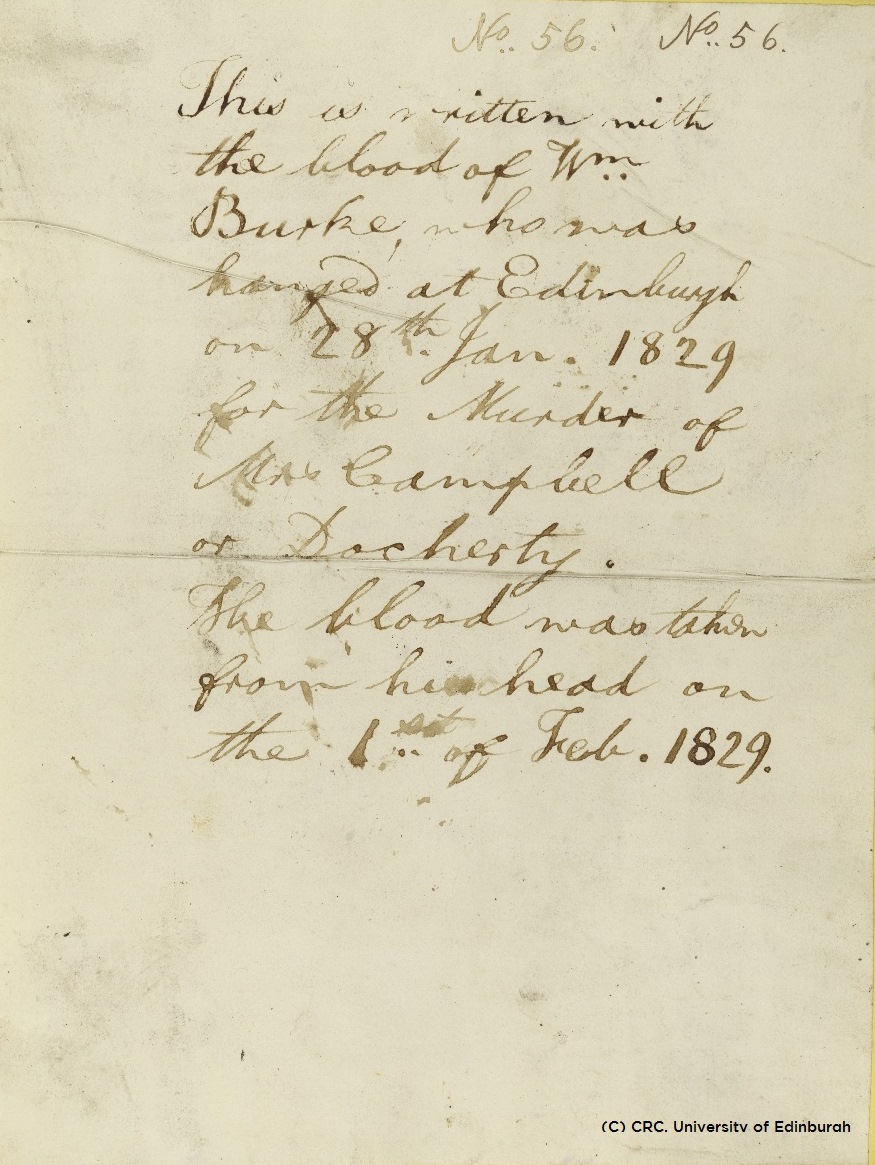 2. There is a letter written in the blood of William Burke - it is kept in the University of Edinburgh's archives.
3. The man who bought the bodies, Dr Robert Knox, was known to be fond of tartan, brightly coloured waistcoats and curling what was left of his hair. What a sight he must of looked.

4. When eventually rumbled and sent to trial, the trial which was of not of Burke and Hare but of William Burke and Helen McDougal.
5. What happened to Hare is still a mystery. He was last seen in Carlisle, but did he then go to Ireland or America, or did he die a blinded beggar on the streets of London? There are many theories but no answers.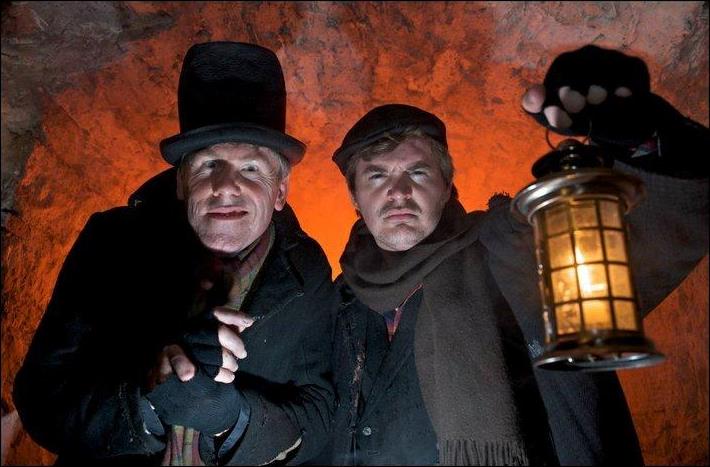 You can learn more about Burke & Hare on our Doomed Dead & Buried tour. Book your ticket today.