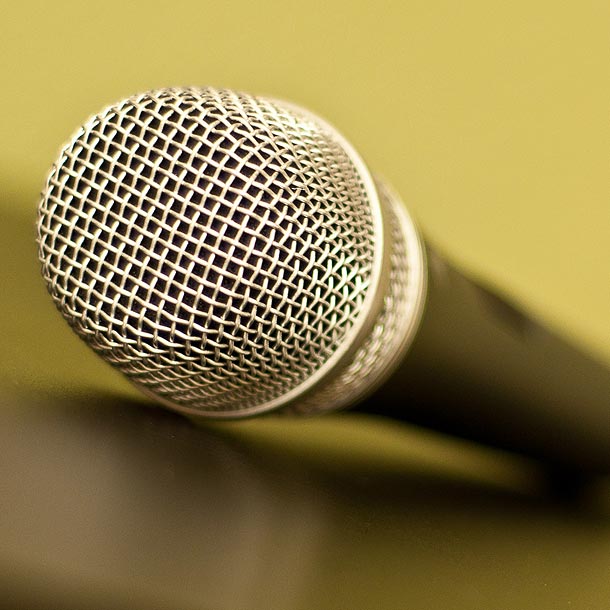 When I'm asked by a journalist for an interview, I always get nervous.
What do I say? Is it interesting? Am 'I' interesting??
All the better, then, when the request is for a jointinterview.
The pressure is shared, expectation to entertain halved and you've company to keep the chat flowing. Excellent!
And when your fellow interviewee is your business partner and Dad, it's not the nerves that you need to worry about. It's the giggles.
And when the subject matter is your own family business, the challenge is then to STOP talking - there is just SO MUCH to say!
So we have tried our best - talking about a company we love and people who are important to us - and hope you enjoy reading it.
You and Me: I-on interview (pgs 26/7)
Kathleen (2nd Generation) Brogan