Back to blog
Edinburgh for Kids - Big and Small
18th Apr 2014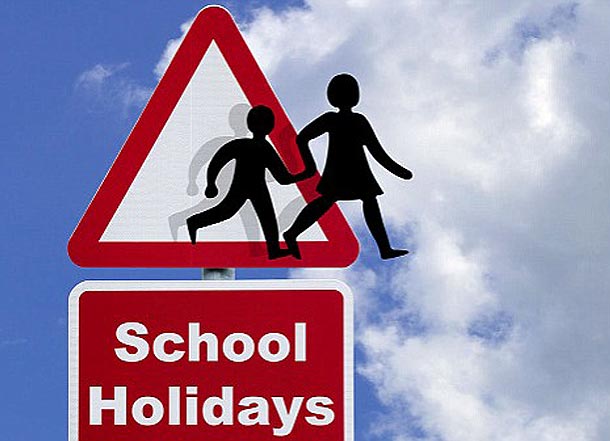 As a visitor to Edinburgh, you'll begin on our famous Royal Mile, the road connecting Edinburgh Castle and The Palace of Holyroodhouse.
Fascinating, and free, to wander down, it's also a UNESCO World Heritage site and City of Literature so plenty of sights to spot - street performers to statues, museums to murals!
In the centre of the Royal Mile, on a section called the High Street, you will find a real treat, the Museum of Childhood - a proper, old rambling museum housed in an old tenement which is free too.
Fun for children; nostalgic for adults.
Another museum which is a must is the outstanding National Museum of Scotland with free entry too. Two adjoining, contrasting buildings, housing collections from Scotland and the world. It is very family focussed and staff are used to free-range kids.
For refreshments, I recommend Vittoria, George V Bridge (or indeed any Italian restaurant). The staff are consistently brilliant with children. The little things like crayons for drawing or bringing the kids' food first make all the difference. Great quality food (and glass) for the adults to appreciate too.
Depending on what the Scottish weather is up to, a trip to the Victorian seaside resort of Portobello Beach is a lovely trip out of the city centre and another free activity. Just a short bus/car ride. When you've finished your paddling/bracing walk, warm up with refreshments in the delightful Espy pub.
If you fancy heading a little further afield, 10 miles from the city centre are the truly mind-blowing sculptures at Jupiter Artland, brimming with work from internationally acclaimed artists.
Now no visit to Edinburgh is complete without a ghost tour. For over 5s, we have our afternoon Ghostly Underground tours. Spooky, fun, but hopefully not so frightening you'll have nightmares to deal with all night!
Hope you have a great time exploring!