Back to blog
Is There Really An Underground City in Edinburgh?
26th Feb 2020
While going about a regular day in Edinburgh, you may not notice any clues as to what lies beneath the cobbled streets. Beneath bus wheels and the whirring of car engines are a series of vaults hundreds of years old.
These are the Blair Street Underground Vaults and they are located below the city's South Bridge. They were rediscovered in the 1980s and excavated roughly 10 years later. Intriguing artefacts were found within including oyster shells, empty bottles, shoes and bones, which you can see today in our Discovery Room at the end of our tours.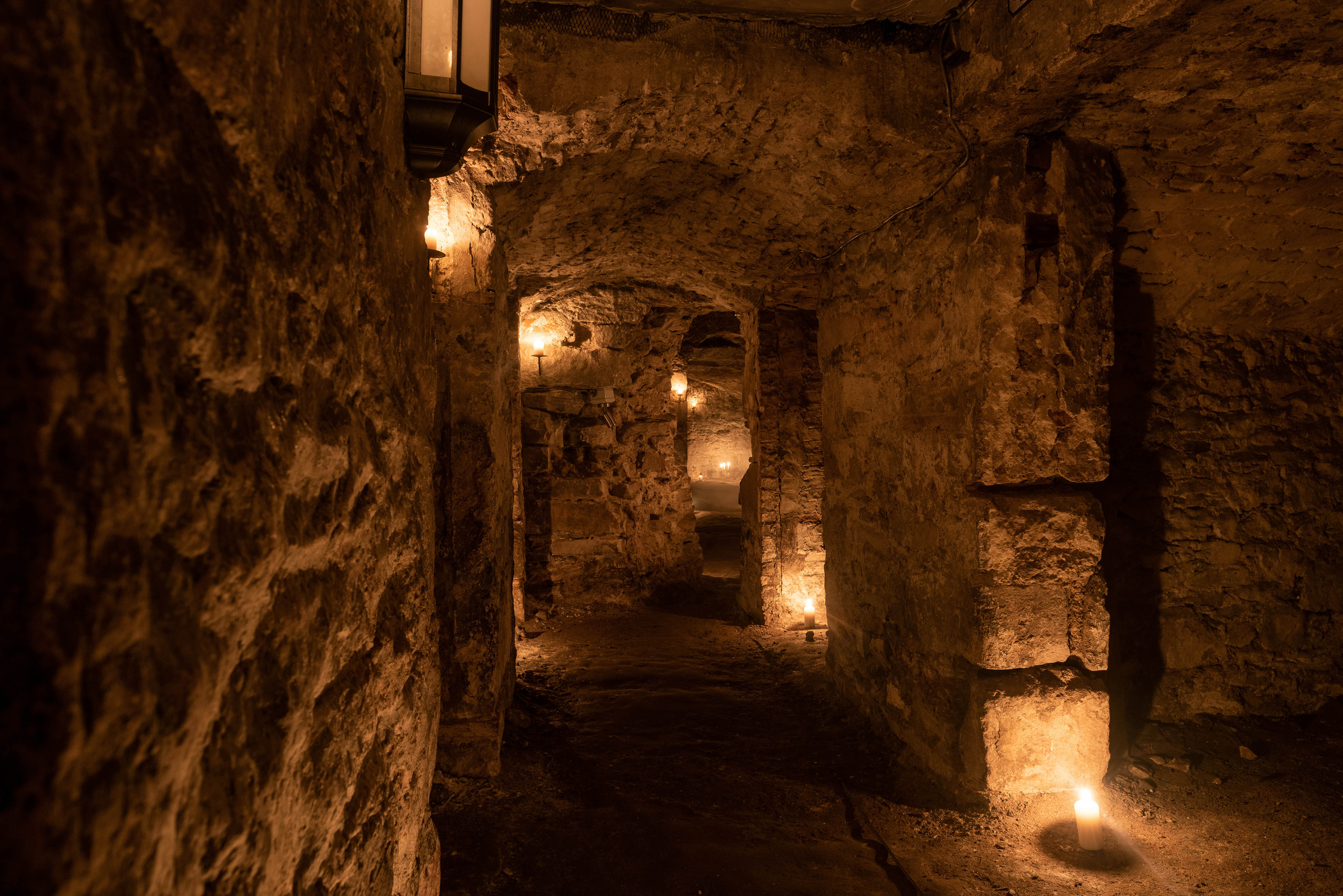 What were Edinburgh's Underground Vaults originally used for?
The vaults were used in the late 17-1800s by merchants and tradesmen for many things, including storage. One chamber was even used as a tavern, explaining the majority of empty bottles which were found there. However, it turned out that there was a major flaw in the design: the vaults were incredibly leaky, which made them extremely damp. Merchants soon began abandoning them as they noticed their supplies and equipment becoming damaged.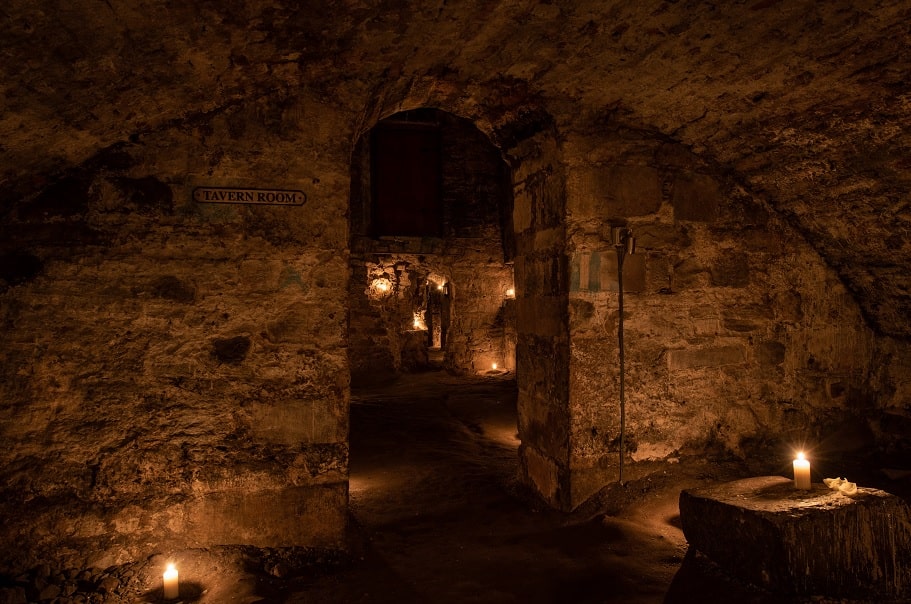 Did people live in the Edinburgh Blair Street Underground Vaults?
After the vaults were abandoned Edinburgh's poorest began to dwell there. Their quality of life was poor and the vaults had no daylight, musty damp air, a thriving rodent population and hard, dusty floors. Fortunately, no human remains have been, found but animal bones that likely belonged to the occupant's pets have. The smell within the vaults was also very pungent. There were no toilets, buckets were instead used to collect all bodily wastes. Furthermore, fish oil lamps were commonly used for lighting, adding to the stench.
The darker side of the Blair Street Underground Vaults
The vaults were also the perfect place for much darker activities. Prostitutes, murderers and illegal spirit makers also began making use of them. It is believed that two of Edinburgh's most prolific serial killers, Burke and Hare, hid some of their bodies there before taking them to the medical school to sell. If you join us on our Evening of Ghosts and Ghouls tour you'll get to see and even hold a death mask of Burke's face.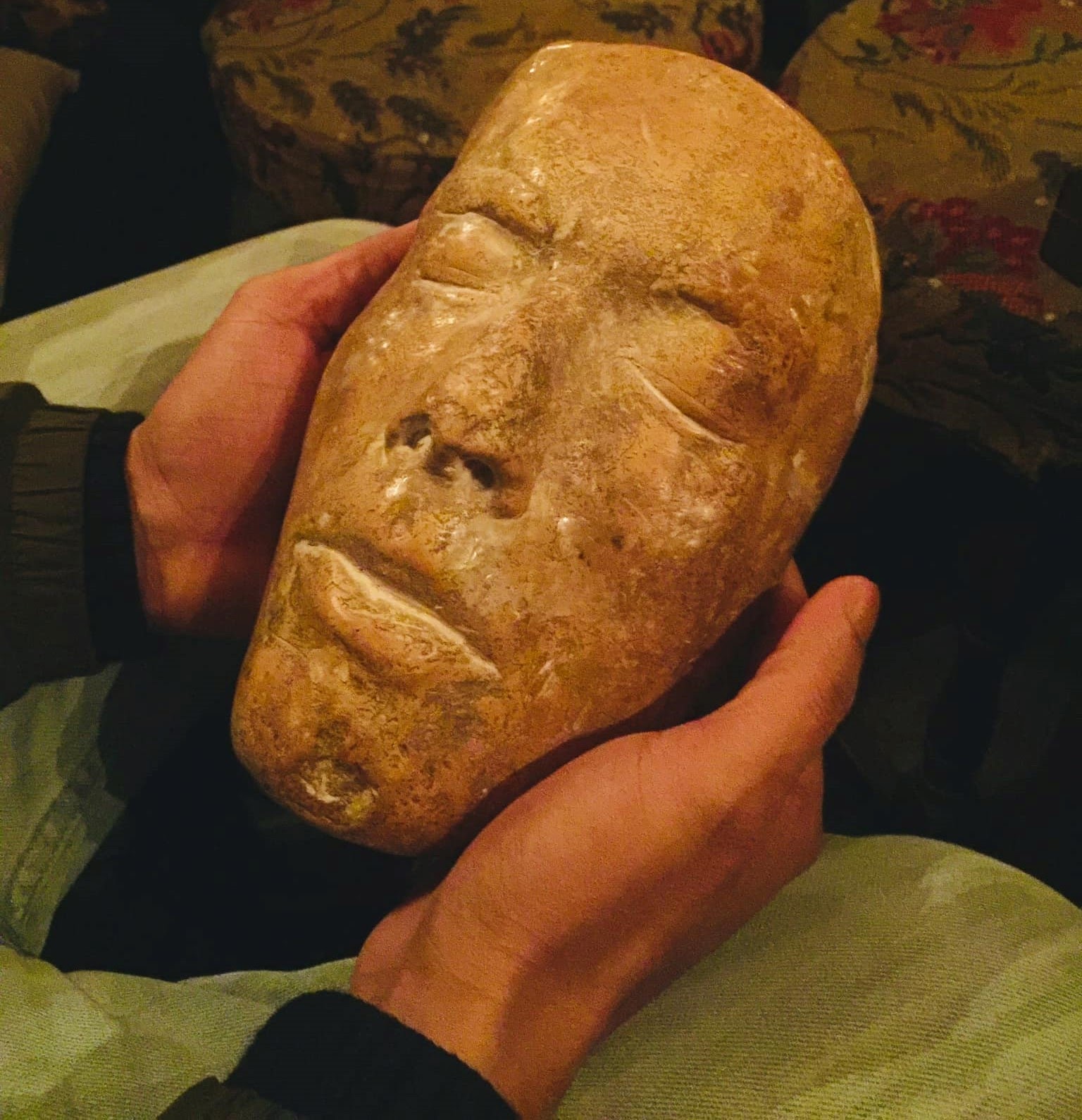 Are Edinburgh's Blair Street Underground Vaults haunted?
Mercat Tours was founded by a history teacher on the basis of giving history a damn good telling! So when we were invited to take our walking tours into the vaults, the only interest was in their fascinating historical past. However, it wasn't long before some mysterious happenings made people begin to believe that there might be something more at play.
Visitors started reporting strange events. These included hearing footsteps when no one was there, voices, the feeling of being watched or touched and other oddities. When BBC Radio Scotland began recording a piece in the vaults with Norrie Rowan (the man who rediscovered the vaults), the producer noticed something odd on the audio recording. After playing it back she was spooked to hear a third voice saying what sounded like "get out".
Edinburgh tours to the Blair Street Underground Vaults
Mercat Tours are the only tour company in Edinburgh with exclusive access to the Edinburgh Blair Street Underground Vaults. We have several tours that visit there depending on your interests. You could take the Historic Underground tour, where you'll find out how people once lived and worked under the streets of Edinburgh. Alternatively, if you're feeling brave you could take the Ghostly Underground tour and explore some of the vaults more sinister tales with our expert storyteller.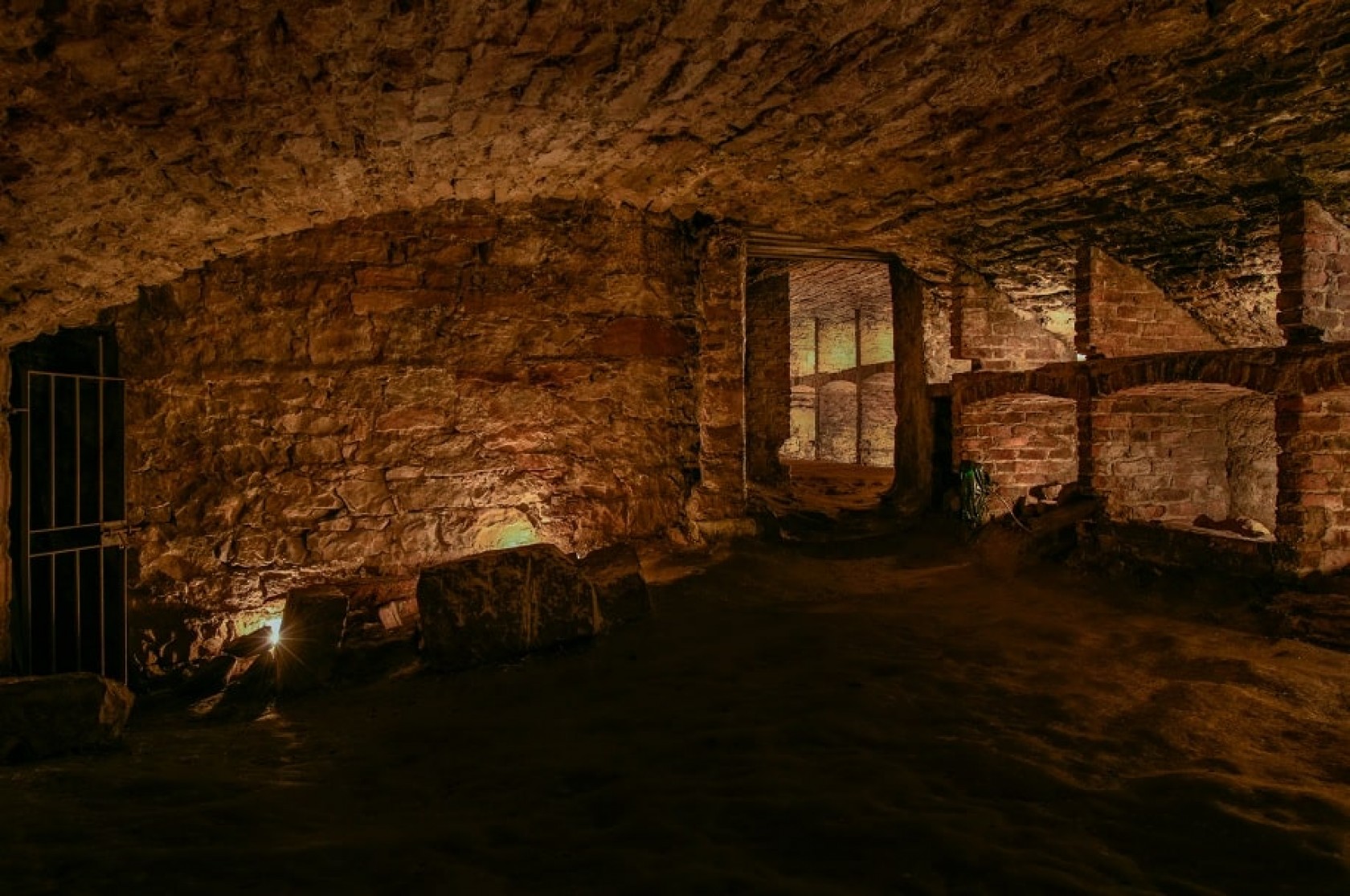 Discover more of Edinburgh's dark history fortnightly in our e-mail newsletter. Plus get access to exclusive giveaways and events. Sign-up here!