Back to blog
James Smith: A founding father of Scottish architecture
16th Dec 2021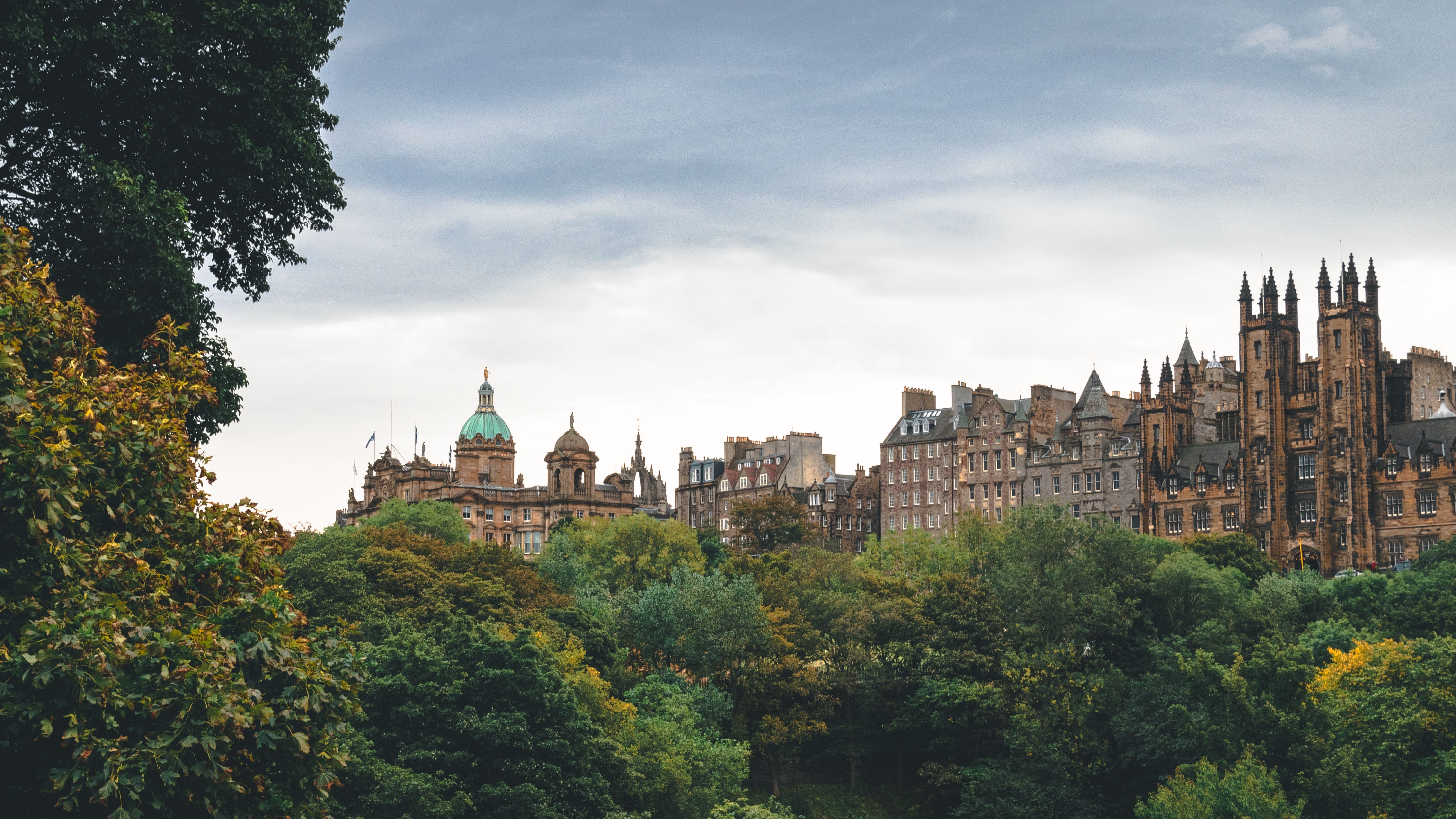 By Simon Bendle, Mercat Storyteller
Spare a thought for the Scots architect James Smith when you're doing your Christmas shopping – buying presents for everyone in his family must have been hell.

Smith rarely gets a mention on our Edinburgh walking tours. But perhaps he deserves more of a look-in because he didn't just produce numerous remarkable buildings in his lifetime, he also produced a remarkable number of children. Thirty-two to be precise.

A son called Climacterick
Smith was married twice. His first wife, Janet, bore no fewer than 18 of his kids, before she died in 1699. His second wife, Anna, then produced a further 14 children. Bizarrely, Smith's last child, a son who arrived when he was 70, was named Climacterick ("climacterick" being a medical word for the period of a man's life when fertility is in decline).

With all those children, God only knows how James Smith managed to find the time to do any work. Nevertheless, he rose to become one of the leading architects of his day. And in his long career he produced many striking and notable buildings.

The Queen's church in Edinburgh
The Canongate Kirk at the bottom of Edinburgh's Royal Mile is one of Smith's creations. Work on that beautiful old church began in the late 1680s. You'll pass the Canongate Kirk if you join our Treasures of the Old Town tour. Queen Elizabeth II worships here when she visits Edinburgh.

James Smith also designed the handsome (and perhaps haunted) 17th century tomb of Sir George Mackenzie – aka "Bluidy Mackenzie" - in Greyfriars Kirkyard, which features in so many Edinburgh ghost tours.
In addition, he was responsible for the beautiful Chapel Royal within the medieval nave of Edinburgh's Holyrood Abbey - sadly, that chapel was destroyed by an anti-Catholic mob in 1688. And he worked on several country houses, too, including the stunning Drumlanrig Castle in Dumfriesshire and the sumptuous Dalkeith Palace, just outside Edinburgh. James Smith, died in Edinburgh on 6 November 1731, aged eighty-six – his passing no doubt mourned by young Climacterick and his 31 sisters and brothers.
Would you like to learn more about the history of Edinburgh? Join us on our five-star walking tours. Did you know that you can also gift our tours? You can purchase a gift voucher for someone you love here!