Back to blog
March at Mercat Tours - Some of Your Photos
28th Mar 2019
Here at Mercat Tours we love to see your photos - they let us know what you thought of your walking tour and let us see what you experienced!
Here's a selection of fantastic photos that you have shared with us this month via Instagram.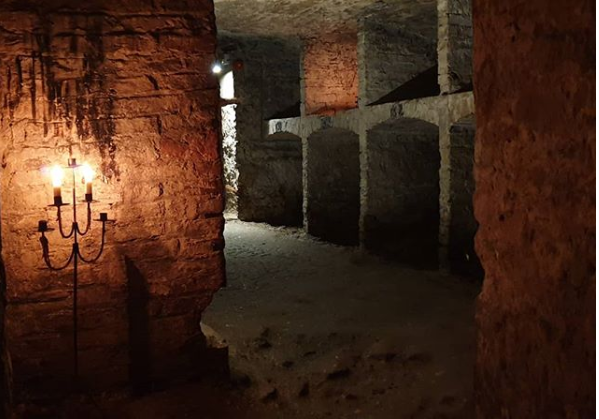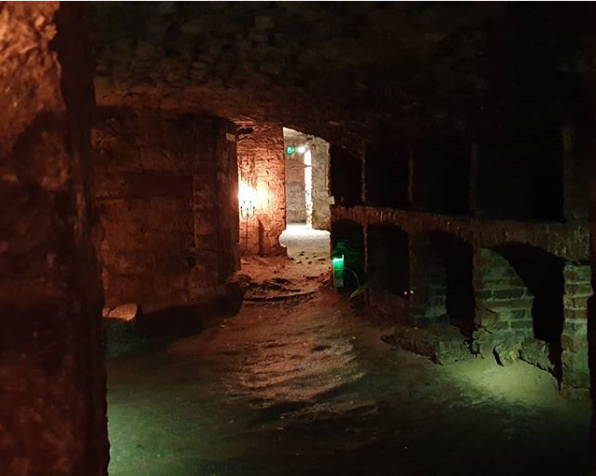 Thank you to @linellio for these two great photos of our Blair Street Vaults! You can visit them on either a history tour or a ghost tour! Check out our daily timetable to see what's availible!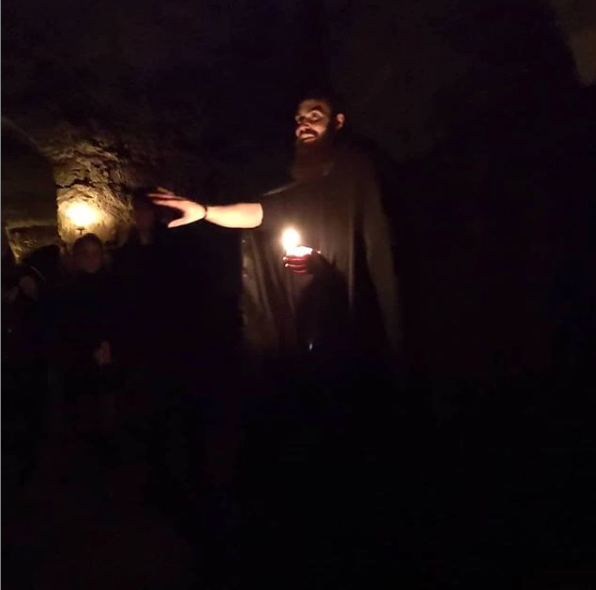 Thanks to @martinb84 for sharing this photo of our guide Alun on one of our ghost tours!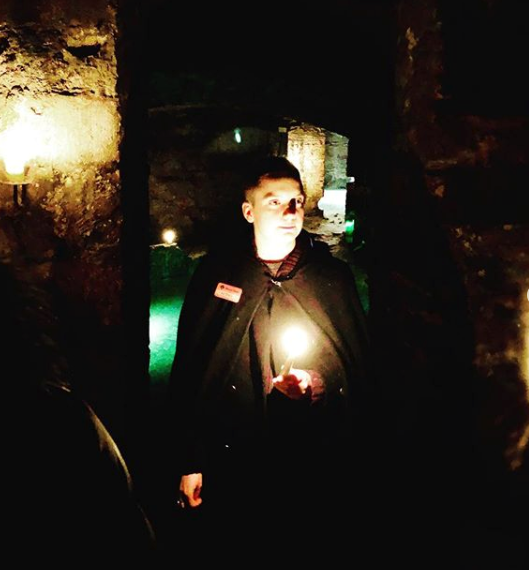 A very atmopsheric photo of our guide Artemis by @alorsevents!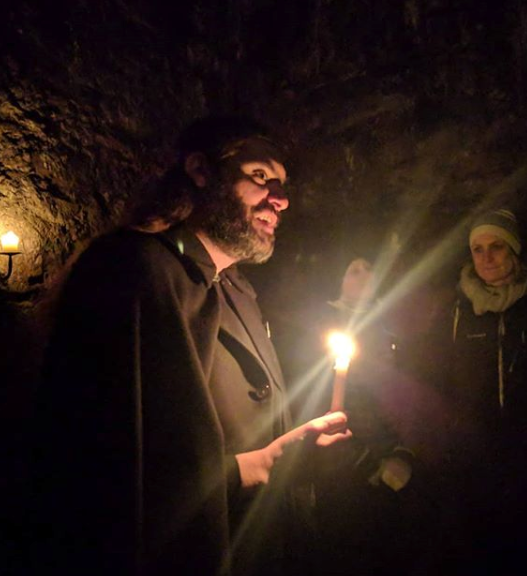 Our guide Edgar telling stories by candlelight! Thanks @thequietgrove!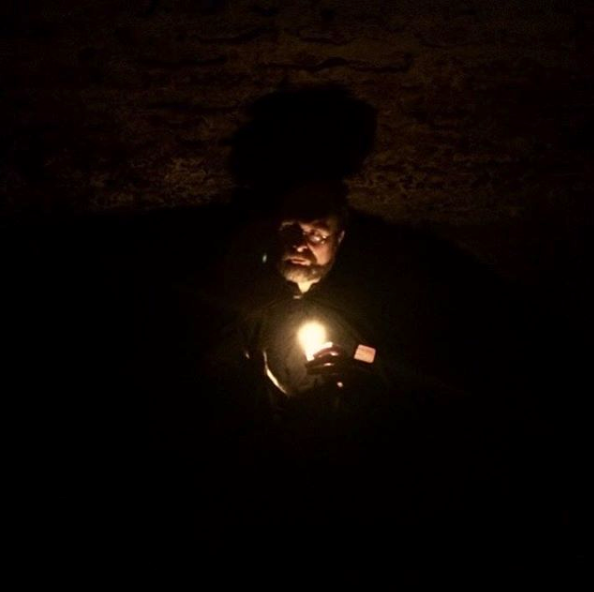 A very dark and mysterious Jared by @mirthe_photography!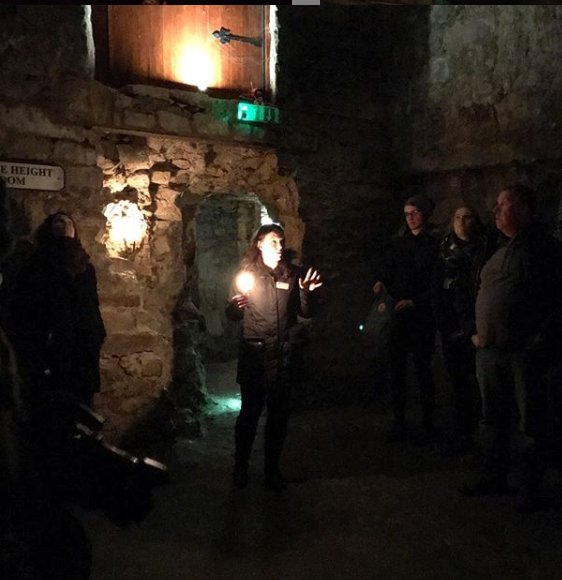 @dvoskamp has captured Margaret-Ann on her Historic Underground tour!
Remember if you would like your photo to feature use #mercattours - look forward to seeing all your pics!