Today, March 20th, is World Storytelling Day!

At Mercat we pride ourselves in being storytellers and sharing Edinburgh's history through our history and ghost tours. To celebrate the day our guides have told us their favourite things about being a storyteller and why they love the job.
Mark

"Storytelling is the oldest art form there is. As soon as humans were able to talk, they were telling each other stories. There's no feeling quite like having an audience hooked on a story you're telling. When you pause for breath or effect, and you can hear a pin drop because they're hanging on your next word. That's something very special. My whole working life has revolved around telling stories of one form or another. It's all I know, and I'd be completely unsuited to sitting in an office dealing with spreadsheets or whatever. And a city like Edinburgh has such rich and vivid characters and tales that the storyteller is spoiled for content. My favourite story is probably Number 17. It's the classic haunted house story, and when it's told well in an atmospheric setting like the vaults it can really send shivers down the spine."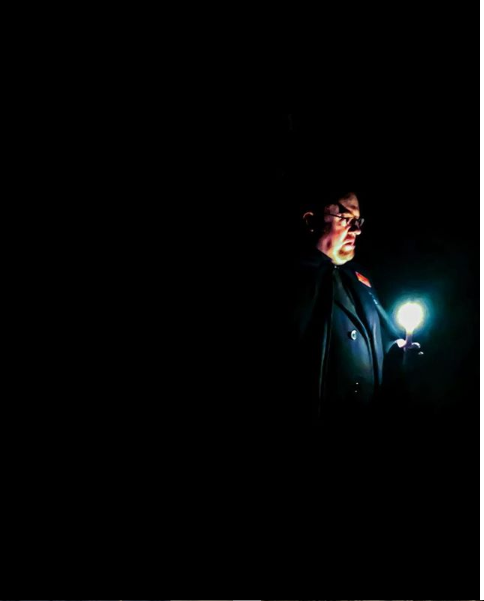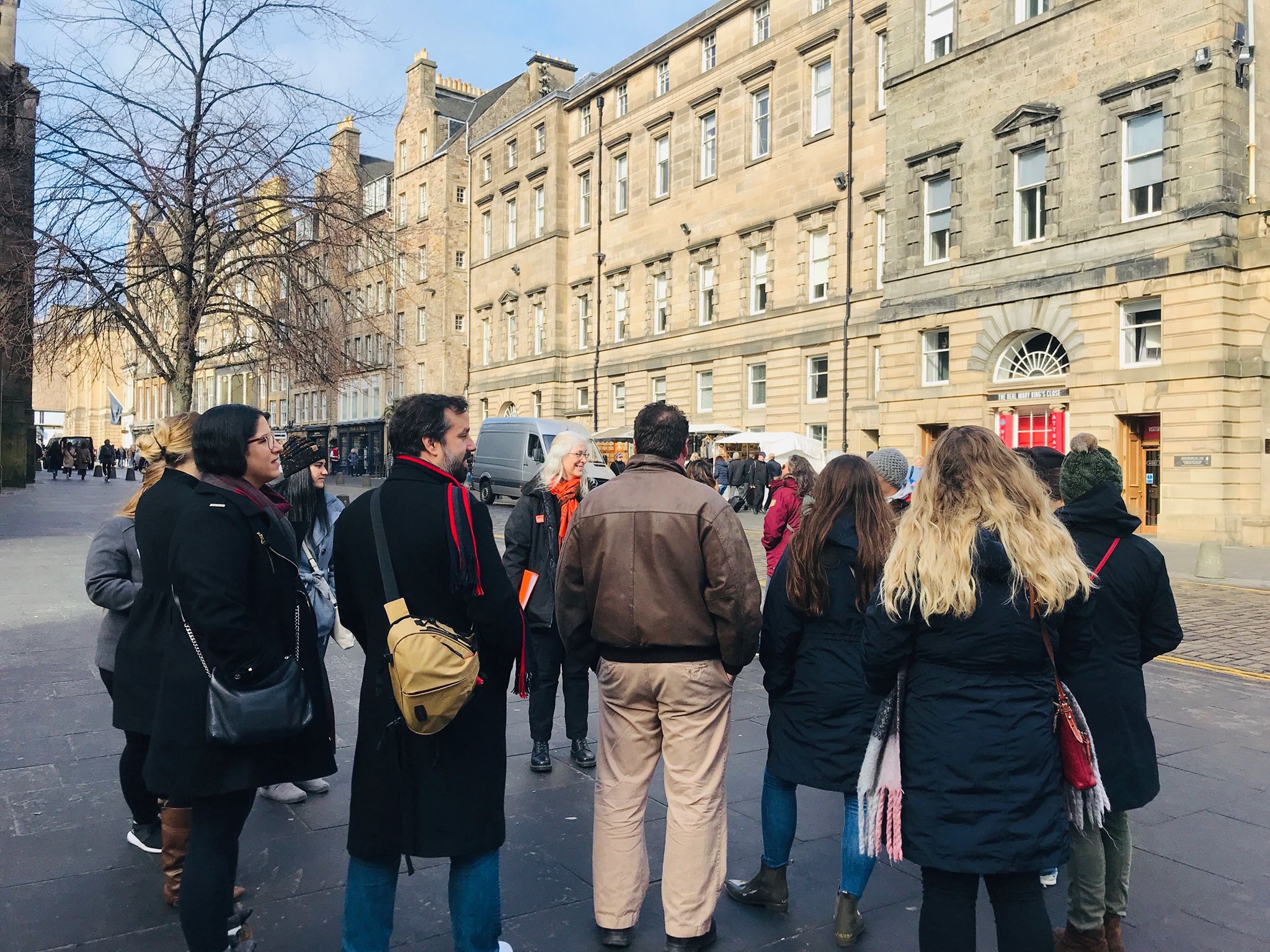 Nicky

"I like being a storyteller as I love seeing the light come on in people's eyes when something interests them. Storytelling for me is making the real history and stories of somewhere interesting for people."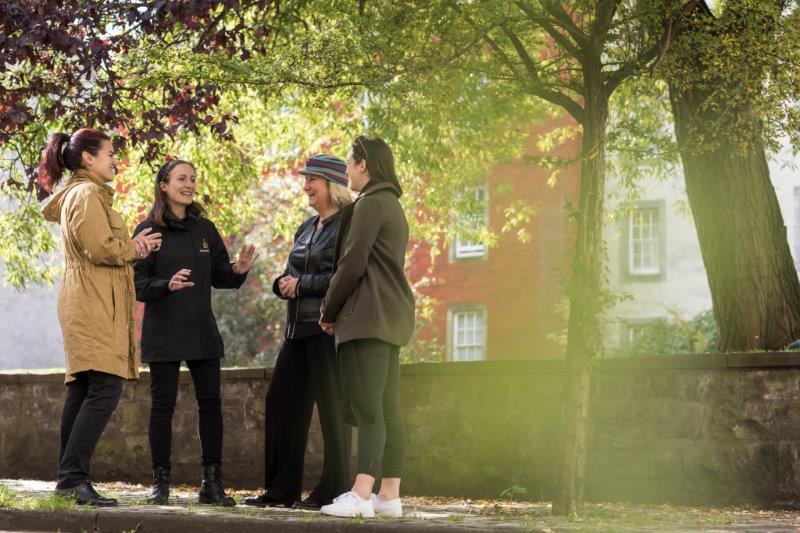 Stefanie
"I like being a storyteller as it is such a diverse job! I enjoy being able to spend time outside and explore and tell people about places such as Edinburgh Castle with my group."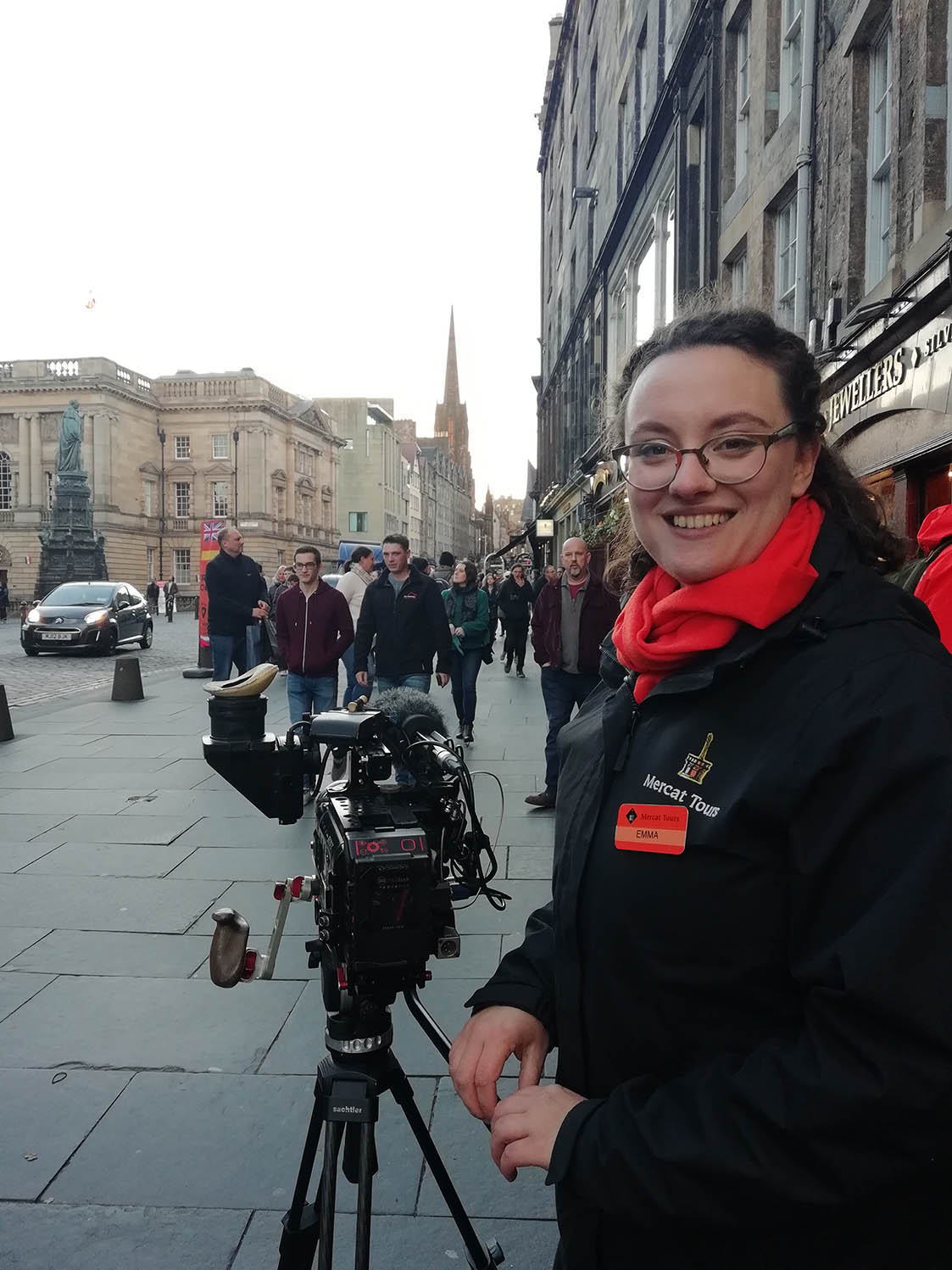 Emma
"I love being able to show off the city I love! It's really nice to see people so amazed by things I see every day-- teaches me to appreciate the city more!"
If you'd like to hear some of our storytelling for yourself then pop along to one of our tours which leave from the Mercat Cross daily!