Back to blog
Mercat Tours' New Craft a Memory; Tour & Workshop
30th Dec 2022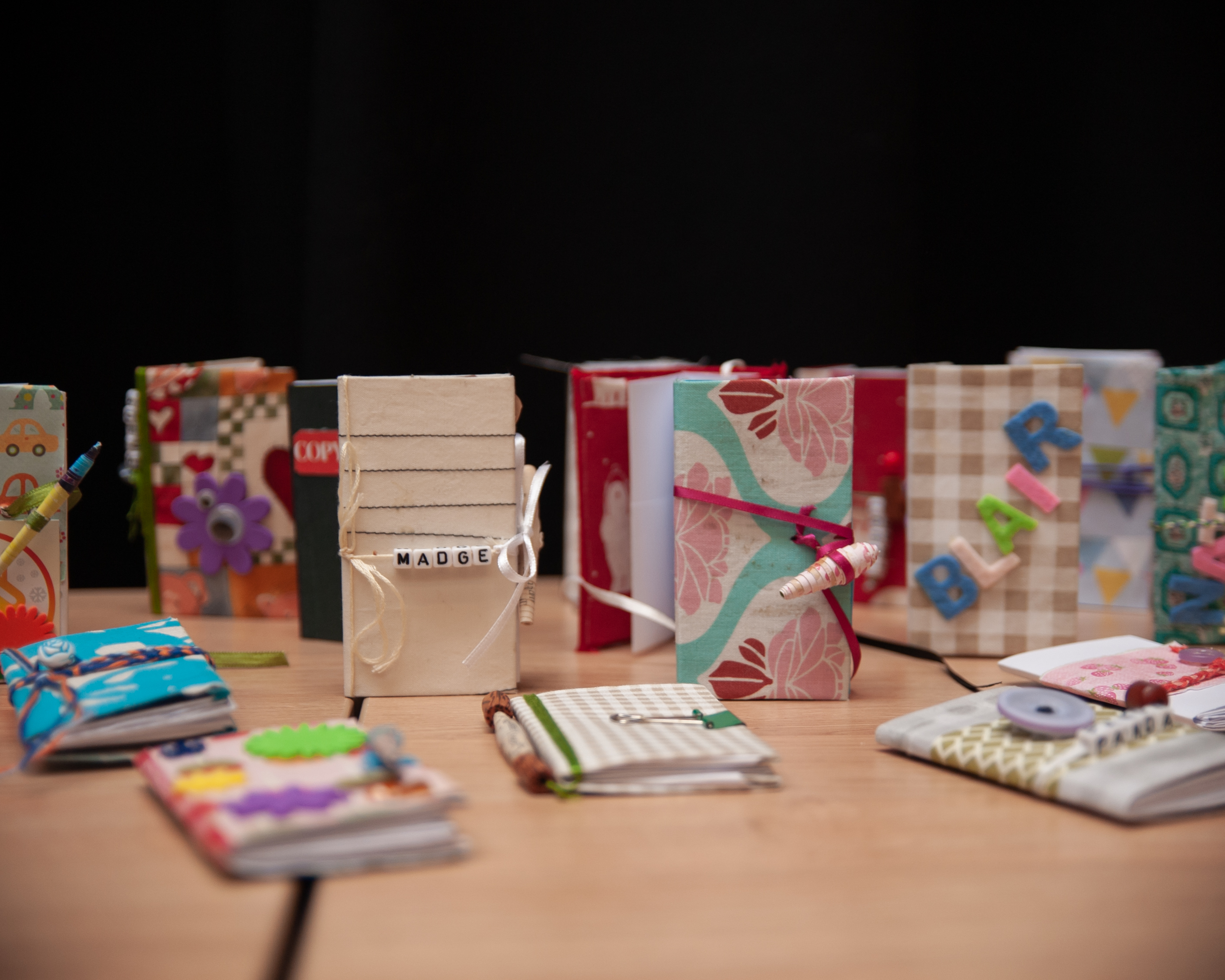 New for 2023 we're proud to introduce our new ethical crafting workshop in partnership with The Edinburgh Remakery.
At Mercat Tours we're passionate about taking care of the environment, continuously striving to lower our carbon footprint through partnering with sustainable suppliers and recycling. This passion has seen us hold a Green Tourism Gold award since 2014 and we're now delighted to offer this new experience for visitors on our private tours!
Craft a Memory; Tour & Workshop
Visitors booking a private tour will now have the option to add-on an Edinburgh Remakery workshop to make a brooch, keyring or notebook!
The Edinburgh Remakery is an award-winning environmental social enterprise with a mission to create a culture of sustainable, waste-free living. We all have something at home that could be repurposed, from old clothes and spare buttons to forgotten magazines. Edinburgh Remakery's fun and engaging workshops will help you discover unique ways to re-use some of these common household items, bringing them back to life.
From sewing, to book binding, and even fabric printing! These workshops, which will be hosted in our exclusive events space, also teach you skills for life and allow you to repurpose what you already have. They're also a great team bonding exercise for corporate excursions.
Mercat Tours Team Workshop
To celebrate the launch of the new add-on the Mercat Team got to try one of the Remakery's bookbinding workshops for themselves. Here's what they had to say:
It was a fun, playful way to get everybody thinking about creativity, waste and responsibility. Getting stuck into something like that with the team was so enjoyable and seeing how everyone's personality came through in their work was amazing. - Rory. Mercat Support Team
I love making things and may even make some bigger ones! I gifted my little souvenir wallet/Notebook to my daughter, and it was lovely to see her play and cherish something I made myself. She is using it as an investigation notebook to keep clues when pretending to be a detective. - Aurelia, Finance Assistant
Would you like to partake in a workshop with your team? Learn more here.