Back to blog
Platinum Jubilee Events in Edinburgh, Scotland
2nd Jun 2022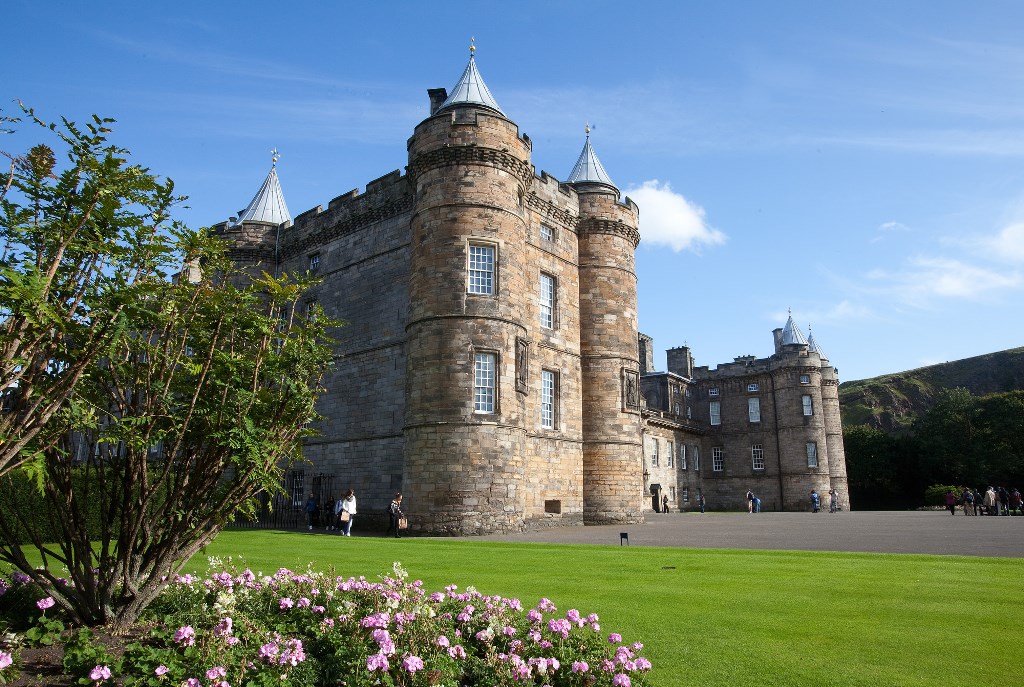 The Queen's Platinum Jubilee is here with a whole host of events to celebrate the occasion and a rare four-day bank holiday weekend, between June 2nd - 5th.
What is the Platinum Jubilee?
The Platinum Jubilee marks Queen Elizabeth II's 70th anniversary as Queen of the United Kingdom. She ascended the throne on February 6th 1952 after the passing of her father, King George VI. This makes Queen Elizabeth II the UK's longest reigning monarch with the day specially marked as an extra bank holiday.
Platinum Jubilee Events in Edinburgh
There will be a 42 gun salute at Edinburgh Castle in place of the traditional One O' Clock Gun at noon on June 2nd. A total of 2,022 Jubilee beacons will also be lit across the UK on the same night as part of the special occasion, including one at Edinburgh Castle at around 9:45pm
You can learn about the tradition of the One O'Clock Gun and more royal history on our five-star Secrets of Edinburgh's Royal Mile tour with fast-pass entry to Edinburgh Castle.
A 'Jubilee Wood' made up of 70 native trees will also be planted in Holyrood Park near to the Palace of Holyroodhouse, the Queen's official residence during her visits to Scotland. The planting of the wood is historically signifcant as Queen Elizabeth II planted a Cherry Blossom tree to mark her first post-coronation visit to Scotland in 1953, which still stands today in Edinburgh's Canongate. You can also visit the Palace of Holyroodhouse and discover its fascinating history on our Treasures of The Old Town tour.
Princes Street Gardens will also host an event on June 5th, featuring live entertainment and an Edinburgh Festival Carnival parade. A floral clock, which moves, has also been specially prepared for the Jubilee in the West side of the gardens and is made up of a total of 35,000 flowers and plants. The clocks two hands weigh 80lb and 50lbs!
Wherever you are and however you're celebrating the Platinum Jubilee this week, we hope you have a great time! Love history? Follow us on Facebook for more or see more of our history tours here.