Back to blog
Things to do in Edinburgh in April 2023
8th Apr 2022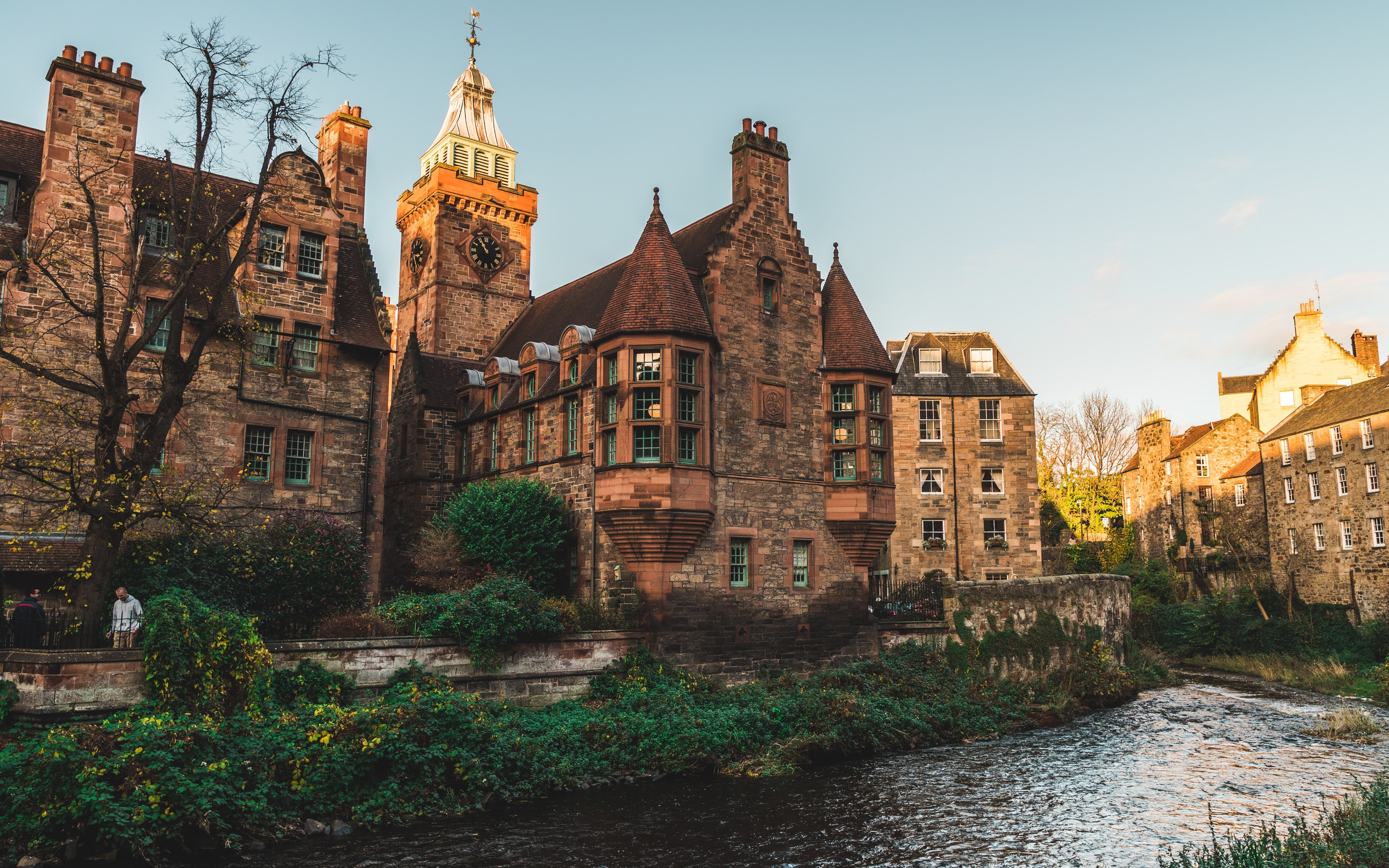 There are plenty of things to do in Edinburgh all year long, especially from Spring to Summer!
Have you made plans for the month? We may be almost halfway through, but here are some of the things that you can get up to in Edinburgh this April!
April Festivals
The festivals have begun! Edinburgh's festivals are a great way to learn something new while exploring Scotland's incredible culture. One festival-esque event is 'Scotland's Garden Scheme'.
The event sees large and small gardens of horticultural interest opened to the public to raise funds for charity. 60% of funds go to a charity chosen by the garden's owner, the other 40% go The Queen's Nursing Institute Scotland, Perennial, The Gardeners Royal Benevolent Society, and Maggie's Cancer Caring Centres. You can see which gardens are open near you here.
The Edinburgh International Harp Festival is also on this month. Running since 1982, the festival celebrates musical talents from the global harp community!
Two more festivals to add to your calendar are the Edinburgh Science Festival and the Beltane Fire Festival, which brings a modern twist on Celtic traditions.
Enjoy Edinburgh's hidden green spots
Edinburgh is full of green spaces and with the warm weather sweeping in - it's the perfect time to enjoy them. Princes Street Gardens can get fairly busy at this time of year but not to worry, there are quieter spots too such as Dunbar's Close along the city's Royal Mile. Another idyllic and picturesque spot is Dean Village which meets with the Water of Leith, just a stone's throw away from Princes Street itself.
The Scottish Seabird Centre
The Scottish Seabird Centre is also gearing up for spring with activities to suit every age this April. It's a great opportunity to learn more about Scotland's marine wildlife and coastal habitats and how to protect them. The Gannet Games will take place on the 9th, 10th, 23rd and 24th - a series of interactive and educational beach games as part of the Edinburgh Science Festival.
Award-winning tours
You can also take a walk in the fresh spring air with us! Our five-star ghost and history tours are now running seven days a week with plenty to choose from. Not only did our Edinburgh Outlander Experience get a new upgrade option but our Gory Stories: The Kids' tour is back for spring break too!
Visiting Edinburgh? Join our e-mail newsletter to get the latest insights on what's happening in the city to your inbox. Plus, chances to win prizes, tickets, and more!