Back to blog
Things to do in Edinburgh in August 2022
21st Jul 2022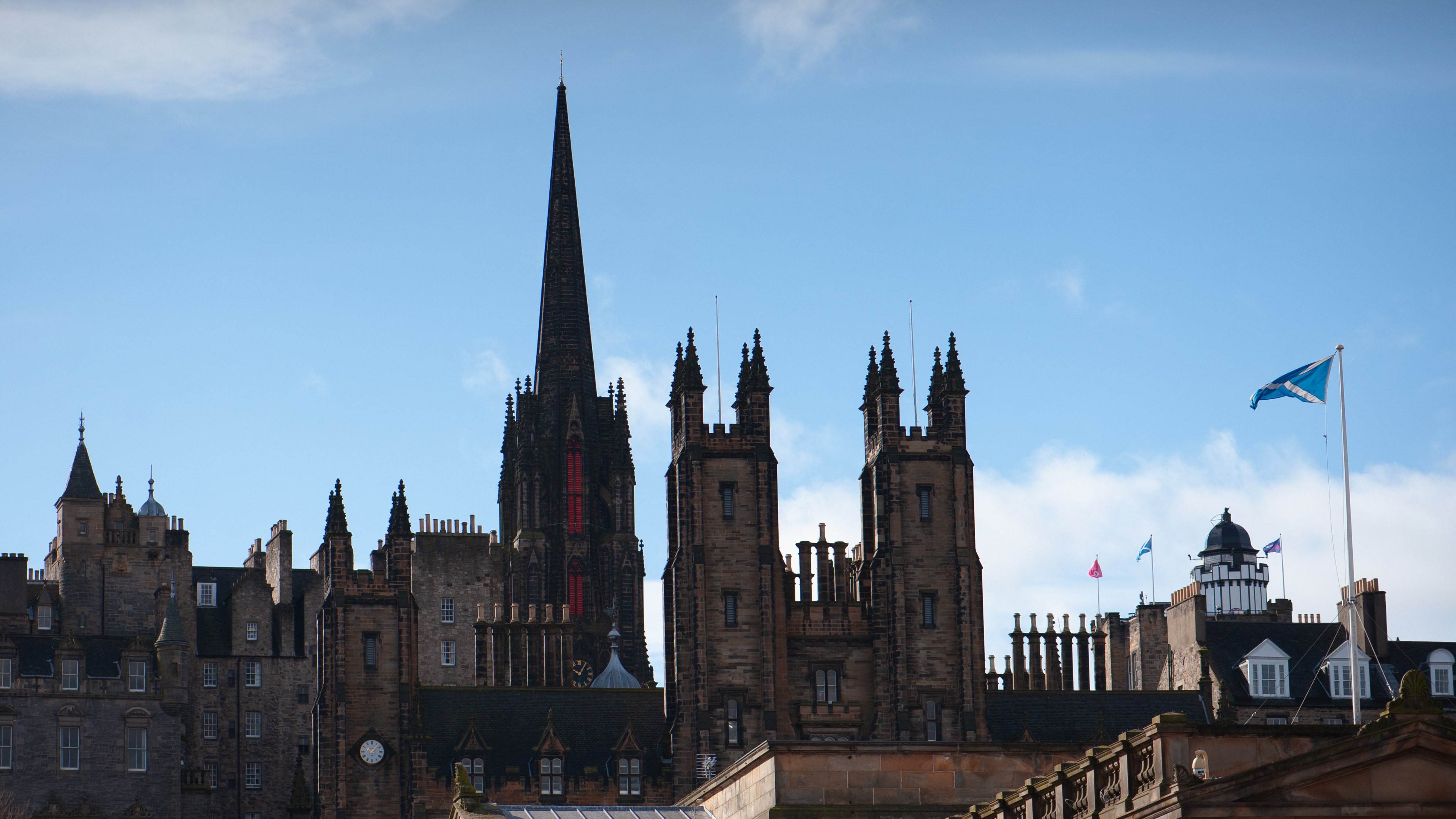 August is an exciting month for things to do in Edinburgh! Will you be in Scotland's capital city? Here's just a few of the things you can experience;
Gory Stories: The Kids' Tour: July 25th - August 21st
Looking to keep the kids entertained this summer break? Gory Stories is the perfect family-friendly ghost tour! Embark on an unforgettable journey into Edinburgh's Blair Street Underground Vaults and discover their history and secrets, as well as other gory stories about the city. Book here.
The Edinburgh Fringe Festival: August 5th - 29th
The largest arts festival in the world is back! Expect buskers, live music performances, cultural and comedic shows, plays, and much more.
You can buy tickets for individual shows from the Fringe website or one of their ticketing locations. Plus, there's plenty of free acts to see out on the Royal Mile as well.
Tip for Fringe season: Edinburgh's roads can get fairly busy during the Fringe - make sure you leave plenty of time to reach any destination you may need to travel to in the city centre.
Summer Sessions: August 8th - 14th
Summer Sessions will also take place this month in Princes Street Gardens, featuring live music from big names such as Tom Jones and Travis. Tickets are available on various ticketing platforms.
Film Fest in The City: August 12th - 14th
Film Fest in The City is a free event taking place in St. Andrew's Square featuring some classic family favourite movies! It's run in partnership with the Edinburgh Film Festival and Essential Edinburgh who aim to enhance the city.
The Edinburgh Book Festival: August 13th - 29th
Another popular festival that comes to the city each August is the Edinburgh Book Fest! Get the opportunity to meet your favourite authors and attend thought-provoking shows on a range of subjects. Learn more.
Dazzle Jewellery Exhibition: August 5th - 28th
Discover jewellery from established and on the rise makers at this unique event with over 2,000 contemporary pieces on display from 55 jewellers. The exhibition, hosted at Dovecot Studio, helps to support local artists, is free to enter, and is only a five minute walk from us. Learn more.
Masterpieces from Buckingham Palace: 25th March - 25th September 2022
August is also one of the final months to visit masterpieces from Buckingham Palace which will feature some of the greatest paintings from the Royal Collection. Book your tickets on the Royal Collection website.
Visiting Edinburgh? Join our e-mail newsletter to get the latest insights on what's happening in the city to your inbox. Plus, chances to win prizes, tickets, and more!