What an April we've had in Edinburgh! We enjoyed bank holidays & of course the hottest Easter on record - it was a perfect month for exploring & explore you did! Here are just some of the wonderful images shared with us on Instagram and Twitter: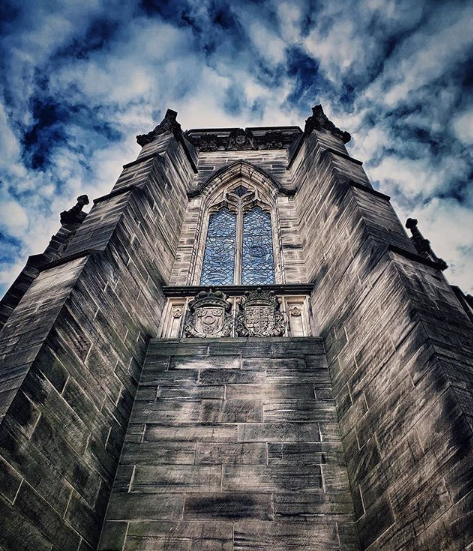 First up is this very impressive image of St Giles Cathedral, snapped by @ranplan, before he joined one of our Historic Underground tour.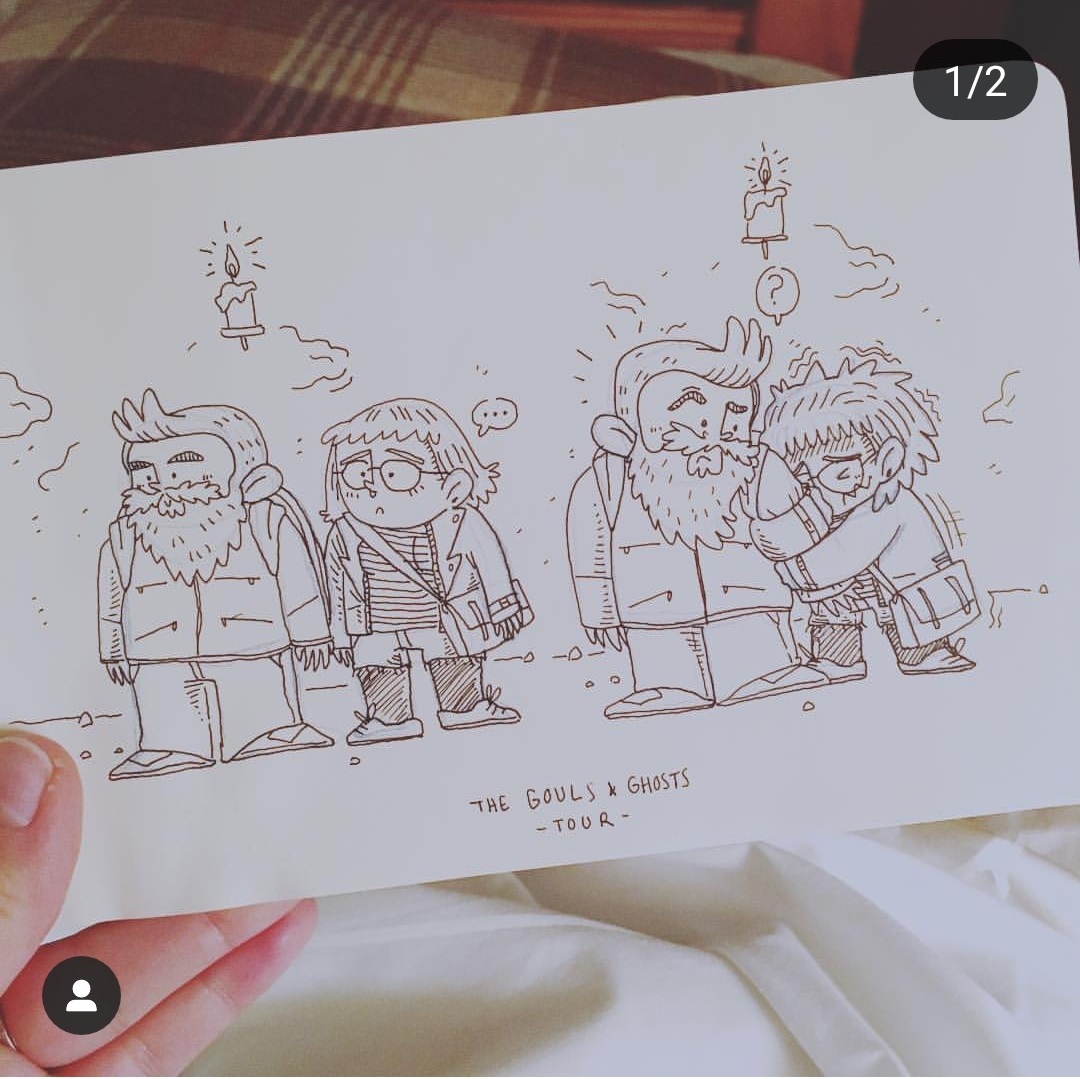 How cute is this illustration? We love the reaction to our Evening of Ghosts & Ghouls ghost tour as expertly conveyed by @kiwii.pastek - such an original image!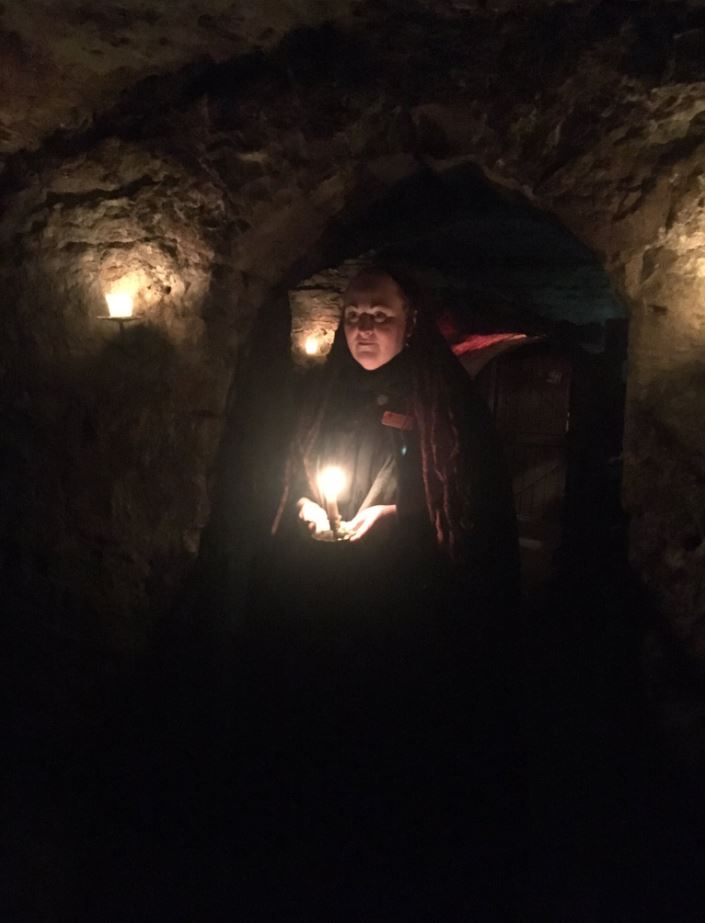 Over on Twitter @LauraRiosEOI shared this very atmospheric pic of our ghost tour guide, Lydia, introducing our Ghostly Underground Tour. It was taken deep under the streets of Edinburgh in the Blair Street Underground Vaults.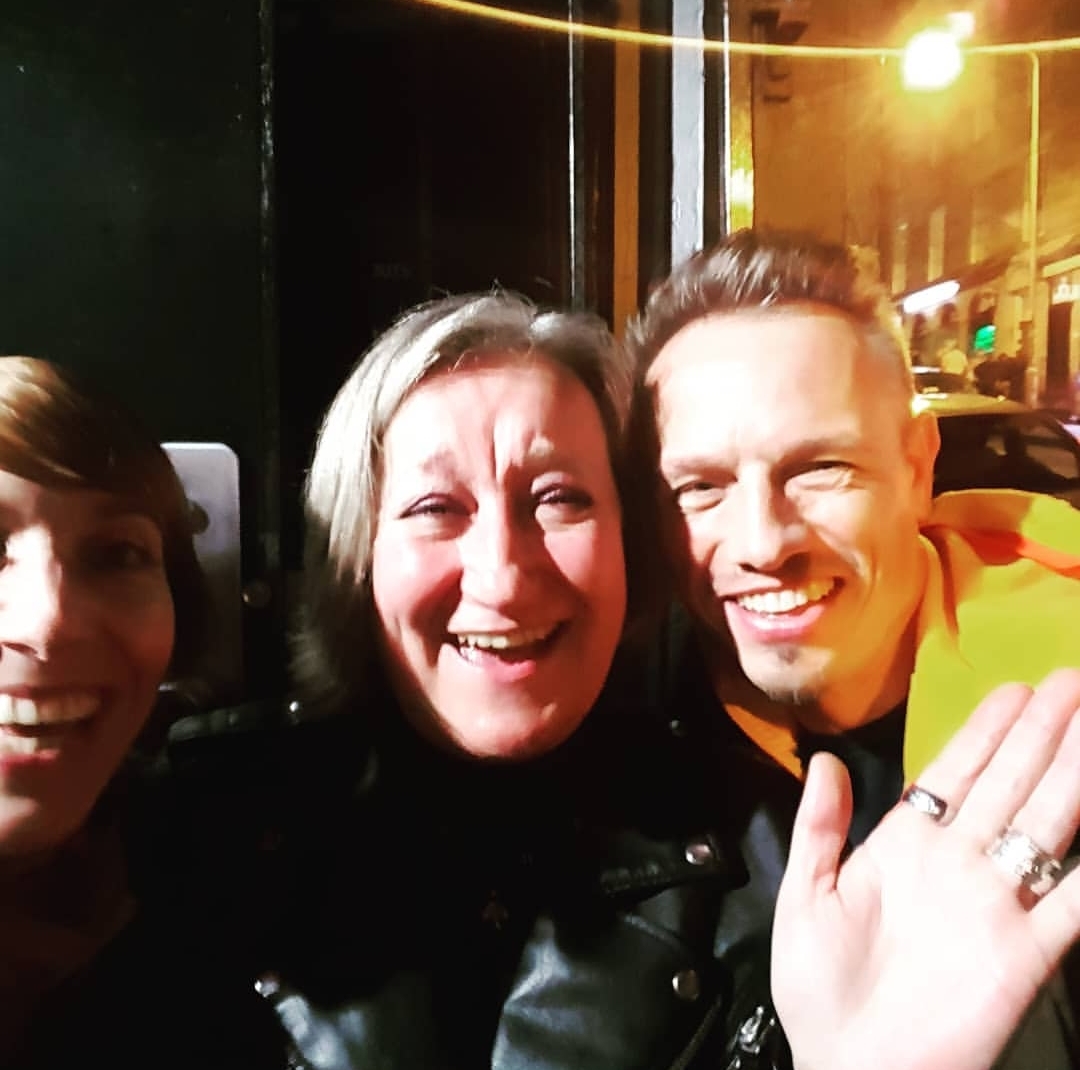 Is there anything more smiley than this happy photo of our guide, Fred, after her ghost tour with @zimtundzuckergesang? We think not :)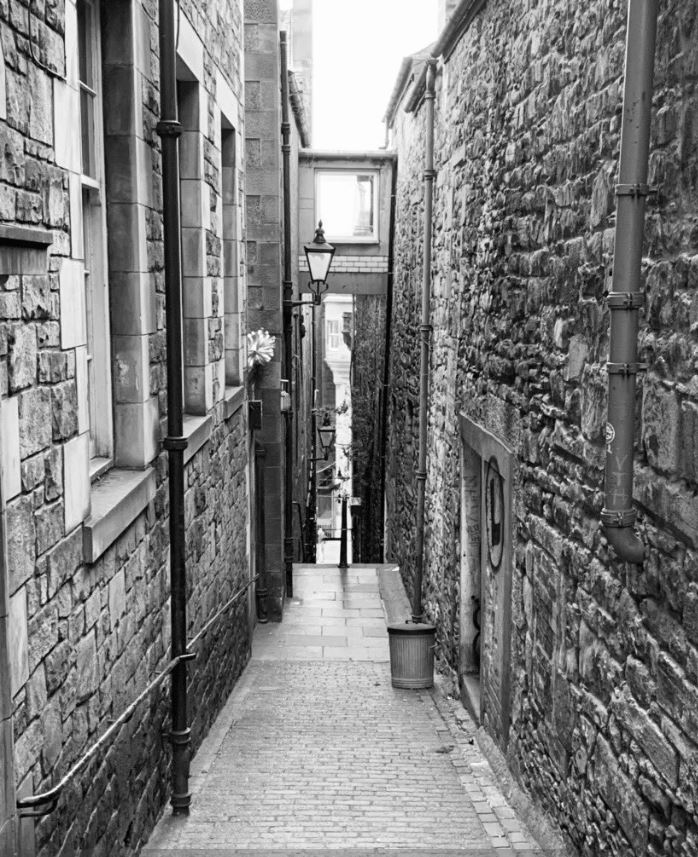 We love the streets of Edinburgh - it's where we spend our days! Again, over on Twitter, this very historic looking image comes from @WanderlustN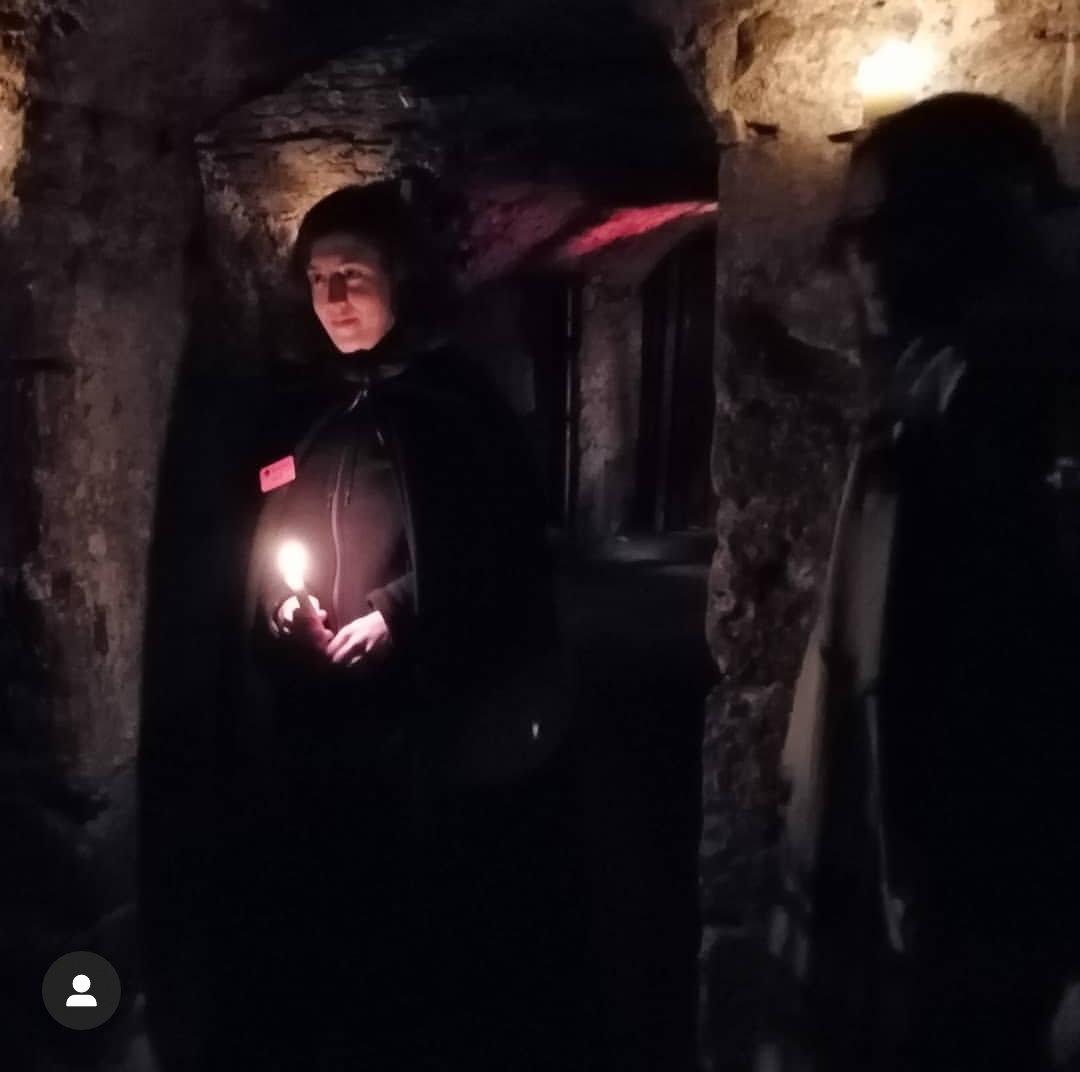 And our final April photo feature is this fab pic from @pistachenomade. This is our guide Irene on our Fossoyeur D'Histoire French ghost tour sharing stories of Old Edinburgh in our Underground Vaults
Remember to tag us online using #mercattours to be featured in our next blog!