May has been a month full of great weather and great images, shared by you! Here are just some of the images that you have shared with us this May on Twitter, Instagram and on Google.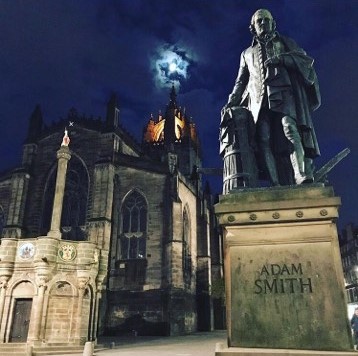 First up is this atmospheric photo of our meeting point, The Mercat Cross, Adam Smith and St Giles' Cathedral shared with us on Instagram by @michelle_asci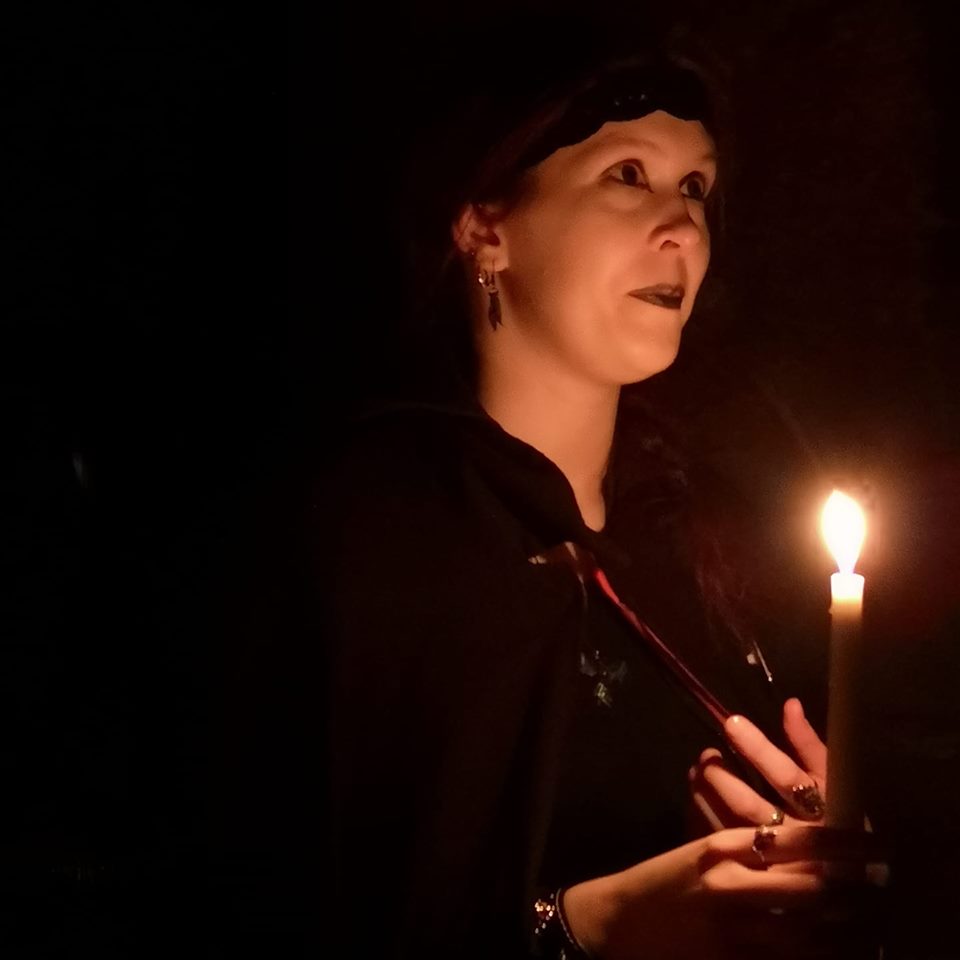 We love this photo of our guide Arwen snapped by @magnumlady on the Evening of Ghosts and Ghouls tour!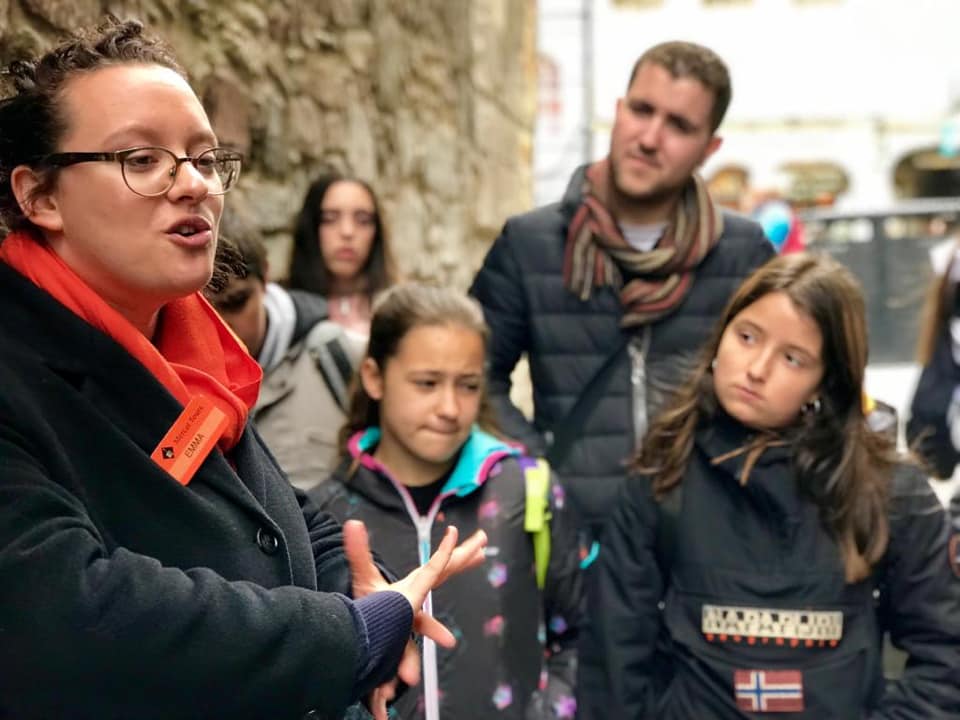 Thank you to Hello Escola d'Idiomes for sharing this photo on Facebook of our guide Emma and their group listening to some tales of Edinburgh's past before heading down into the Blair Street Underground Vaults.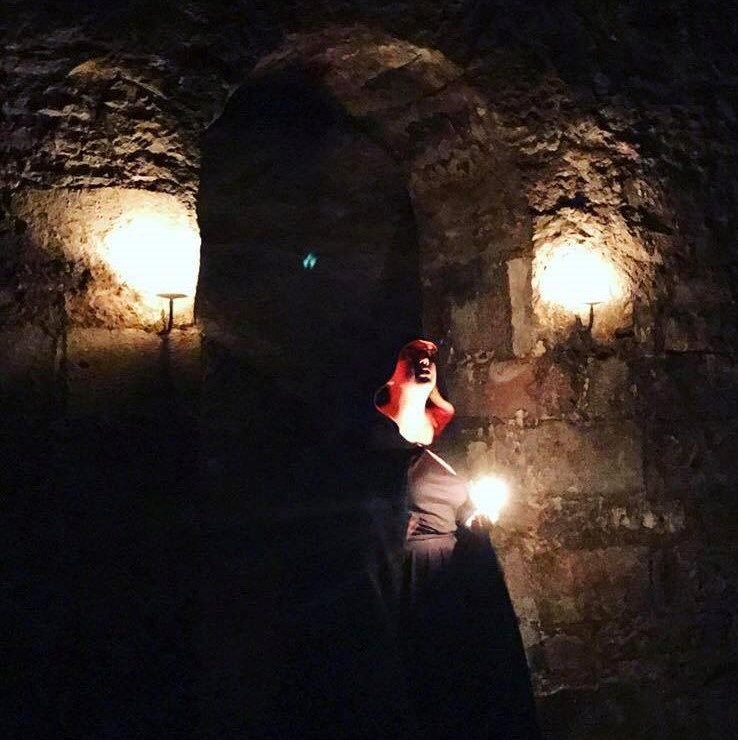 Another great photo of one of our guides, Ana, telling stories by candelight. Are you brave enough to join us down here for some stories?
Thanks to @eee-deleon for sharing!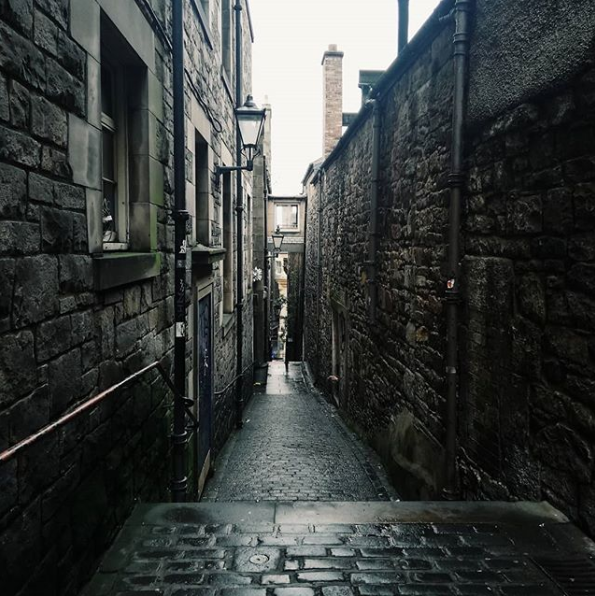 We visit many different closes and courtyards up and down the Royal Mile on our tours. Here is a great photo of Anchor Close on the Royal Mile by @vagabonde_rx from Instagram. This is one of our favourite places on the Royal Mile which is full of history!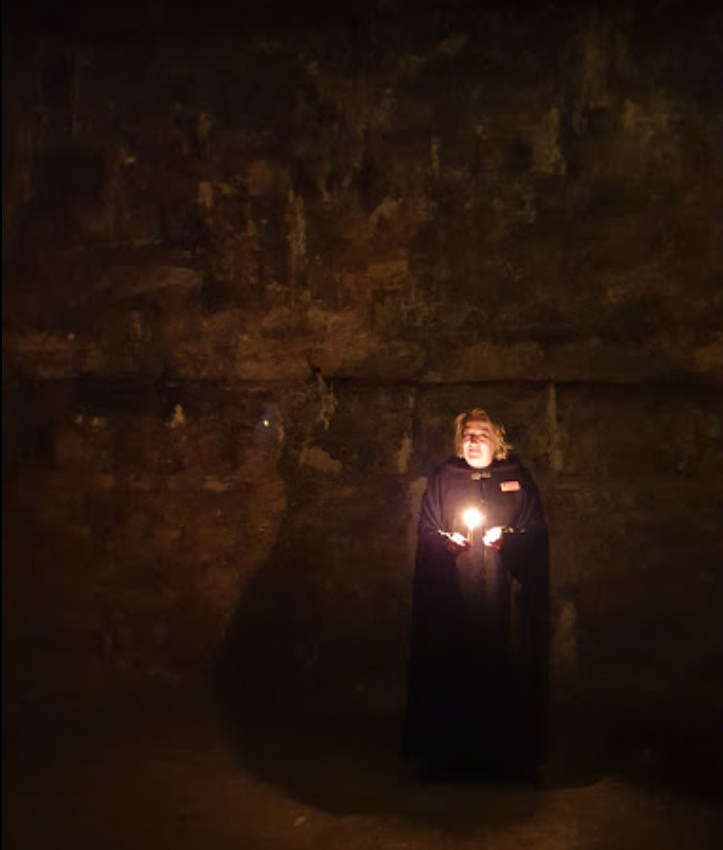 Last but not least, we love this photo of our guide Fred in the Double Height Room of the Blair Street Vaults. You can get a taste of how dark and spacious this room really is! Thank you to Cedric on Google for sharing!
Remember to tag us online using #mercattours to be featured in our next blog!