Back to blog
Hearts, flowers, and the occasional hanging
11th Feb 2016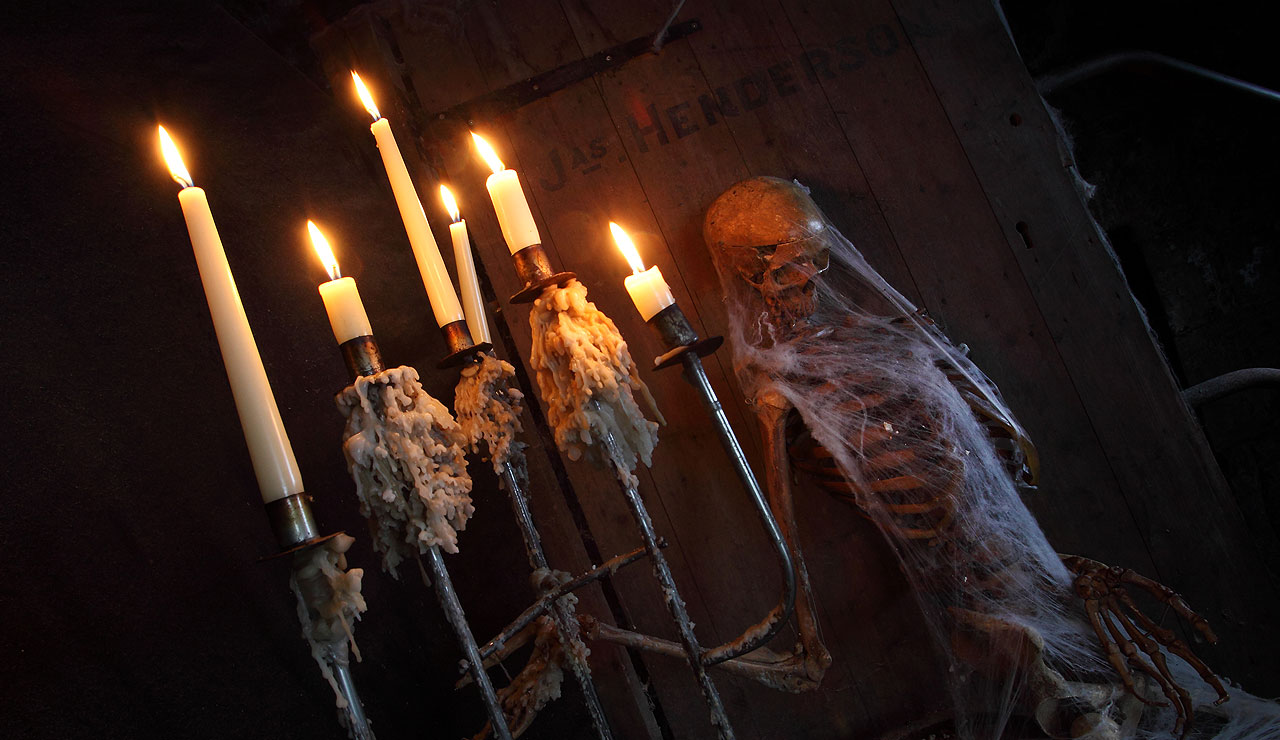 We all know what Valentine's Day looks like in our modern world. It's an array of candlelit meals in fully booked restaurants, catering sized boxes of chocolates, and often the proffering of the last wilted bunch of flowers the local garage had on sale. But have you ever thought about where this crazy day of commercialised love stems from? (all flower puns intended!)
Saint Valentine was a Roman-era priest, in the times when Roman soldiers were forbidden to marry during their period of service. Valentine performed secret (and highly illegal) marriage ceremonies for the soldiers until he was eventually caught and forced to pay the ultimate price for his actions. It is said that the night before his execution he wrote a farewell letter to his sweetheart that he signed off "From your Valentine". Little would he ever have realised what he started with that single romantic gesture.
The history of Edinburgh might not at first glance appear to be particularly infested with star-crossed lovers, but scratch beneath the surface and there's plenty to be found. Take, for example, the curious case of Mary McKinnon, in 1823. Sentenced to death for her involvement in a tavern brawl, when she arrived at the scaffold she took from her pocket half an orange and placed it to her lips. Standing in a nearby window was her lover, who repeated the gesture with the other half of the fruit, in a final gesture of unity before the noose took her to her grave. Romantic gestures involving citrus fruit were probably destined never to catch on, but it still stands as one of the most original parting statements to be made on the scaffold!
If you're still trying to think of an original gift for Valentine's Day (not involving a trip to the greengrocers) why not take the object of your affections on one of our ghost tours? It'll definitely get you closer together!