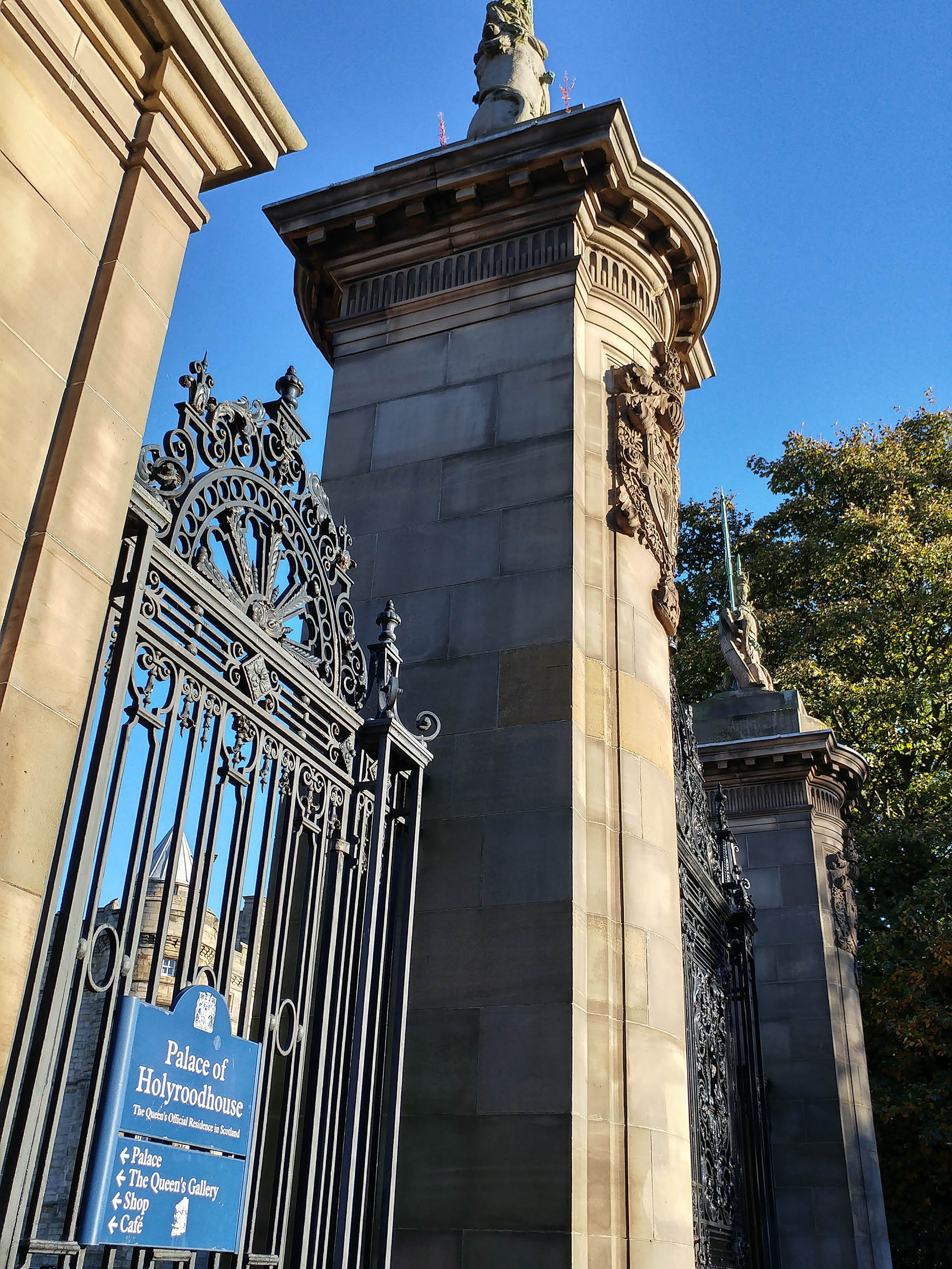 Here at Mercat we are eagerly anticipating the release of the new film about Mary Queen of Scots – both to enjoy what will hopefully be an entertaining telling of the story, and to mark it for historical accuracy! Already the trailers have sparked much discussion as they seem to hint at a meeting between Mary and Elizabeth (which never happened), and Saoirse Ronan's fine rendition of a Scottish accent – whereas Mary spent her formative years in France.
Mary herself is one of the most iconic figures in Scottish history. Her life was certainly eventful, definitely tragic and still controversial to this day. Some see her as a feminist hero (which seems to be the angle the film has taken), others as a foolish young woman who was her own worst enemy. She has strong connections to Edinburgh, in particular to the Palace of Holyroodhouse (which you can visit on our Treasures of the Old Town tour). Her ill-fated Personal Secretary David Rizzio is buried in the Canongate Graveyard, which you can visit on our Doomed Dead & Buried tour. Her son, the future James VI of Scotland and I of England, was born in Edinburgh Castle – which you can visit on our Secrets of the Royal Mile tour.
Outside the Palace of Holyroodhouse is a curious small building known as Queen Mary's Bath House. The legend is she would bathe in there twice a year (which incidentally makes her twice as clean as her cousin Elizabeth, who only bathed once a year). It is doubtful whether it was ever used for this however, it's barely bigger than a garden shed and must be incredibly draughty in cold weather. One possible explanation is that it was used for storing sports supplies. Mary enjoyed playing tennis and football.
Beyond the city centre, Craigmillar Castle (AKA Edinburgh's other castle) is well worth a visit. Mary enjoyed spending time here because it was close enough to be convenient for travel to and from Edinburgh, but still far enough away to give her a break from all the drama and politics. It is at Craigmillar Castle that she and Bothwell are said to have plotted the murder of Lord Darnley. The extent of her involvement in the murder is one of the biggest ongoing points of discussion and controversy surrounding her reign.
One place I feel a connection to Mary is in the Jolly Judge pub, on James Court just off the Lawnmarket. This is for no other reason than it's a very old pub, and there's a large portrait of her overlooking one of the tables. As far as I know there's no evidence she was ever there, but I find myself thinking of her because of the portrait and the atmosphere of the place. It's a good pub in general, so I'd recommend paying a visit.
So if, like us, you can't wait until you see the film to delve into the life and times of Mary Queen of Scots, get exploring the places mentioned above. And we'd love to see you on a tour or two as well.