Back to blog
Meet the Mercat Team - Ohio Jane!
15th Dec 2014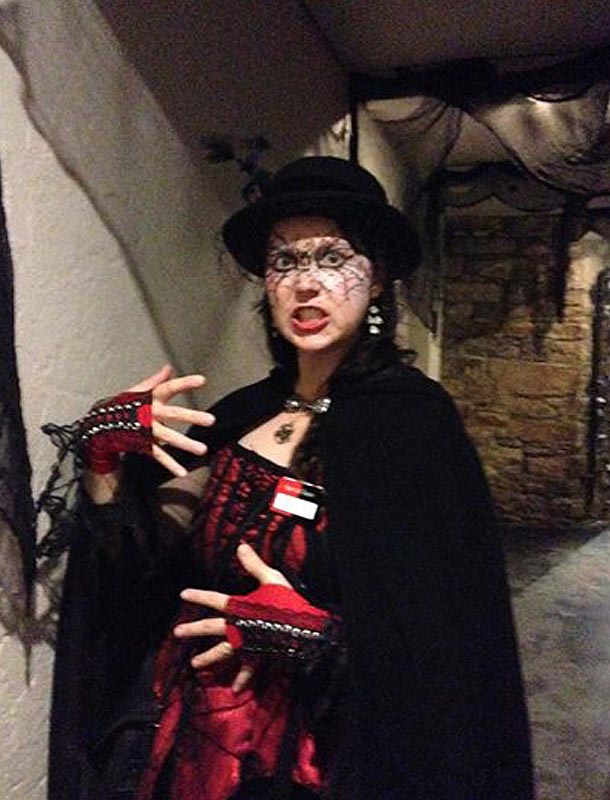 A former resident of Ohio, USA, I joined Mercat Tours as a guide in 2001.
Meet the Mercat Tours Team - Jane from Ohio
1. Favourite part of Edinburgh?
My favourite part of Edinburgh is the Meadows, a wonderful location for springtime strolls through the budding crocuses and daffodils, sunbathing on the odd scorching summer day, enjoying the colours of autumn, or trudging through virgin winter snow.
2. Favourite thing to do in Edinburgh?
I love walking around Edinburgh as there are so many amazing, free strolls you can take to take in all the historic and natural beauty of the city.
3. Favourite fact about Edinburgh
Edinburgh established the first municipal fire service in the world in 1824 – you can visit the fire museum (one of its former homes) on Lauriston Place…for free!