Back to blog
Mercat Captures The Pride and Passion of 2014
5th Dec 2013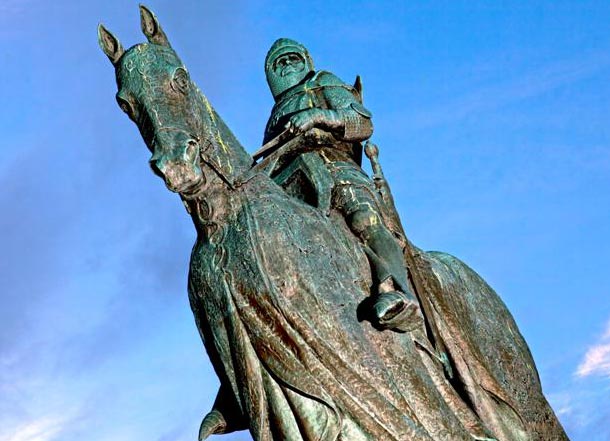 We have just launched our first tour-specific promotional film for: 'The Pride, The Passion and The People', newly developed for Year of Homecoming and 700 yearanniversary of Bannockburn, 2014.
The exclusive film which we have commissioned with a local film artist features selected sites from the tour, Bannockburn and Culloden, as well as the music ofworld famous Scottish band Runrig.
The Gaelic tribute to Scots' clans, family and heritage,'SiolGhoraidh'(The Genealogy of Goraigh/Our Clans) was carefully selected to compliment, and enhance the unique approach of the new tour 'The Pride, The Passion and The People'.
The film and song reflect the theme of the 3 day experience, inviting Scots at home and abroad to explore their ancestry and the Scots' powerful sense of shared heritage; pride, passion and people whilst journeying from Bannockburn, Glencoe to Culloden.
Head of Development, Kat Brogan said 'We know how important it is to engage the imagination and sense of connection to give visitors a truly unique and memorable experience. As well as scenery and visits, music can be very emotive so we are delighted to have such a wonderful song which encapsulates the whole experience we are providing visitors in a very special year for Scotland.'