Back to blog
February at Mercat Tours - Some of Your Photos
27th Feb 2019
Here at Mercat Tours we love to see your photos - they let us know what you thought of your walking tour and let us see what you experienced!
Here's a selection of fantastic photos that you have shared with us this month via Instagram.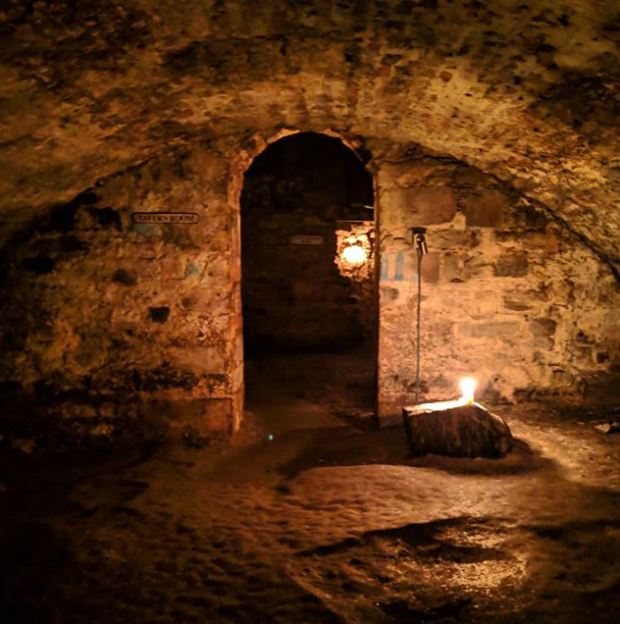 This is the Tavern Room in the Blair Street Underground Vaults looking back into the Double Height Room. It actually looks quite cosy in this photo...
Thanks for the photo @dncnbwrs!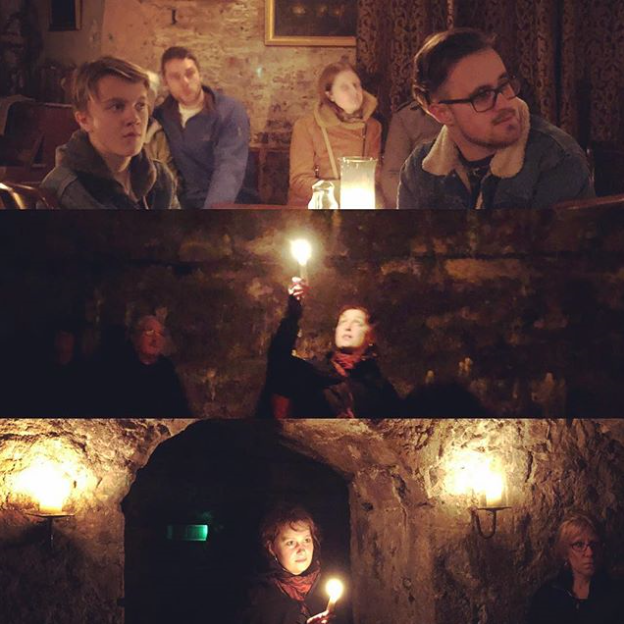 Some great photos from one of our Evening of Ghosts and Ghouls tour! Storytelling in the Blair Street Underground Vaults and in Megget's
Cellar with a complimentary drink - what's not to love?

Thank you for the photos @anjatorbergsen!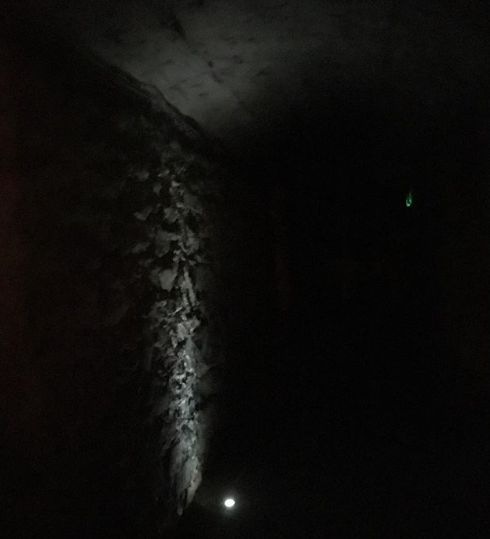 This photo perfectly shows how dark the Blair Street Vaults can be despite the candlelight! Atmospheric and moody,
reminds us of our Hidden and Haunted tour.

Thanks @cupcakefairyjo!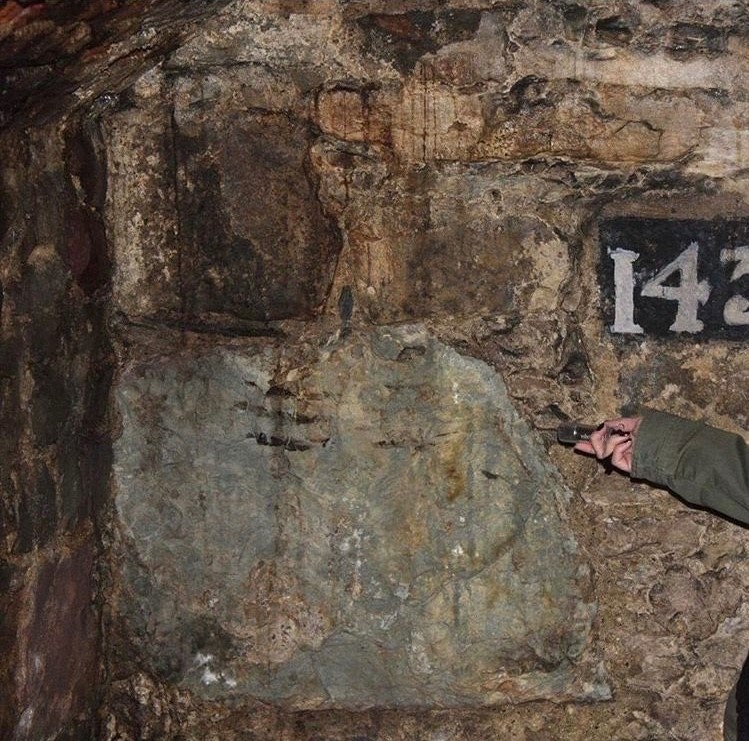 Shine a light and you can find the finer details in the Blair Street Vaults. Here you can see some mysterious marks and a printed number,
possibly from a workshop or from one of the vaults storage spots. Find out more about what the Vaults were used for on our Historic Underground tour.

Thank you to @n.i.paranormal.society for sharing their series of photos!
Remember if you would like your photo to feature use #mercattours - look forward to seeing all your pics!