Back to blog
The Best Ghost Tours in Edinburgh
28th Sep 2022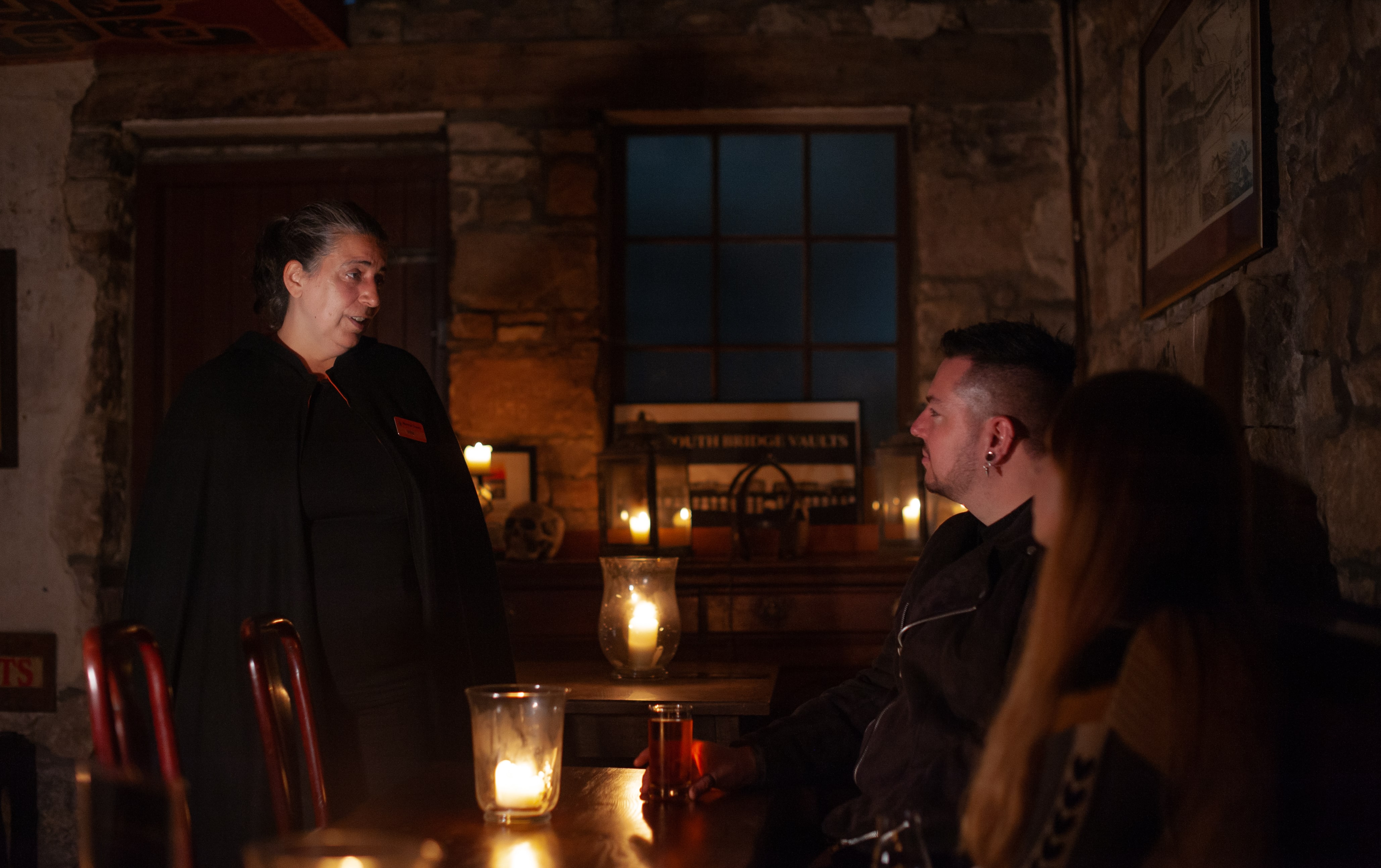 Are you looking for the best Edinburgh ghost tour? Rated five-stars, a recipient of the TripAdvisor Traveler's Choice Award for several years, and winner of Tiqets Most Innovative Venue in the UK - our ghost tours are some of the best.
All of our Edinburgh ghost and Halloween tours visit the famous Blair Street Underground Vaults, the largest and deepest set of vaults in the city, and we have exclusive access! That's not all, you can also experience eerie graveyards, historic cellars, and winding closes as your cloaked Storyteller gets you acquainted with the city's dark side... So, what will you choose? See what each of our ghost tours offer below.
Evening of Ghosts & Ghouls
On this five-star Edinburgh ghost tour, you'll delve into Old Town Edinburgh's grim and ghostly past.
After a short introduction to the city, your Storyteller will lead you down into the candlelit, centuries old, Blair Street Underground Vaults. You'll discover the unique tale of each dark room and the past residents who some say never left. Afterward, you'll visit the atmospheric Megget's Cellar, located one floor above the vaults. Inside, your Storyteller will share more ghoulish tales as you enjoy a whisky or soft drink of your choice. Book here.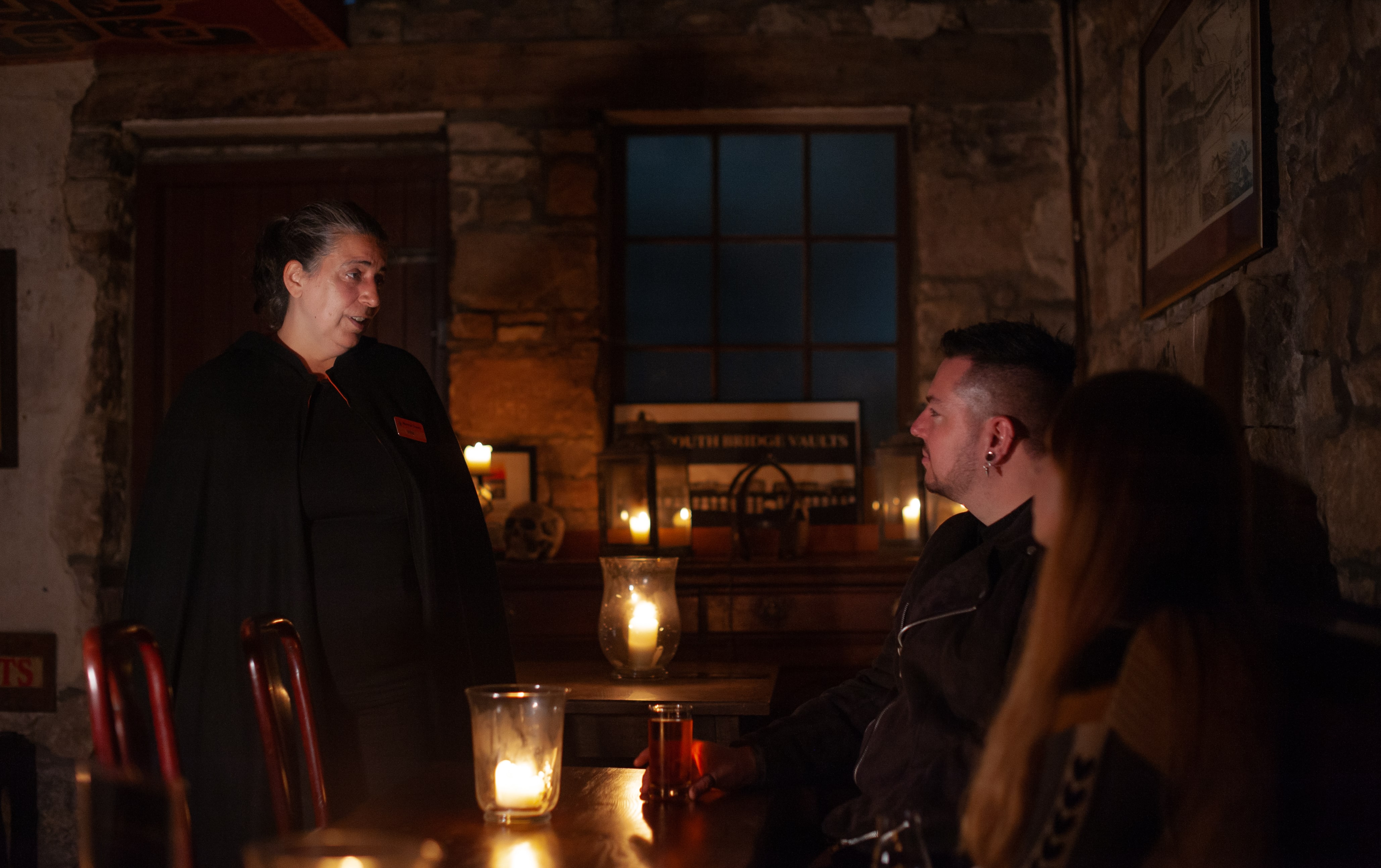 Ghostly Underground
A popular favourite, this five-star ghost tour runs during the day and early evening and visits only The Blair Street Underground Vaults. Led through its dark rooms and corridors by your Storyteller, it's the perfect way to get up close to the city's haunted past.
What will you hear, see, or experience? There's only one way to find out... Book here.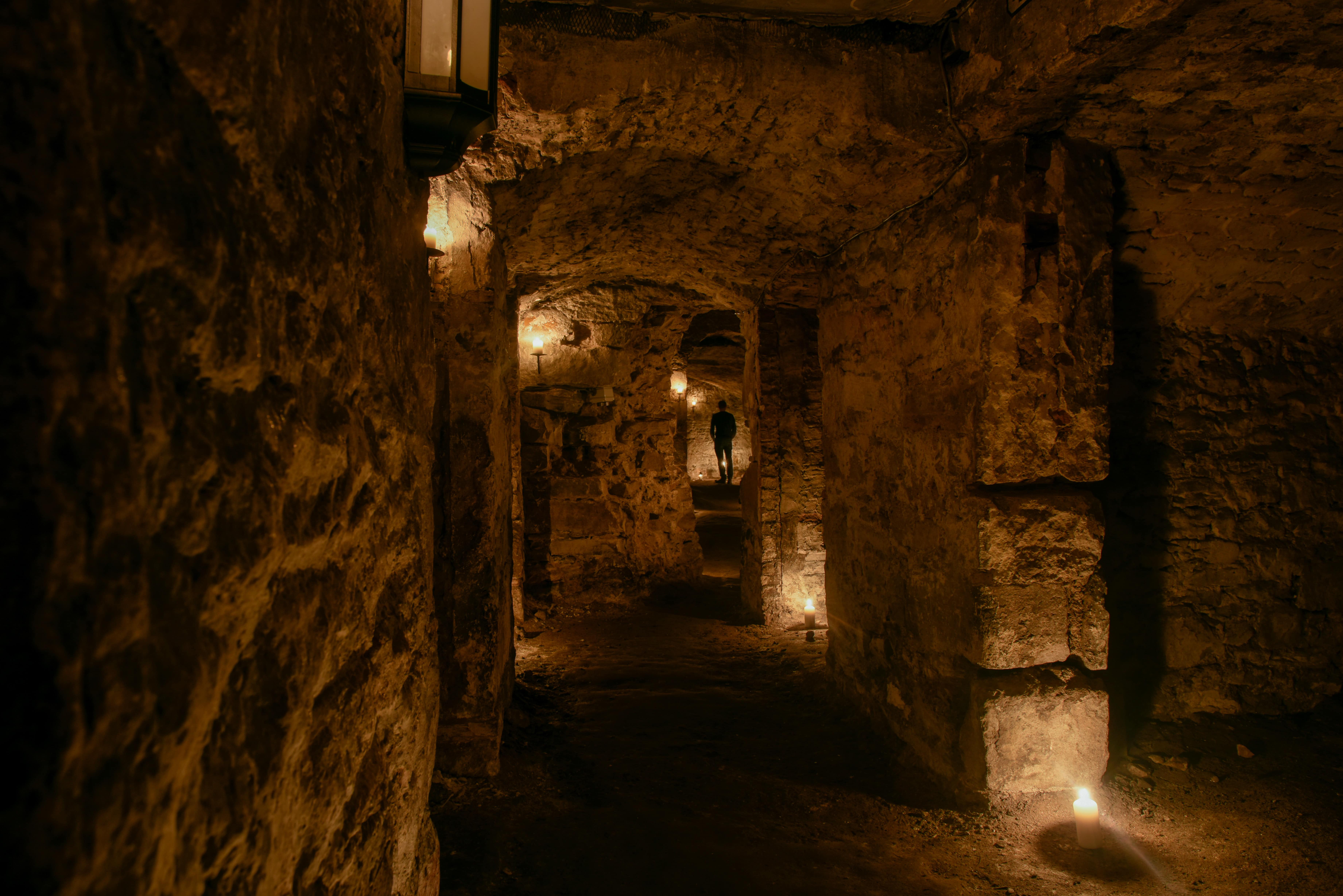 Doomed, Dead, & Buried
Edinburgh's Canongate Kirkyard is the final resting place of some very notable figures, but not all had a pleasant end - explore it and its' dark past with one of our award-winning Storytellers and discover haunting tales of murderers, cannibals, body snatchers, and more before venturing into the famous Underground Vaults.
Also rated five-stars, this ghost tour is for adults-only and isn't for the faint of heart! Book now.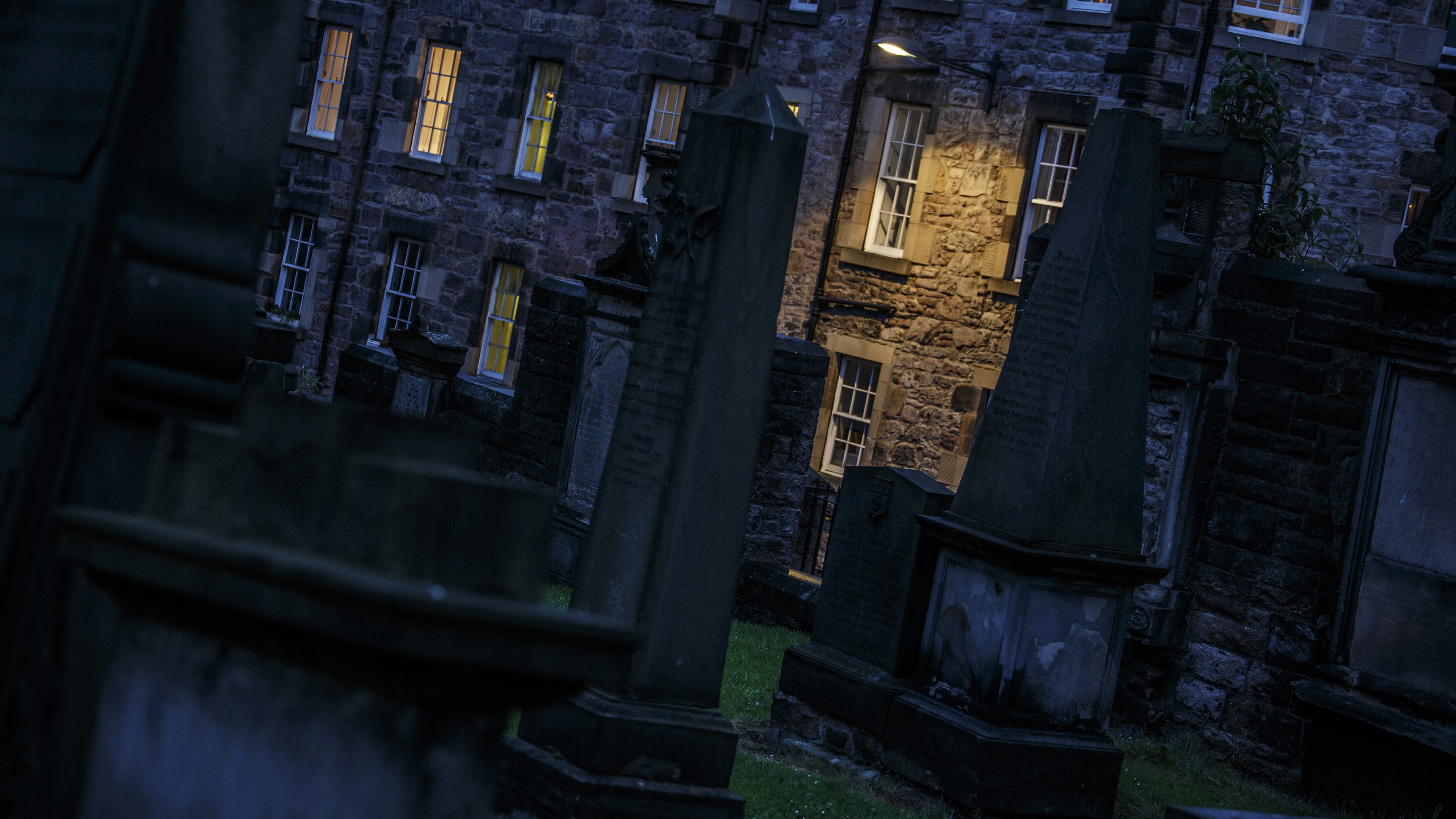 Hidden & Haunted
Hidden & Haunted is our late night ghost tour, reserved yet again for the adults-only. Discover the history and dark tales of Edinburgh's shadowy closes before heading deep underground into the famous Blair Street Underground Vaults and uncover some of the city's more sinister and harrowing tales. Book now.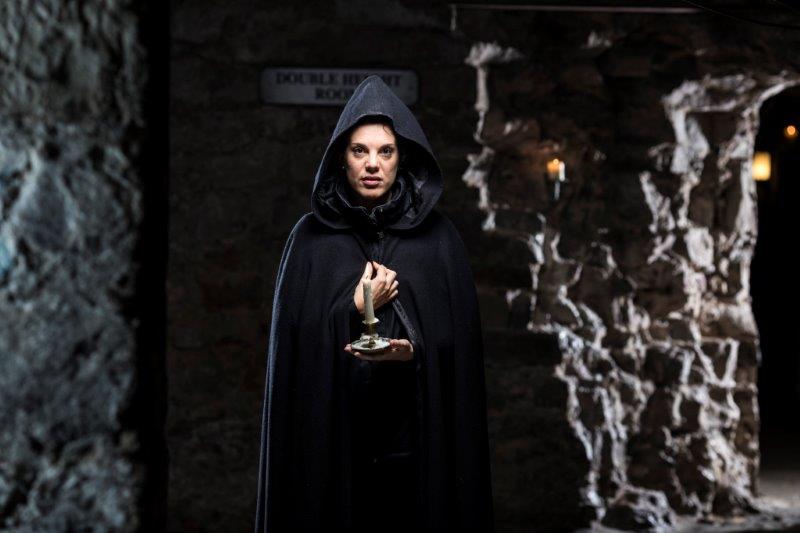 Edinburgh Halloween Ghost Tours
Don't forget to pay the vaults a visit at the darkest time of the year too, on our special Halloween ghost tours which also share the history of Samhuinn, the origins of Halloween. See what's on here.