Back to blog
Things to do in Edinburgh: Halloween 2023
28th Sep 2023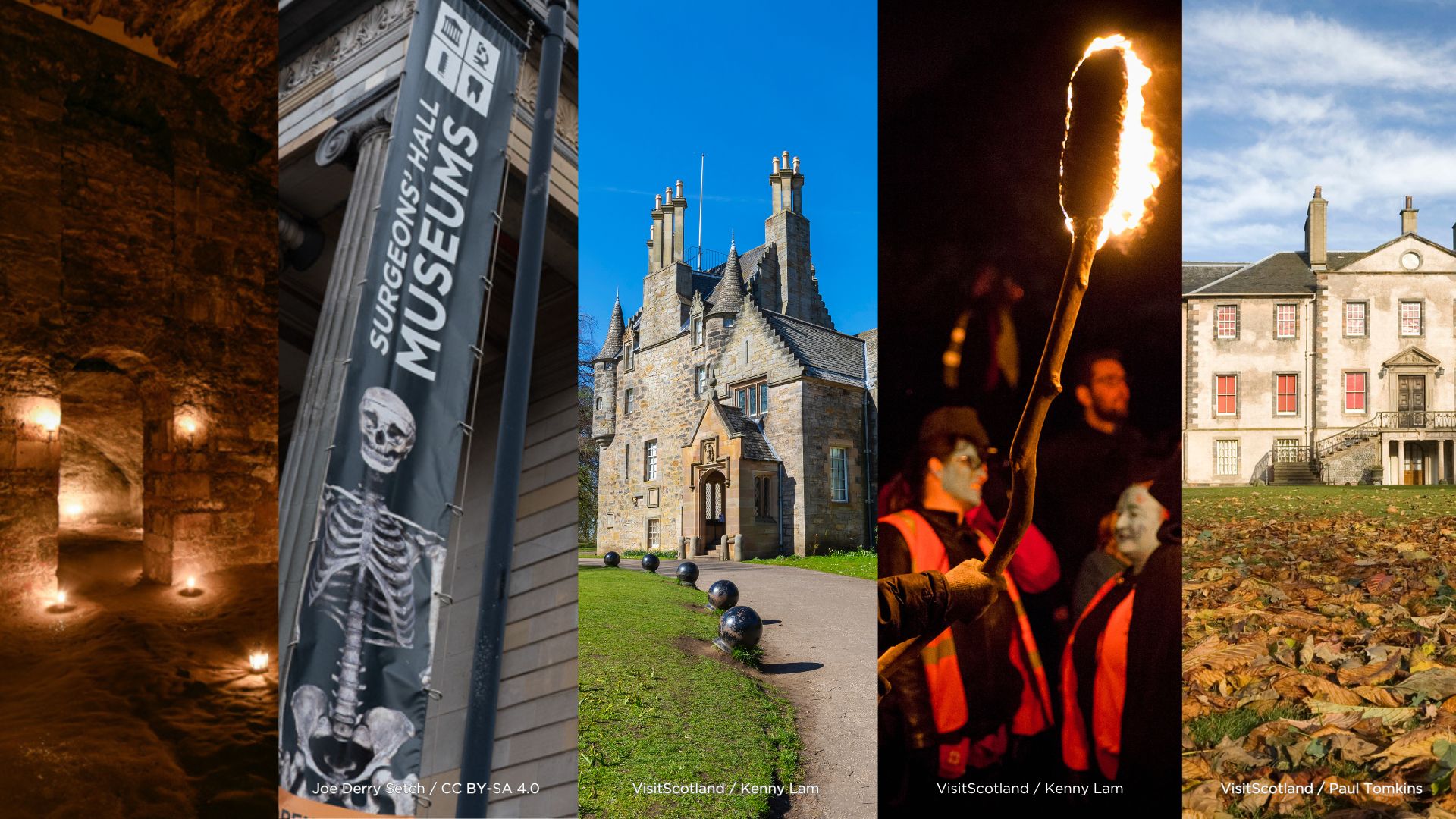 Can't decide what to do this Halloween? Here are our top 7 Halloween events in Edinburgh you can attend this October! Whether you're on the search for something spooky or something cosy, there's plenty to do in Scotland's capital this month.
1. Samhuinn Fire Festival
Experience a traditional celebration! Join the Beltane Fire Society and celebrate the dark half of the year in a display of Celtic tradition. Pronounced SOW-inn (sow like a female pig), SAH-vin, or SAH-win, Samhuinn (also spelt Samhain) is steeped in Celtic and Gaelic history.
The experience includes fire, drums, and immersive performances on the evening of Halloween, 31st October. Learn more.

VisitScotland / Kenny Lam

2. Underground Ghost Tours
Step into the shadows of Edinburgh's haunted past. It's not every day you get to celebrate the dark half of the year in a city's literal and metaphorical underground. On tour, you'll hear the grisly stories of traitors, murderers, and bodysnatchers. Do the names Burke and Hare rings a bell...?
The Blair Street Underground Vaults are a unique place and have been home to workshops, hidden taverns, and sinister stories. In fact, they're one of the most haunted locations in Scotland. Why not explore them at the spookiest time of year: All Hallow's Eve?
These exclusive Halloween underground ghost tours are running 27th-31st October. We suggest booking your tickets in advance!
Adult-only 18+: Haunted Halloween or Raising The Dead
Family-friendly 5+: Halloween Underground or Spirits of Halloween


3. Surgeons' Hall
Learn the story of Burke and Hare on a ghost tour, then visit Burke's death mask in person at Surgeons' Hall Museum. If you look hard enough, you might find a notebook made from his skin as well…
Surgeons' Hall is one of the oldest museums in Scotland and its topics of surgery and medicine are naturally dark and gory. It's not a visit for the faint of heart. It is open everyday, 10am-5pm, and advanced booking is not required. Learn more.

Joe Derry Setch / CC BY-SA 4.0

4. Lauriston Castle Creative Workshops
Looking for something a bit cosier and less horror-filled? Lauriston Castle are hosting crafting workshops throughout autumn! You can make autumn wreaths, join a crochet group, join The Big Draw, and even learn traditional hand stitching techniques. It's perfect for those wanting to enjoy the atmosphere of autumn, with less of the spooky Halloween content.

VisitScotland / Kenny Lam

5. Newhailes Haunted Halloween Trail
Traipse through the forest around a Palladian estate in some family-friendly fun for all ages. You'll encounter spiders, skeletons, witches, and cemeteries in Newhailes House's Haunted Woodland. You can enjoy the fun Saturday 28th October and Sunday 29th October. Learn more.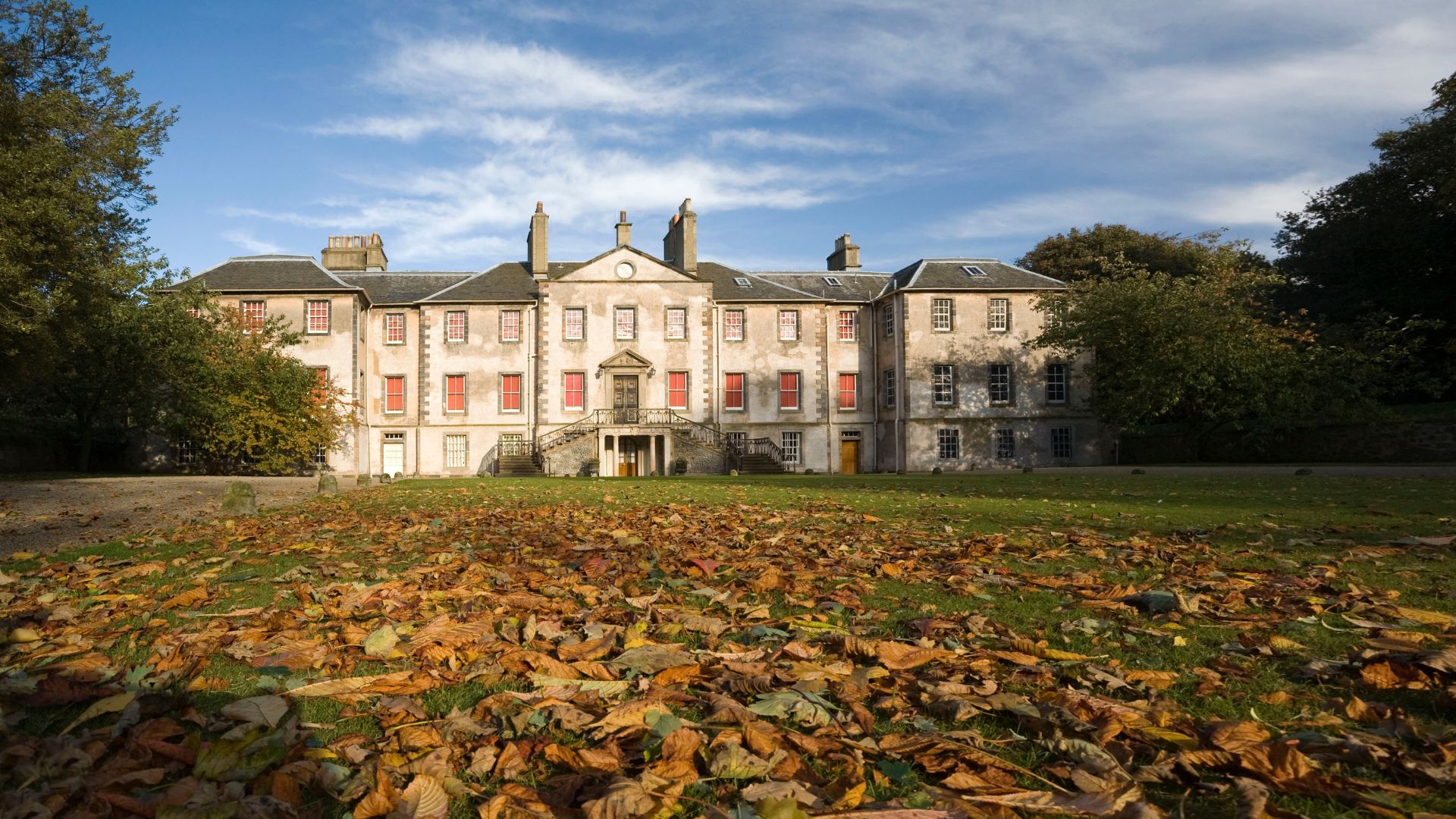 VisitScotland / Paul Tomkins
6. Carve a treat at Edinburgh Zoo
An edible jack-o-lantern that doubles as behavioural enrichment? Sounds like a great activity! Stop by the zoo's Lemur Lodge between 10:00-15:00 on Saturday, 28th October to carve a treat for the animals to enjoy.
7. Craigmillar Castle Halloween Shenanigans
Dress up in a Halloween costume and explore a Scottish castles while solving riddles. Keep an eye out for pumpkins and introduce yourself to the Master of Owls. Visit 11:00-15:00 on 28-29 October. Learn more.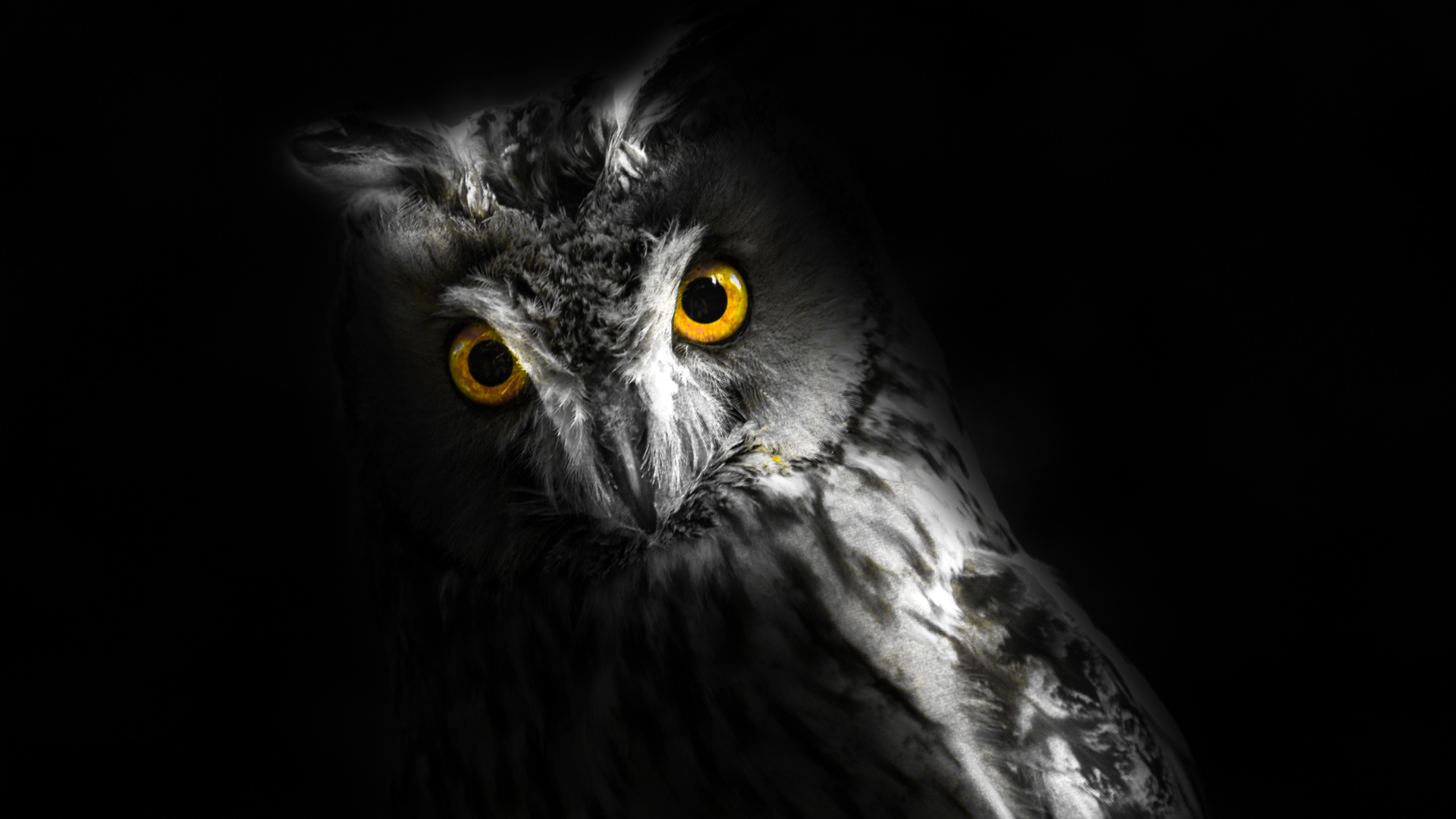 Whichever events you decide to join this year, it's sure to be an exciting time this October! Looking for more activies to do in Edinburgh throughout the year? Be the first to know what's on when you sign up to our email newsletter. You'll receive exclusive updates, treats, and access to special giveaways!